How to use Sankalpa and set intentions to improve yourself
---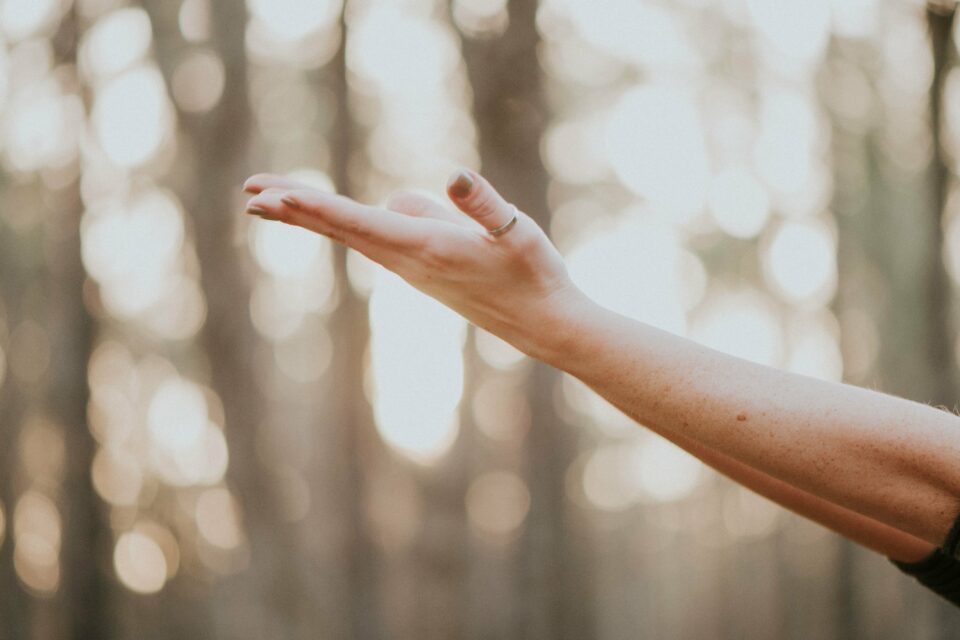 Sankalpa is a powerful, yet simple tool taught by the yoga tradition. Despite that, not even in the world of yoga people have been using it as much as they should. More associated with yoga Nidra, it can be used in any physical practice, meditation or another relaxation exercise, but also in our lives.
What is it after all? Simplifying, it works as an intention. Thus, it's more powerful than a goal, because it implies a process of coming up with it. It also implies a process of giving it meaning and power of manifestation. 
2024 predictions are out
Discover the stars predictions for new year!
Sankalpa, the purpose of the heart
---
Sankalpa is translated by words like resolution, or interior purpose. It consists of a small and direct sentence, that gathers objectives in a meaningful way, aiming to give power to the positive aspects of our mind, or life.
It has the power of giving a direction to your life in a given moment, more positive, more real and achievable.
But how can you know what is your Sankalpa? We are about to tell you!
Finding your Sankalpa
Although this intention is mentally conceptualized, it comes from the heart. You can find it by making an honest auto-evaluation and ask yourself: What are the aspects I can improve in myself? What are the daily patterns I keep attached to? What are the tendencies that are holding me back?
Then you'll use the answers to find your Sankalpa, by establishing the opposite of what you found. For example, your answer is, I always give up my projects because I'm not focused. In this case, your Sankalpa will be I keep focused on my projects. If you have a tendency for sadness and melancholy, your Sankalpa can be, I live happily and in harmony. And so it goes…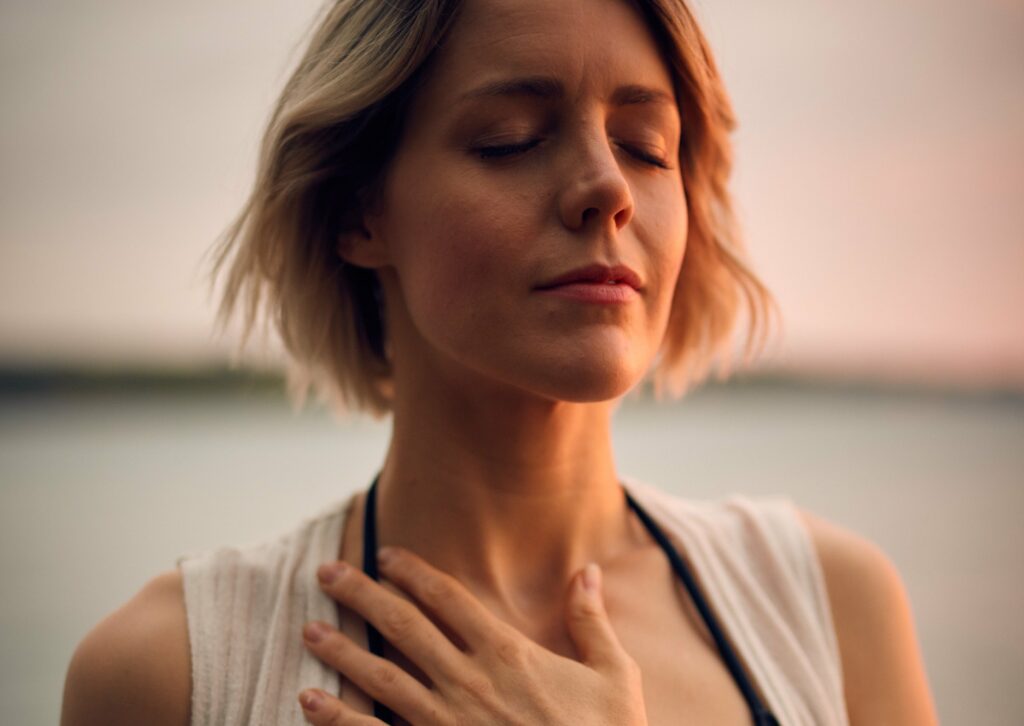 Rules for establishing your purpose
It has to be in the affirmative and positive format. It can't be,

I'm not sick.

That will not work. It needs to be,

I'm healthy.

It can't be,

I'm not shy.

It needs to be,

I'm confident among the others

or

I trust myself.

Got it?

It needs to be in the present. Forget about the future, the future will never come, and the present is already here. If you don't use it in a present way, the results won't be so effective, and you might end up feeling that you're always almost there, but you never achieve anything.
More examples of Sankalpa
I trust myself;

I'm mentally balanced;
I'm conscious of my choices;
I speak with kindness and love;
I'm committed to…;
I deserve to be loved.
But remember, these are merely examples. You need to find the one you need right now. And then, you need to keep the evaluation mode, and when it's time to find a new one, repeat the process, with all your heart and all your honesty.
Using Sankalpa in meditation and daily life
Many teachers only refer to Sankalpa during the yoga Nidra. Yoga Nidra e a relaxing technique, that reminds of Savasana (the final relaxation in yoga practices), but it's longer and with a guided relaxing method. 
Despite that, Sankalpa can be used at the beginning of practice for example, and can and must be used in meditation, or other relaxation processes. To use it in your life, the process will be exactly the same but adapted to the activities you do during your day.
Therefore, although we'll mention meditation, you know you can use it in other moments.
How to use Sankalpa?
Repeat it a couple of times at the beginning of the meditation. That repetition comes from the heart and needs your confidence, your will, and your focus. 

At the end of the practice, save some time to repeat it again, with the same positive attitude as before. 

Keep it for at least 10 to 15 meditations, before you change. Repetition is essential for its power and manifestation.
A Sankalpa can translate in a more positive direction to your life. It will improve your qualities, even the ones that you cannot see and feel yet, but that are inherent to every human being. 
By improving your focus and awakening your potential of manifestation, it will help you fulfill your dreams and goals.
---
You may also like:
---