Saturn Retrograde 2019: dates and what to expect
---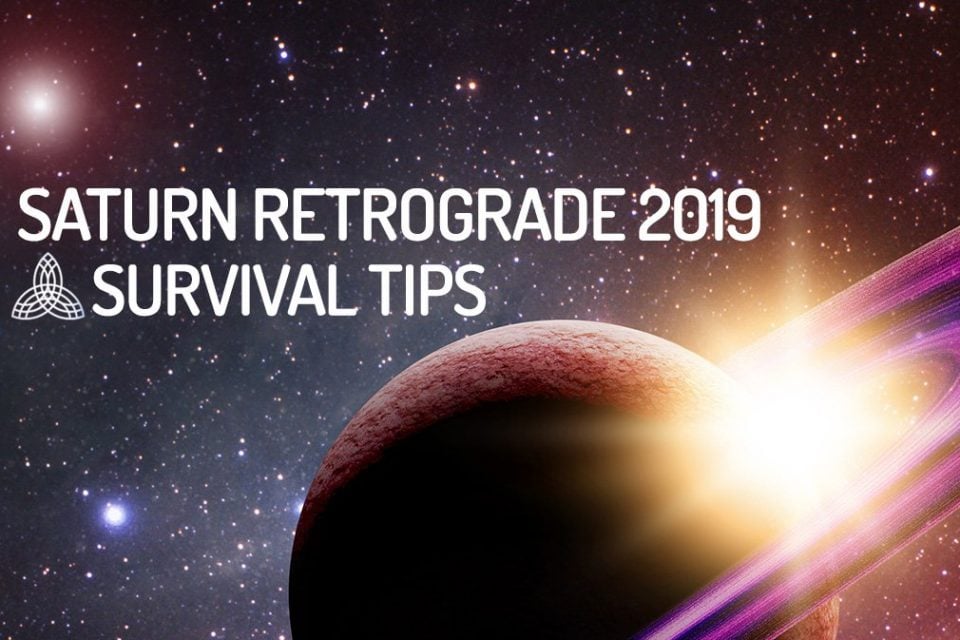 We can consider Saturn our astrological father. This planet relates to responsibility and maturity. He is also known as the God of time and karma. When he becomes retrograde, some areas of our life become hazy. In this article, we will tell you the Saturn retrograde 2019 dates and how to deal with it.
Saturn Retrograde 2019 and its meaning
---
We call a planet retrograde when it changes the original speed and rotation. They keep on their course, but they spin slower. Astrologers usually thank for this phenomenon because they see an opportunity to improve. It is time to stop what you are doing in order to analyze deeper.
Retrogradations happen just when we feel very accelerated. Sometimes we are so overwhelmed and acting on autopilot that we do not realize what we are really doing. So it is good to spend time reassessing some aspects of your life.
Some people are already born under certain retrograde planets. As much as it may seem to be a negative thing, as the years go by, one gets used to dealing with it. It may even reach the point where a planet's retrograde phase is more productive for this person in question.
On the other hand, for people who have no intimacy with retrogradations, this period can be a little disturbed. Either way, there is nothing that can not be worked on. Take it easy and keep reading our tips for Saturn retrograde 2019.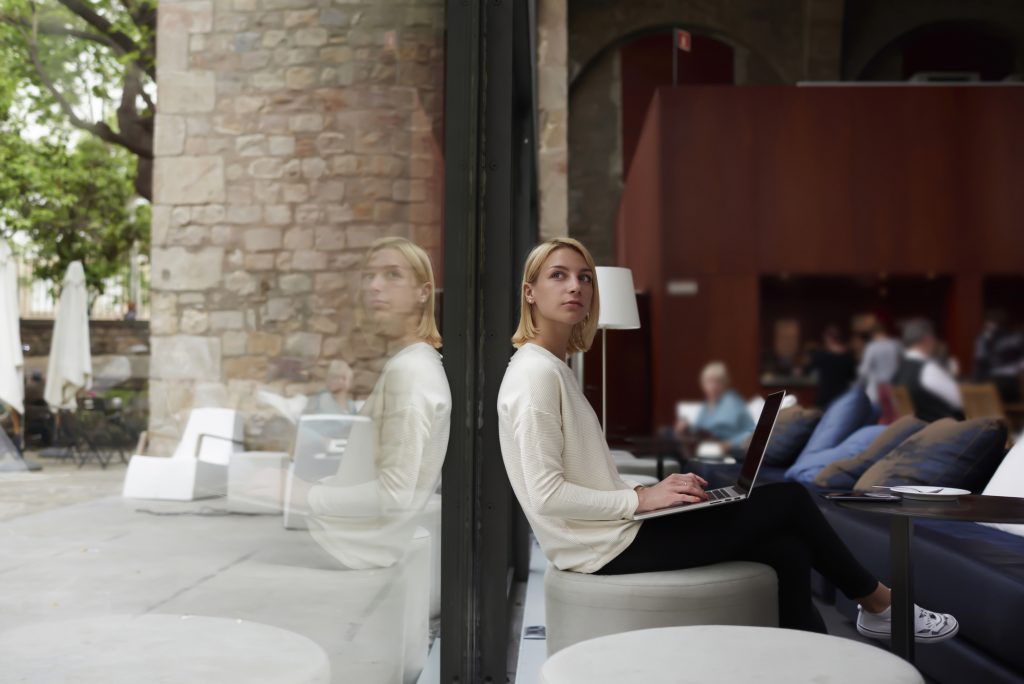 What to expect from Saturn retrograde 2019
When our disciplinarian father gets retrograde, you can expect a lot of tension in the air. We do not refer to the tension in relationships with others, but with your inner self. Saturn is the planet that relates to our learning and the reward that comes after them.
That way, when Saturn gets retrograde in 2019, it is not a good idea to drag your feet. It will be a time when you will surely feel overwhelmed and that this load really comes from heaven. You will feel challenged and when you think of resting, there will be another step to complete.
The answers to the questions that Saturn retrograde brings will probably be in the past. So focus on things that are already familiar to you. Visit a place where you once went in the past to get inspiration. Do not be afraid to repeat old habits because they will be your best and most trusted friends for the time.
It is also very prudent to check twice all the written documents that come to you. As Saturn is closely related to work and career, turn your attention to that particular area.
Saturn retrograde 2019 dates
In 2019, Saturn gets retrograde from April 30th until September 18th. It is not a brief period and for sure you will feel even longer after everything we have said.
But even if you feel lost in the face of such turbulence, do not lose your faith. We remember that Saturn is a demanding father, but always rewards children who work hard. After the phase is over, you will get everything you wanted just like magic.
---
You may also like:
---