The dark side of Pisces: drama and laziness
---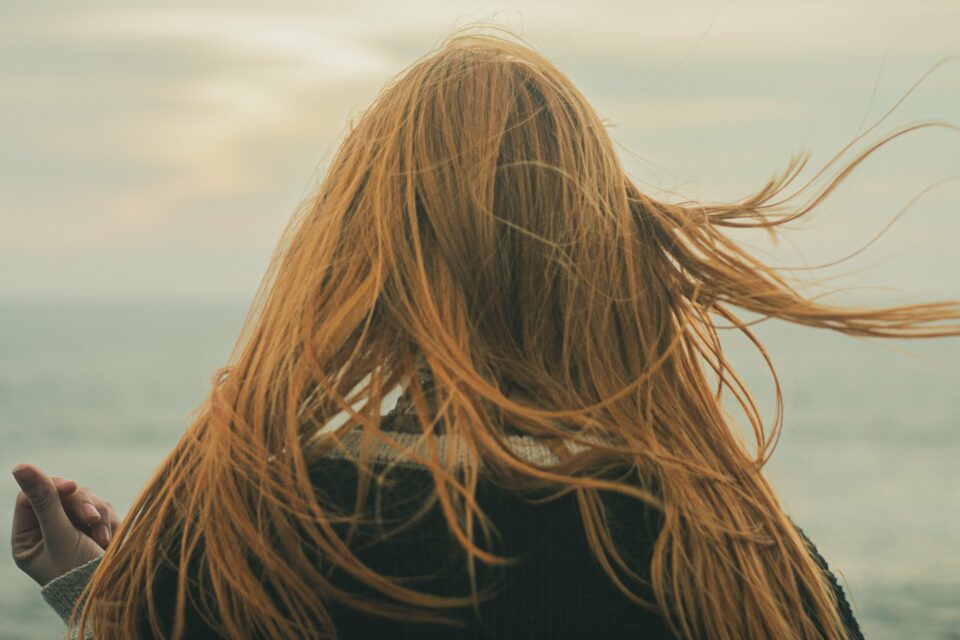 The dark side of Pisces natives is their tendency to drama and to lie when the situation requires it. It is important that Pisces balance their feelings with logic. Adding ideas of logic and action to your daily life can help you make all your dreams come true and reach them. But what of your laziness? Learn what to do about it.
2024 predictions are out
Discover the stars predictions for new year!
The dark side of Pisces: laziness
---
Pisces excel at avoiding their responsibilities better than anyone. They have much better things to do, such as dreaming, giving free rein to their imagination and living like a god of Olympus.
This is why with tact and finesse, they delegate in many areas in order to devote themselves to the most important thing, their tranquility.
Understand the source of the problem
Before setting up a plan of attack to overcome the dark side of Pisces, you must understand its origin. Why is laziness taking over your schedule and preventing you from moving forward? Is it because you are demotivated? Are you tired ? Or maybe you are lacking sleep? Either way, figure out the reason for your laziness and invest in solving this problem.
If you're experiencing fatigue from a busy schedule and feel overwhelmed by events, consider redefining your priorities and taking a step back. If it is a lack of motivation, try changing your habits to create a new, inspiring environment.
The dark side of Pisces – The magic of timeboxing
The idea of ​​timeboxing, which is widely used around the world, is to fool your mind. When you face a job that does not motivate you or a long-term job, it is scary. If you have to write an essay, a long text or even articles for your blog, sometimes the task seems insurmountable.
With timeboxing, the fear disappears. You are no longer going to be hours at your desk; it will be 10-15 minutes at most, which your mind can accept. The purpose of timeboxing is really to get around this resistance of our mind to accomplish the necessary but uninteresting tasks.
Now tell me, what if after 10 minutes you throw yourself on your tea and no longer want to hear about your task? No problem. You will have progressed a little bit; then depending on how much time you have left to complete it, you will come back to it regularly in increments of 10 minutes or more. That's why you have to do it in advance. Timeboxing won't be able to help you if you need to finish writing today.
Eliminate distractions
In general, distractions are the source of laziness. So the only reason we decide to postpone tasks until later, which makes them seem even more boring.
Whatever distracts you, eliminate it. Establish that once you initiate one of these tasks, not a thing can divert you. You know very well what is in your mind and that is why you are going to do a self-examination exercise.
---
You may also like:
---