How to unlock the third chakra, Manipura
---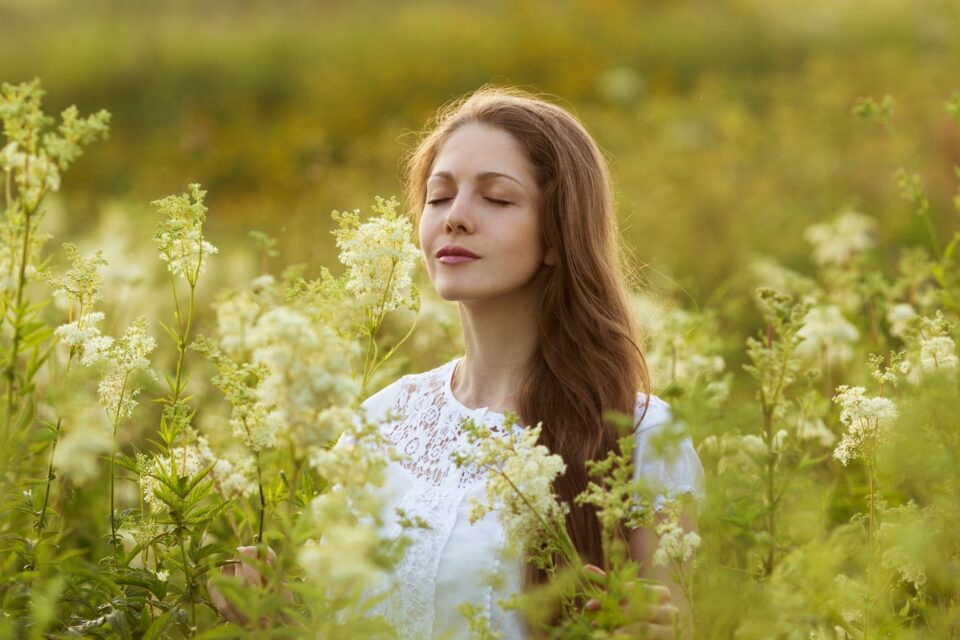 If you are interested in yoga or reiki, then you must know the concept of chakra. It is useful to have related skills, but the best is still to know how to open these chakras, because they do not all work in the same way. Learn what is the chakra Manipura, its meaning and how to unlock the third chakra.
Receive all our tips by email!
Love Astrology? Subscribe Now and Receive Exclusive Content!
How to unlock the third chakra
---
In Sanskrit, Manipura or the third chakra means "abundant in jewels"; it is located at the level of the solar plexus (more precisely between the rib cage and the belly button).
The solar plexus chakra is where our two ribs meet, just below the tip of the sternum. This chakra is the distribution center of physical energy, which influences our physical vigor but also our mind.
This chakra is rarely balanced because it is disturbed daily by our stress, our fears and our anxieties. It is therefore closely linked to our emotions.
It is our mental body, which allows us to come into contact with the emotions of others. Also, it allows us to manage our social life. It is the energetic point of our self-confidence, especially when we are in a group.
This chakra also manages good digestion on a physical level.
Like all chakras, the Manipura chakra has a very precise meaning. It is linked to different qualities including:
Firstly, our personal will: called "the fire of will", it symbolizes this spark, this flame which will animate and accompany us throughout our lives.
Second, our personal power: it is the inner strength and the energy that drives us.
Third, our responsibility: it is our ability to take responsibility for our actions and the consequences of our actions.
Last but not least, our self-esteem: our ability to trust ourselves and to move forward despite jealousy and criticism.
In symbolism, the color of the chakra Manipura is yellow, its totem element is fire and its stone is topaz.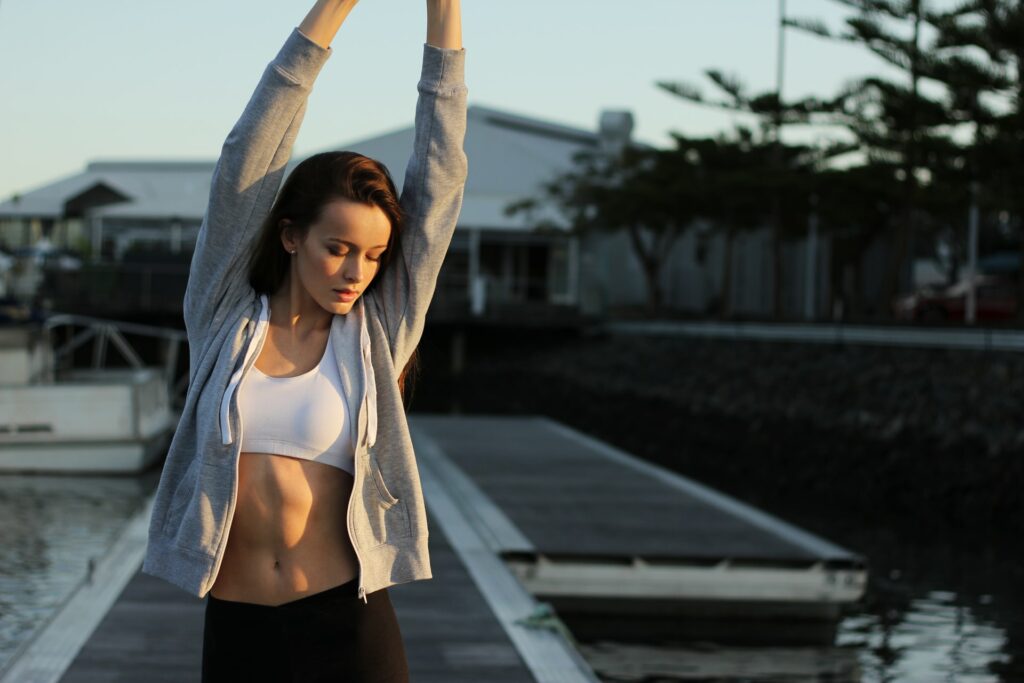 How to unlock it
There are four ways to unlock the third chakra:
Activate your personal will: this requires breaking the routine, changing your rhythm and your habits, at least for a while in order to initiate your body into movement and change.
Carry out sports exercises followed by meditation exercises.
With essential oils: target as needed. Do you want to regain energy, relax, unwind, get away from it all? Thus, you will find which types of essential oils are the most suitable.
By practicing reiki with a professional combined with foot reflexology.

98.1% (1312)
Why open the solar plexus chakra?
When the solar plexus chakra is open, you have a good ability to control yourself, and you have a better self-esteem and sense of dignity.
When the solar plexus chakra is not very active, you tend to be passive and insecure, often undecided. You often feel apprehensive about everyday situations.
When this chakra is hyperactive, you can be assertive and aggressive.
---
You may also like:

98.1% (1312)
---