How to use Tarot for yes or no questions
---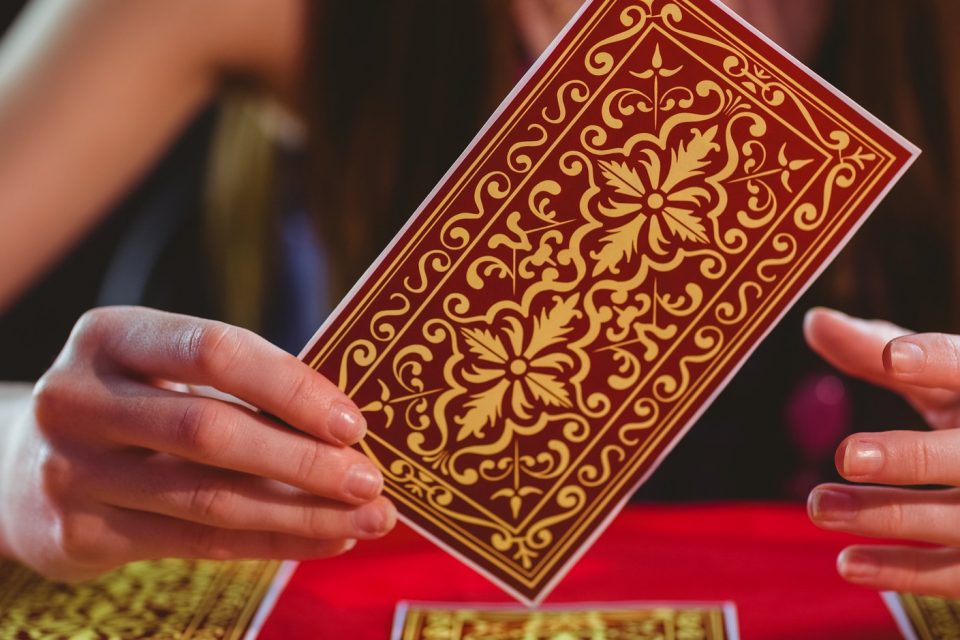 The yes or no Tarot game is a fairly old practice. The Tarot as we currently know it was developed and improved in the Middle Ages, but we know that older cultures had cards, games, and other ways of getting answers, predictions, and interpretations, such as queries to oracles. The Oracle of Delphi can be considered one of the first oracles, and the reading of the yes or no is the most used. So, how to use Tarot for yes or no questions?
Humanity, from a very early age, presented indecisions and anxieties about the future. For this reason, it has long been practicing the oracle of the yes or no. Yes or No Tarot is a fairly simple practice, because it brings practical answers to urgent questions.
Using Tarot for yes or no questions
---
What answers can I get with the Yes or No Tarot?
When we look for a Tarot reading, it is because we have doubts or fears. In this case, the best of this practice is that we can get answers to everything.
There are people who use it to:
Ask questions related to money;
Remove doubts regarding love relationships;
Find out if you have severe or incurable health problems;
Know if you are going to have work or if you will keep the current position for a long time.
The important thing is that you ask directly and simply what you want and all your questions will be answered.
An example: "So-and-so is still in love with me?" This is a simple question that really works when you use Tarot for yes or no questions. Simply take a card and find out if that person is still in love with you or not.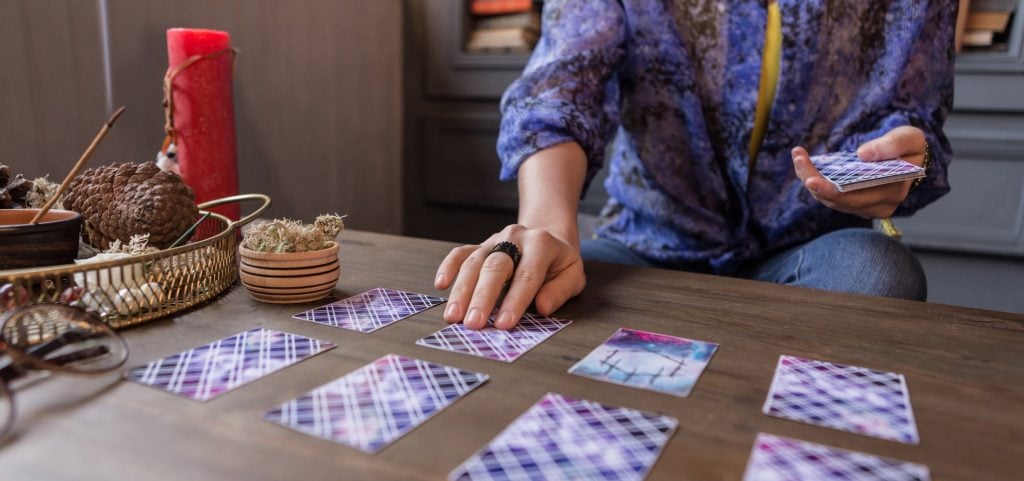 98.1% (1312)
How to play Yes or No Tarot?
If you want to use Tarot for yes or no questions alone, take a deep breath and focus first on the topic of your question. Then think about the question, seeking as much clarity as possible.
If someone else will play the game with you, try to do it with someone you trust; it should be someone who is impartial to your situation. The reason is each situation can be seen in a different way for each one.
Last but not least, mentalise the question and, if you feel comfortable, ask the question to the person who will do the reading for you. Then, after choosing your cards, relax and trust them.
The answer to my question is positive: what should I think?
If the mysteries of the Tarot announce a positive answer (yes) to your question, or a favorable outcome to your problem, you will have to try to understand the symbolism of this answer to understand the current issues.
You can then complete this interpretation with a full draw of the Tarot to deepen the subject and understand your future.
The answer to my question is negative: what should I think?
On the other hand, if the answer to your question is negative (no) or the outcome is unfavorable, you will be able to try to understand the obstacles that stand in front of you in order to consider new solutions. You will then be able to complete this analysis by interrogating the Tarot cards again.
---
You may also like:

98.1% (1312)
---