Venus in House 1: the "Me" empowered in the relationships
---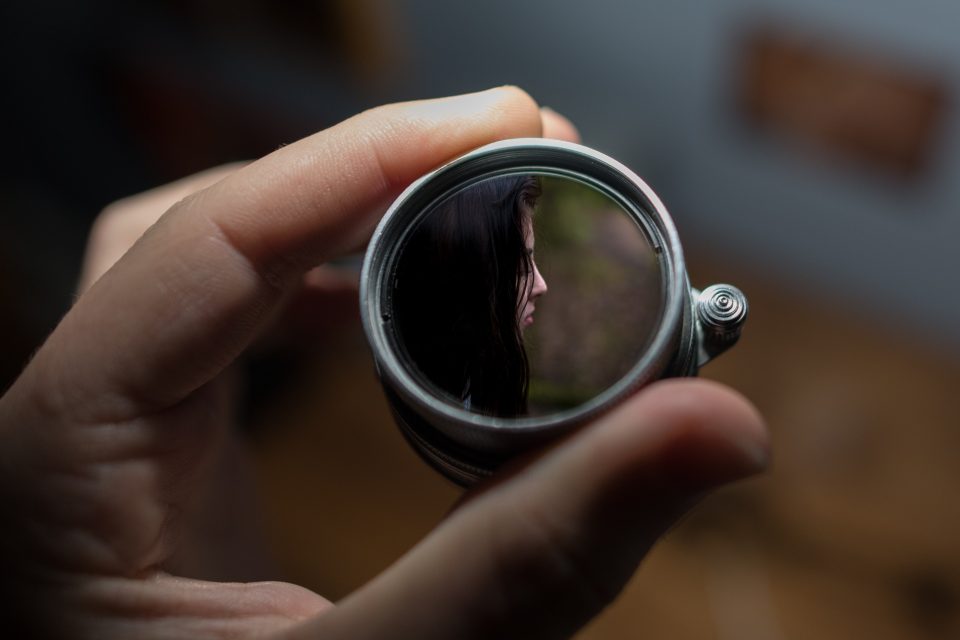 Whoever has Venus in House 1 must be very worried about your own appearance and how the others see you. Venus relates not only with the way we love but how we present ourselves to the world. House 1 is the House of Me. To know more, stay with us.
Receive all our tips by email!
Love Astrology? Subscribe Now and Receive Exclusive Content!
Venus in House 1: what to know
---
Before we go deeper into Venus in House 1, let's first explain what Venus is and represents in your birth chart. This planet relates to love, beauty and luxury. Venus, known as "the planet of love" is much more than how we love. It is better if we describe how we value love.
From the earliest times, people already knew it. After the Sun and the Moon, it is the brightest star in the sky and can also be known as Morning and Evening Star, depending on how it appears in the sky.
Yes, Venus Star Point is a phenomenon of alignment between this planet, the Sun and the Earth. These same ancient peoples even believed that they were two different celestial bodies, but then came to the conclusion that Venus was only one.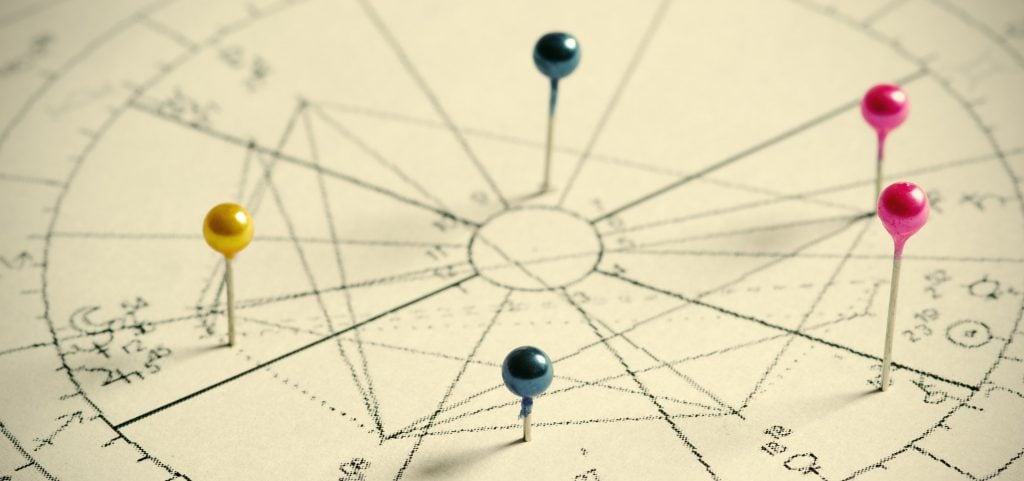 Venus in House 1: what Venus represents in your birth chart
Venus to the Romans and Aphrodite to the Greeks, the planet is always represented by a beautiful and feminine figure. The astrological symbol for the goddess of love and beauty looks like a hand mirror and is exactly what it represents: how we reflect on others (and vice versa) and how we relate to them.
Our intimate values are very important to Venus. She does not like superficial relationships and rules what we can have of value to exchange with each other. In addition to our sensuality, joy, affection and emotions we feel when we relate to each other.
It is a very loving planet that always seeks harmony and cooperation among humans. As a female figure, Venus symbolizes women – mothers, friends, teachers or cousins. The relationship we have with women in our lives is intimately linked to this planet.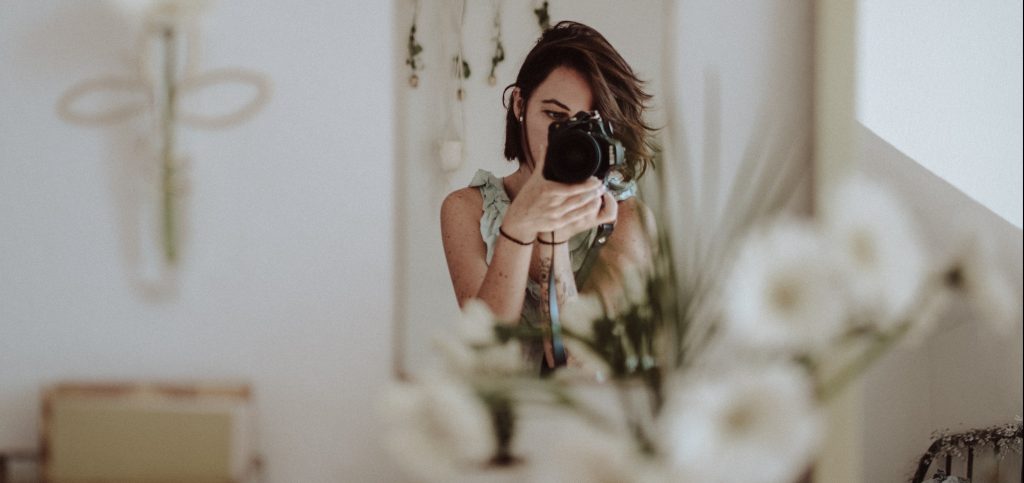 Venus in House 1: easy to connect
The astrological house where Venus stands on your birth chart is the area where you are most likely to express and want to attract affection. If Venus represents how we value our relationship with others and the House 1 represents the "Me", this must be an interesting combination, right?
House 1 empowers us to take the first step and chase our goals. So, the thing is that maybe those people always need to take the initiative to succeed in relationships issues. You can find difficult to start things by yourself but the truth is that Venus in House 1 has your back, making contact with others a very easy and pleasant task.
Venus in House 1 tends to put her natives to care more about physical appearance and aesthetics. So, the chances of you being attractive and noticed wherever you go are very high. In general, you carry a charming aura of harmony.
In the negative side, you only might pay attention to superfluous needs of your ego because you can fall easily into richness and luxury promises.
---
You may also like:

98.1% (1312)
---