Venus in House 2: relationships and the overvaluation of material things
---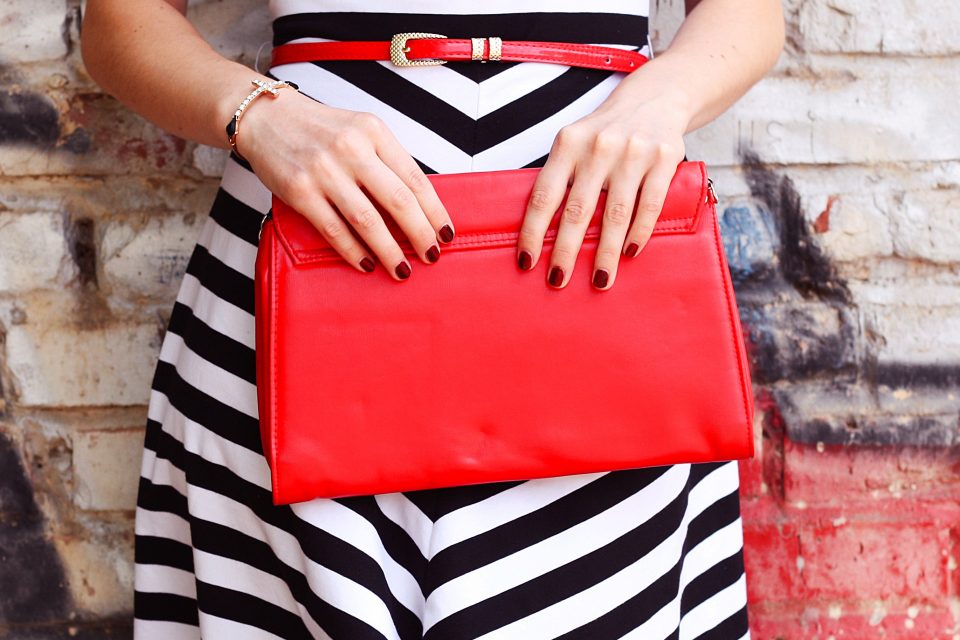 Venus in House 2 makes people consider valuable things in terms of relationships. Venus indicates not only with the way we love but how we present ourselves to the world. House 2 is the House of Finances. Stay with us and find out more in this article about Venus in House 2.
Receive all our tips by email!
Love Astrology? Subscribe Now and Receive Exclusive Content!
Venus in House 2
---
Before we know more of Venus in House 2, let's first tell what Venus is and represents in your birth chart. This planet rules beauty, love and luxury. Venus, widely known as "the planet of love" is much more than how we love. If we describe it how we value the love we will have a better definition.
People already knew it from the earliest times. After the Sun and the Moon, Venus is the brightest star in the sky. It can also be named as Morning and Evening Star, depending on how it appears in the sky.
Venus Star Point is what we call when this planet, the Sun and the Earth align. The ancient peoples even believed that Venus was two different celestial bodies, but then they realized that Venus was only one.
Venus in House 2: what Venus represents in your birth chart
The Romans called it Venus, the Greeks, Aphrodite. The name does not matter, but the planet is always represented by a feminine and beautiful figure. The astrological symbol for the goddess of beauty and love looks like a hand mirror and tells exactly what she represents: how we relate to people and how we reflect on others (and vice versa).
Venus finds our intimate values very important. She despises superficial relationships and worries about what we can have of value to exchange with others. But she does it in a very graceful way, adding sensuality, joy, affection and emotions to the game. Everything we feel when we relate to people who are dear to us.
It is a very amorous planet that always seeks harmony and cooperation among humans. As a female figure, this could not be different. Venus symbolizes all women, be they mothers, friends, teachers or cousins. The relationship we have with them in our lives is intimately linked to this planet.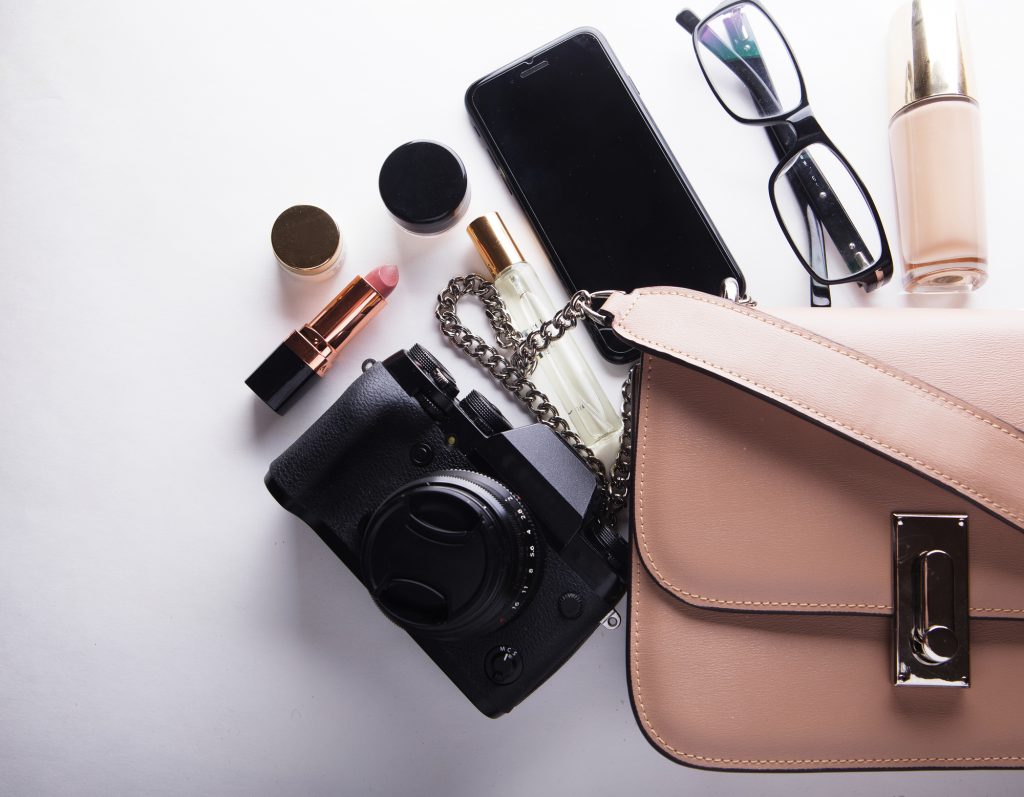 Venus in House 2: money on my heart
Note that the area where you are most likely to express and want to attract affection is the astrological house where Venus stands on your birth chart. Venus represents how and how much we value our relationship with others and House 2 is all about personal values and finances.
House 2 guides you to like and chase comfort. If you are not feeling safe and comfortable in a relationship, this is not for you. You probably work to buy things that are important to you. It does not need to be expensive, but if you can see value in them, you desire it for yourself. And if these acquisitions have the power to improve your relationships, you do not think twice on spending money on them.
Probably, money is not a problem for you. Instead of running for it, it is easily delivered to you. Although you like money, you are not a stingy person though. Venus in House 2 puts a beautifying filter in your eyes making you admire almost everything.
You are generous and wish that everybody could be and see beautiful things like you, so you do not measure your efforts to put others in the same position as you. But you expect the same recognition and measures how much someone loves you by what things they give to you.
---
You may also like:

98.1% (1312)
---