Venus in House 5: you like to play, don't you? 
---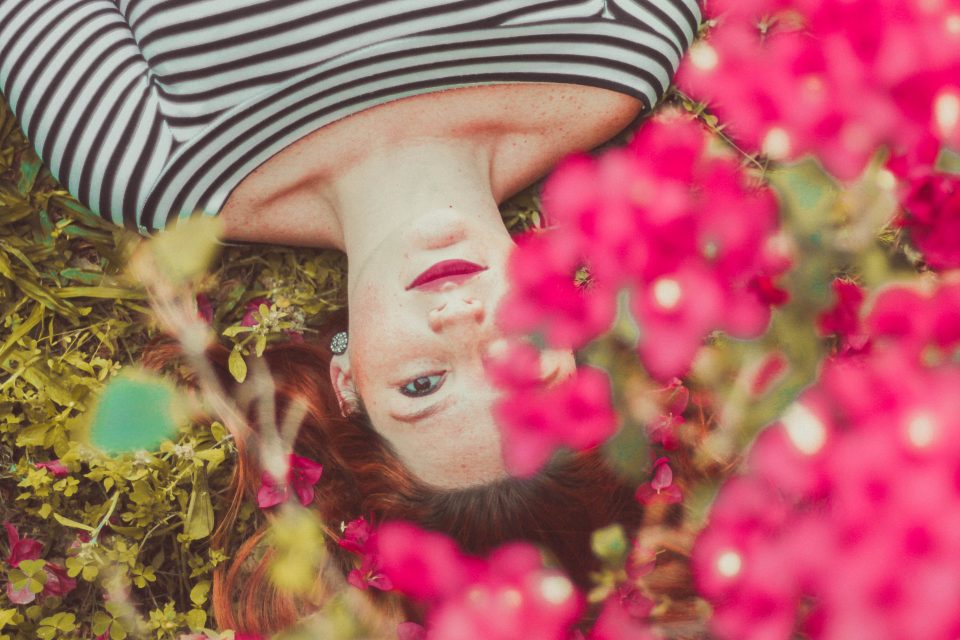 Whoever has Venus in House 5 tends to own a fun and playful personality in terms of relationships. Venus is the planet that rules how we value and behave inside relationships and House 5 is the house of pleasure and creativity. Interested to know more about this combination? Check it out our article about Venus in House 5.
Receive all our tips by email!
Love Astrology? Subscribe Now and Receive Exclusive Content!
Venus in House 5: you have a playful personality
---
In order to know more about Venus in House 4, we need to explain what Venus is and represents in our birth chart first. Venus is the planet that represents the Goddess of beauty, love and luxury. Widely known as "the planet of love", Venus is much more than that. To have a better definition, we must talk about how we value love and relationships in our lives.
After the Moon and the Sun, Venus is the brightest star in the sky. That is why the ancient people knew her from the earliest times. They only had doubt that Venus was two different celestial bodies at first because it appears differently in the sky. Depending on the way the planet shows up, we can also call it Morning and Evening Star. 
Venus in House 5: what Venus represents in your birth chart
By having these characteristics, Venus was always represented by a feminine and beautiful figure. Venus for the Romans and Aphrodite for the Greeks. The astrological symbol for the planet reminds of a hand mirror and it is perfect: how do we reflect on others? (and vice versa).
Venus does not mind putting some light on our intimate values. What do you think it is worth it in this life? She takes care of what we have most valuable, so she despises what is superficial in the way we relate to people. She desires to see our true expression, but in a very loving way though. Think of joy, affection, sensuality and grace we feel when we are happy and light.
As a female figure, the planet invokes harmony and cooperation among all humans. All the relationships we have with women are under her regency. Think about how you relate with your mom, sisters, friends, teachers or cousins. You are going to see the answer.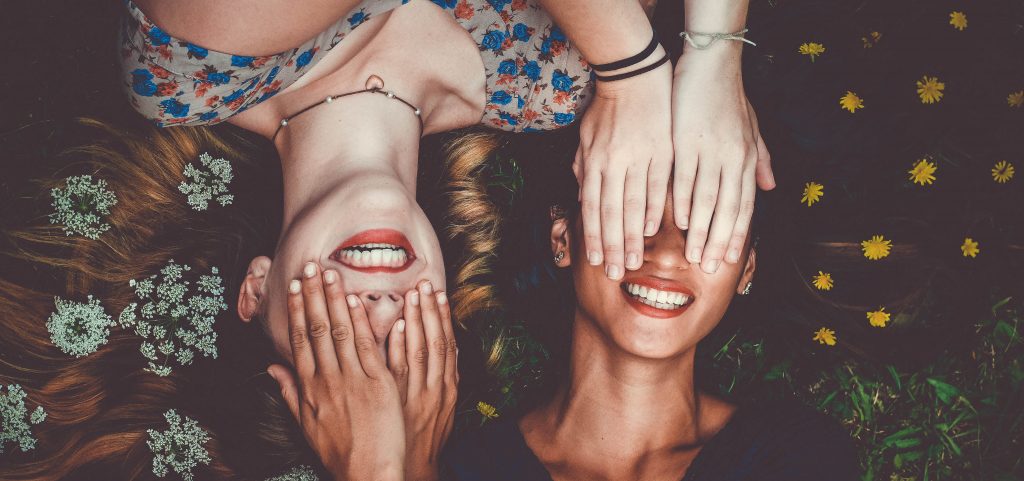 Venus in House 5: playful and creative personality
The House where Venus stands on our birth chart is the area where we are most likely to attract affection and express ourselves. So, that is why this aspect is so important to understand our personality and create healthy relationships.
House 5 is the house of creativity and pleasure but what does it mean? This House links to our childhood in a very playful way. Everything we felt when we were just kids keeps happening under this Venus making your relationships easy and light.
You know that person who is good looking but is not completely aware of it and there is where the charm lives? That's Venus in House 5. For you, romance is a game where nobody gets hurt, only the fun part.
Speaking of getting hurt, you do not mind taking risks because they excite you. Everything that is new and could put some adrenaline is welcome to your life, just like a child tasting the world for the first time and having no fear at all.
And speaking of kids, you like them! You seem to pretty comfortable around children and always have thought about having a big family. Maybe you only need to take care to not live this dream in order to get applause or compliments. Your naive nature can always merge to a manipulative one when a grown-up adult.
---
You may also like:
---