---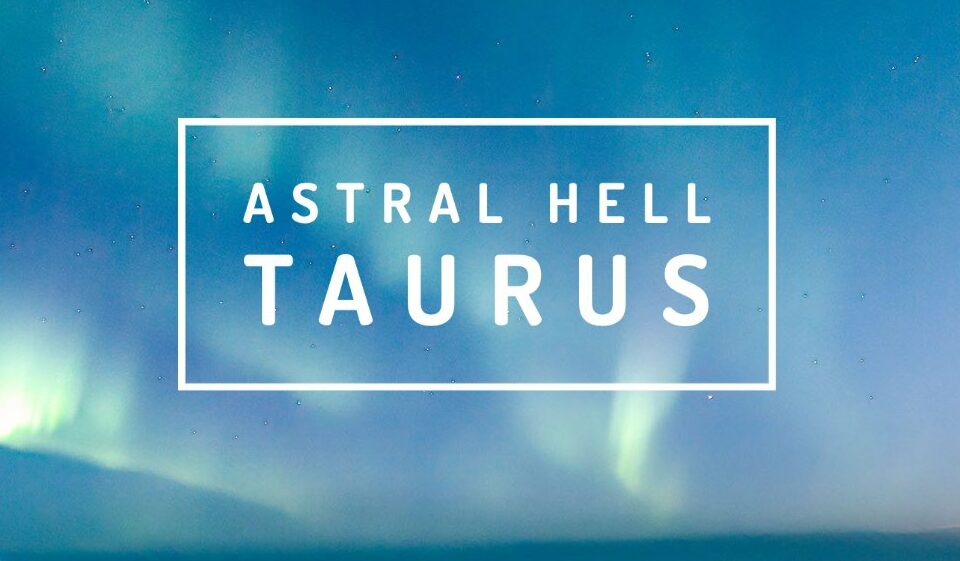 Find out how is the Astral hell of Taurus feels like, and why you spend the 30 days before your birthday struggling a little more with your life. The Astral hell period varies according to your birthday from the 21st of March to the 20th of April and lasts about 4 weeks.
Your most challenging characteristics will be stronger and more evident, especially when dealing with Aries natives. But, as always, there is a reason why, and how to take advantage of this time. Find out more!
Receive all our tips by email!
Love Astrology? Subscribe Now and Receive Exclusive Content!
Astral hell of Taurus
---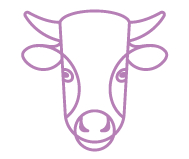 The Astral hell of Taurus is, in fact, a strong message from the universe for you to take a step back and contemplate your life. Despite the fact that it's not such a hard task for Taurus, there is more to add to that. You might need to say goodbye to some things in your life, and that's more challenging, right? 
In order to make it easier to understand the reason for this struggle, it's important to take a look at the cycles of life. Every year you have the chance to close a cycle of your life and to start over again. Nevertheless, that's not about starting over from scratch. It's more like taking a step forward, climb higher, related to the idea of evolution. It might feel that having a hard time at that moment makes no sense, right? It's the universe sending you a message.
To close a cycle, you need to let some things behind and feel what are the adventures that make sense to embrace. That's why when you try to do a lot during this time, things get harder.
Most likely, during the Astral hell of Taurus, you'll feel:
Impulsive, which is not so common to you, and makes you struggle because you love to take all the steps carefully;

The stubborn Taurus will show up with all the strength, and you'll have a hard time dealing with yourself, and the others will feel the same. This aspect might be specifically about the things in your life that you need to let go of. That is so difficult for a Taurus, that you might find yourself being stubborn even about situations you normally aren't;

Other aspects like jealous behaviors, or some loss of control with food or luxury might be stronger around this time. You can also feel insecure about money or your self-value, as well as about your body and beauty; 

You'll feel especially sensitive about Aries natives, they represent your Astral hell. Be careful to not end up hurting someone dear to you.
Wrapping up and closing up a cycle is not easy for anyone. In your specific case, the biggest challenge is to let go of what doesn't serve you anymore. Being an earth sign, that will always feel tricky. But at least, you have the capacity to stop and contemplate your life, to connect with nature and yourself. Practice confidence in the future and in yourself, so that you can access your intuition essential for the new cycle that is about to arrive. 
How to deal with it?
The Astral hell corresponds to the period of time when the transiting Sun makes a semisquare to your natal Sun. It's when the things that you don't need to take with you to the future are revealed when you need to make space for the new. 
Therefore, it's a moment to contemplate, to think. Organize your ideas, take some time off, or at least moments to take care of yourself and relax. Align with your truest self and things will get easier and smoother. By the end, you'll appreciate such a beautiful moment of growth and opportunity.
Dear Taurus, we know how much you love to have all figure out, and how hard it is for you to let go for a bit. Nevertheless, make an effort and surrender to the magic of the universe. It will give space for all the lessons that you need to get in contact with right now.
---
You may also like:

98.1% (1312)
---