Astrocarthography: how to apply it to your life
---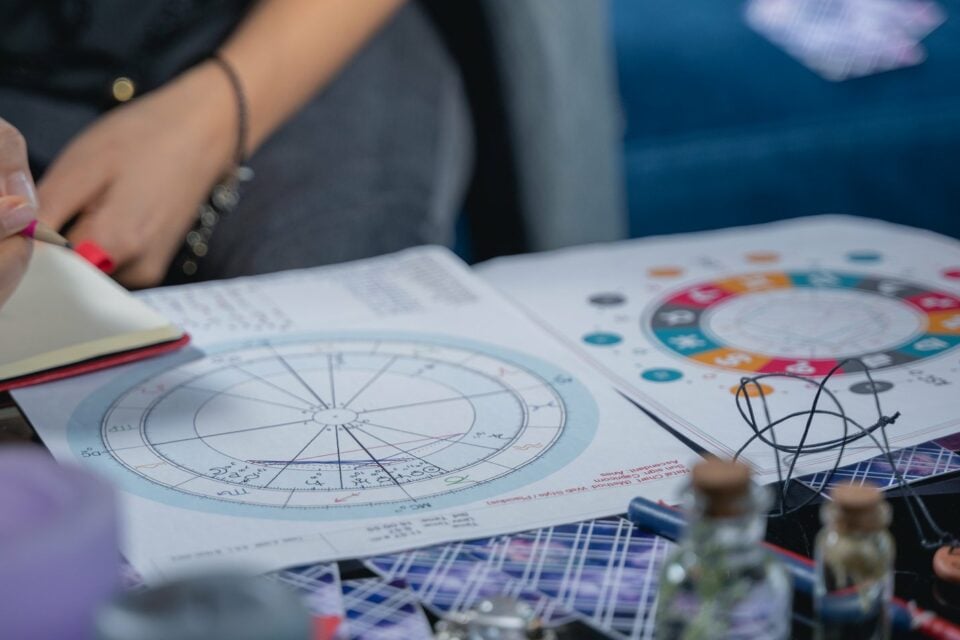 Wondering how to apply Astrocarthography to your life? This technique allows you to know more about the influence a certain place in the world as on you. We all know people who have extremely different experiences and feelings about one place. Sometimes it's hard to explain how opinions can be so contradictory.
As well as that place you have dreamed about since you were a teenager and you don't know why. Or when it feels that all important things in your life are mysteriously connected to a faraway place on Earth. 
Astrocarthography gives a lot of answers to those enigmas! By showing that the energy of a place is different from each one of us. Consequently, there are many useful ways and we'll cover some of the most important aspects of how to apply Astrocarthography to your life.
2024 predictions are out
Discover the stars predictions for new year!
How to apply Astrocarthography to your life
---
Before telling you more about how to apply Astrocarthography into your life, let's just review the main principles of it.
Astrocarthography uses two old concepts of astrology: angularity and relocation.
Angularity considers that the planets with the strongest influence in your life, are the ones closer to the four cusps of the natal chart: ascendant (AC), descendant (DC), Medio Coeli (MC), and Imum Coeli (IC). 
Relocation consists of changing the data of your borning time and location, to another place so that you can analyze how your natal chart changes, and how will your experience be in that place.
When you put together angularity and relocation, you'll see that the planets that stay angular change, and that will change your experience.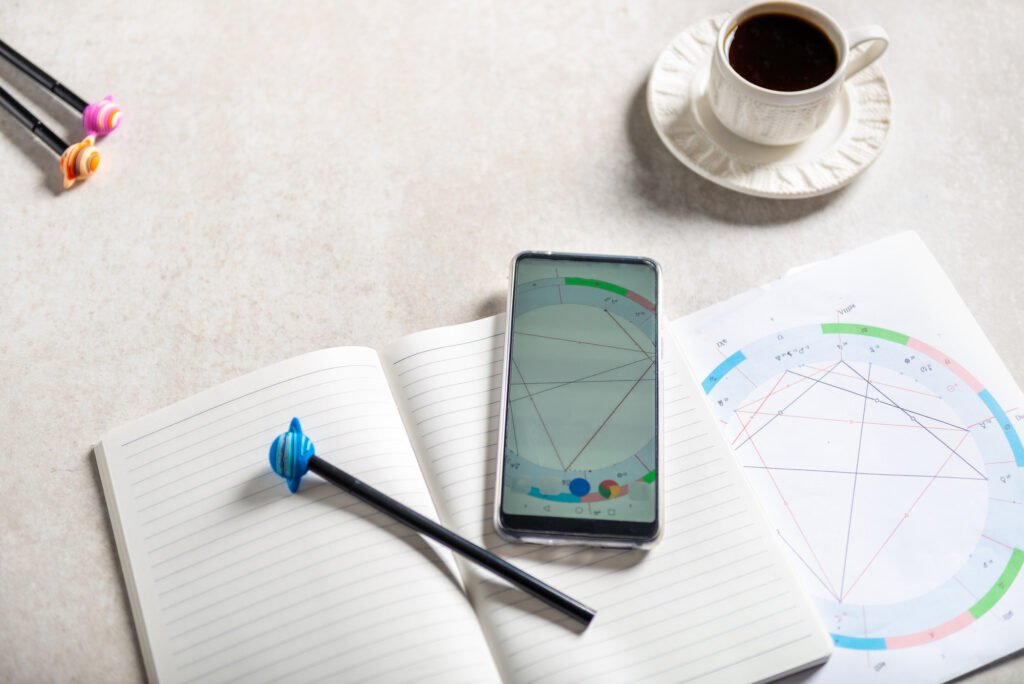 Astrocarthography to plan your travels
When you consider how to apply Astrocarthography to your life, this is one of the first ideas that will pop into your mind. You can plan your next destinations according to the influences different places have on you. Let's do it step by step.
The first thing to think about is your goal with your next trip: rest, recharge, adventure, physical challenge, self-knowledge, boost your professional life. There are countless hypotheses, and all of them are valid. So think about it: what do you want from your next travel?
Then, check the world map and where the planets' lines are passing. Remember, the angularity is important. Therefore, if you want to work something on your personality AC lines will focus more on that, while your career will be under influence on your MC points. Your relationships with others on the DC, and if you are looking for a place where you feel comfortable and at home lookup for the IC places. And the relocate your natal chart according to the hour that was in that place when you were born, and by changing the location. 
Here you must give a close look at the houses of your natal chart, and analyze how well, or not, they are. That will tell you a lot about the experience you will have.
Remember, there are no bad places, there are lessons we need to learn!
Astrocarthography for the life change you are looking for
Thinking about change to another country for the middle or long term. Maybe it's a good idea to check Astrocarthography to help you with your final decision. 
Here again, it's important to know your goals. If you are especially focused on boosting your career, you might want to change for a place closer to your MC lines. But then, you have to also consider what type of career. For someone that works with creativity or communication, Mercury MC can be great. While for some connected to Arts, Venus might be a better option. If your career is about law or finances, and you have a good relationship with organization and structure, Saturn can be good. 
That means you need to take a careful look at the options, and maybe even ask for the help of a professional astrologer. 
After setting up your goal, and check the lines, you must check your natal chart relocated. For example, if you are in a relationship, you might want to take a look at how the 7th house will be influenced by the destination. 
Don't freak out! Once again, the challenges of a new place don't need to be bad, they can always be transformed in positive experiences The key point is, you'll be ready to face it.
Astrocarthography to understand the past
If you have been through experiences in your past that you didn't integrate yet, you can use Astrocarthopraphy to better understand it.
For example, a love that didn't work out in a foreign country, or a robbery, or a place that you thought you were going to love but you had terrible experiences. Most of the challenges we go through are on our path so that we can learn and evolve as human beings. 
To have some clarity about the challenges you have been through might help you to understand which are the energies in your life that you need to put some work on.
Astrocarthography for those who haven't lived in their natal city
Some people are born in a place and at some point in their life change to another one, or even go through multiple changes. In this case, specifically, these situations are usually a result of their parents' decisions.
If you have been through this and you feel your experience doesn't correspond to your natal chart, or that you have some blockages that you weren't supposed to feel according to your natal chart, check your relocated natal chart. 
Let's say someone has Sagittarius and Jupiter on the second house of the natal chart, but they feel their financial life is always stuck. If you don't live in the same place you were born, you might want to check how your second house looks in the place were you live.
It can also happen that the house change happened while you were a teenager, and you felt huge changes in your personality, your luck, or your interaction with others. Checking this can help you understand those changes.
We hope you have given you some light on how to apply Astrocarthography into your life. Hopefully, it can help you boost your future, whether you are just looking for a place to take calm deep breathing, or you need a strong boost in your life. We also look forward it can help those who have some peace to make with their past!
---