Baba Vanga 2019: get to know what she predicted for this year
---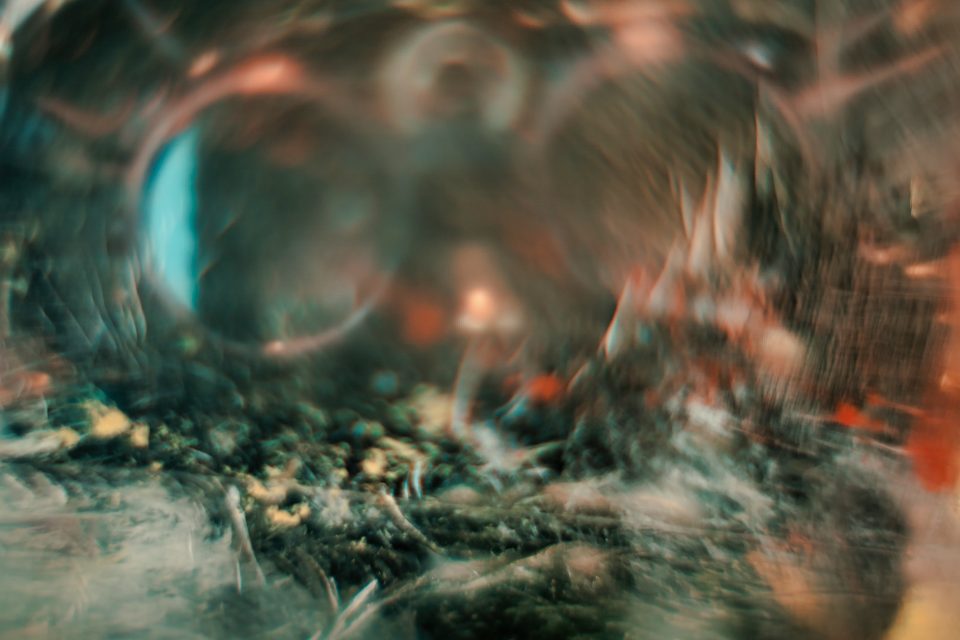 Baba Vanga was a famous blind prophet also known as the "Nostradamus of the Balkans". She passed away more than two decades ago and left predictions for the past years as the 9/11 attacks. Curious to know if she hit the predictions for 2019 and to know what does this year still have in store for us? Get to read this article about Baba Vanga 2019. 
Baba Vanga 2019 predictions
---
Vangelia Pandeva Dimitrova, or simply Baba Vanga was born in the year of 1911, in Bulgaria. She earned popularity in her home country and through all Eastern Europe when she predicted Chernobyl disaster and the Soviet Union fall.
Of poor background, she grew like a normal child until she was 12, when a sandstorm blinded her. Already older, she became a healer and began to make predictions, saying that she heard voices of invisible creatures that said what she wanted to know.
The decade of 60 was her peak, when she attended even 50 people per day in her house. She was hired as a civil servant to the extent of her predictions. The government kept the money from the consultations and in return offered a salary.
She passed away in 1996 but left predictions until the year of 5079. Unfortunately, there is little documentation about what she said and some of the promises circulating on the internet are false. Here are some that really are hers.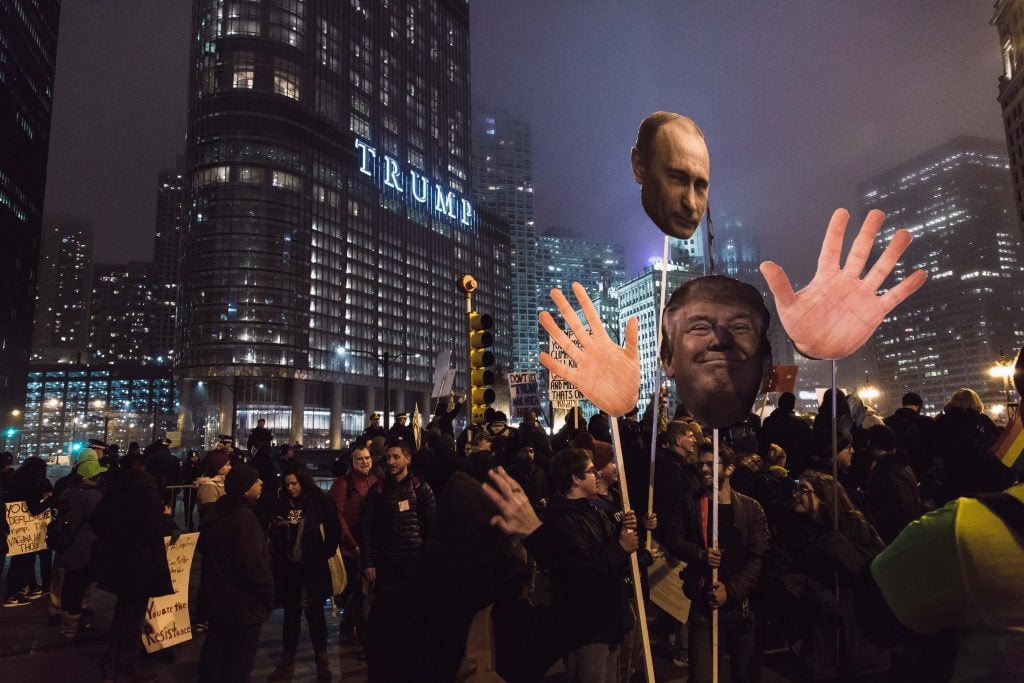 What Baba Vanga predicted exactly?
Most of Baba Vanga's predictions for 2019 involve politics and a natural disaster.
Natural Disasters
Baba Vanga already had said that "a big wave will cover the shore and people will disappear underwater", referring to the biggest natural disaster in the world until now: 2004's Tsunami in Asia.
For the current year, she announced that Asia would suffer again with earthquakes and new tsunamis. Besides predicting that a giant meteorite would fall in Russia.
European's economy going down
The prophet had talked about Brexit but after the definitive exit of the United Kingdom, "the old continent" will pass through the worst economic crisis of History.
Putin's attempted murder
According to Baba Vanga, the Russian president will have his life threatened in an attack. She even said that the element trying to kill him will be from his own security team. She did not say if he will survive or not though.
Trump's mysterious disease
In one of the predictions, Baba Vanga talks about some strange symptoms that Donald Trump might suffer: nausea, tinnitus and even hearing loss. All these set up the same mysterious disease that affected the American diplomats in Cuba.
---
You may also like:
---