Cancer and Virgo: a very beneficial match
---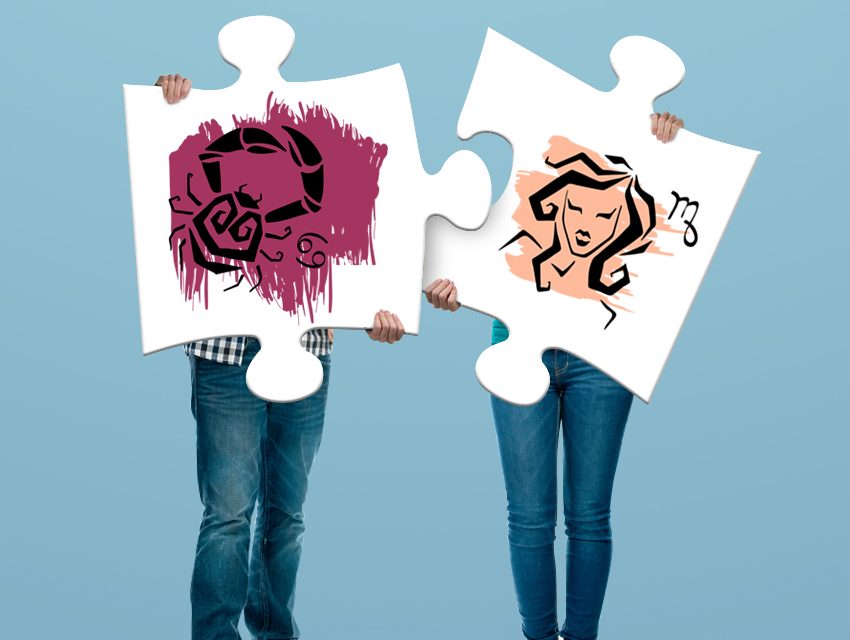 If the couple's signs are Cancer and Virgo, there is no need to worry. This is a relationship that has many good points and without much effort can work. 
Receive all our tips by email!
Love Astrology? Subscribe Now and Receive Exclusive Content!
Cancer and Virgo: how will the relationship work?
---
Following the well-being of the relationship between Cancer and Leo, we have Cancer and Virgo. Unlike the perfect opposition of water to fire, now we have water and earth. These two elements of nature are not complementary opposites but function beautifully as a support.
The water causes the earth to flourish and the earth is what limits the water. If Cancer has the power to penetrate and sensitize Virgo, Virgo has the density that Cancer needs to not run that far.
Both have a very similar feature within themselves that is taking care of others. Cancer does it in a more maternal and nurturing way, while Virgo loves helping and being useful to others. Together, they form an unbeatable duo of service to the environment in which they meet and each other as well.
Cancer and Virgo are two complex signs and quite deep. Perhaps Cancer is the deepest of the two emotionally speaking because it is the water element, but Virgo is not behind when it comes to depth of thought.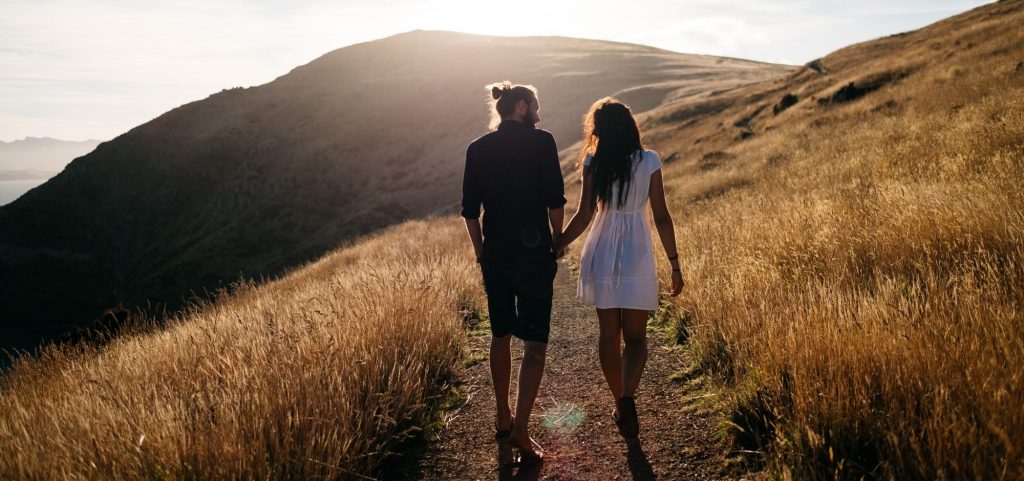 The good aspects of a Cancer and Virgo relationship
Cancer and Virgo are two signs linked to construction. We mean that the two are not about "love at first sight" and uncompromising relationships. The two like solid foundations in everything they do and so they form a nearly perfect couple.
When the two meet, they will not be in a hurry to make things happen. They will occur naturally day after day in the creator's rhythm. Together, they will put brick on brick to build a solid house to live in, free of any cracks. And the solid house is just a figurative example, we refer to a "sentimental home" as well.
Cancer has the cardinal quality of the water element and that means they are the most active and accomplished between Scorpio and Pisces. This characteristic goes very well with the Virgo-making spirit. Virgo is a lover of complex projects, DIY and organization. Being able to count on Cancer's creativity and sensitivity will be a splendor!
The bad aspects of a Cancer and Virgo relationship
As both are linked to achievement and to work, the problem may arise when Virgo sticks too much to the duty than anything else. It is quite true that Virgo can easily make workaholics, leaving personal life aside.
If that happens, Cancer will miss the partner and demonstrate in the most emotional way possible, causing Virgo to lose some of their patience. Virgo can be too realistic and do not like to waste time, thus hurting Sweet Cancer's feelings.
Cancer can also sin because they want to protect and try to wrap the partner too much in a web that is difficult to leave. Cancer often donates themselves too much, but they also demand too much and this dynamic can irritate a Virgo partner. Although Virgo also likes to demand and be demanded, they refer to a more practical side of the thing and not so much to the heart.
Overall, this is a great combination of water and earth people. If the feeling is true and the dialogue always present, the chances of the relationship being long are high. Enjoy!
---
You may also like:
---