How to charge crystals with the moon
---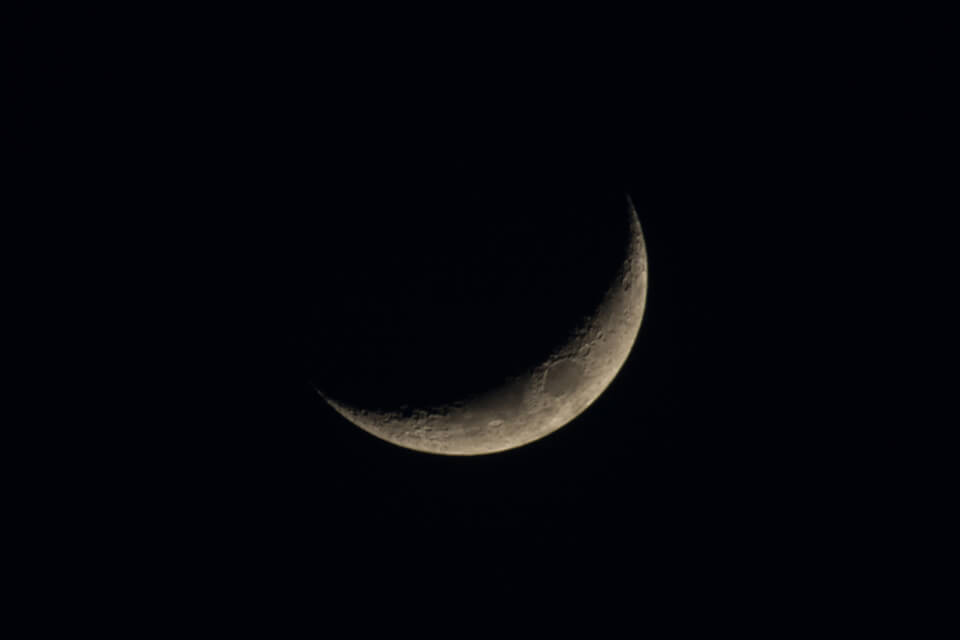 How to energize stones properly? This is a question that all beginners and lovers of stones and crystals ask when buying their minerals for the first time. Since a stone or crystal is extracted until it reaches your hands, it passes through many people, environments that can receive positive or negative energies. Have you ever wondered how many hands a crystal went through until you got it? Stick around to learn how to charge crystals with the moon, among other ways to do so.
But before we get to charging the crystals, we need to clean them first. When we talk about cleaning, we are not talking about the hygienic issue of the crystal, but about the energetic situation of the stone you have just purchased. Whether it is an amethyst, rose quartz or any crystal, almost all stones have to be clean and energized when they are bought or even handled by you.
Every crystal accumulates in itself a series of energies from people and environments, so it is necessary to do from time to time (and especially as soon as you buy one) an energetic cleansing. This will discharge it and be energetically neutral. There are several ways to do this type of cleaning, here are some suggestions below:
Natural running water;
Coarse Salt Water;
Smoking;
Rain.
Receive all our tips by email!
Love Astrology? Subscribe Now and Receive Exclusive Content!
How to charge crystals with the moon?
---
To charge crystals with the moon, wait for the New Moon phase. Take your stones out or leave the stones on a window sill – even inside the house or apartment.
This exposition allows us to recharge the stones by using the New Moon Energy. You can start the charging from the night of the New Moon and the following 4 nights. You have a "shooting window" of 5 nights to complete this charging. Note that one night is enough in terms of duration of exposure to fully recharge the stones.
You can also rest your stones on or near a piece of Selenite and/or white quartz so that charging is even more effective. Selenite and White Quartz are particularly suitable for amplifying energies.
When you charge a stone or crystal in the New Moon, you "lock" the vibration of the New Moon into the stone; and you will be able to benefit from it in your energy work in the following days and weeks.
The New Moon is a blank page that the Universe offers to us, a period conducive to new beginnings and beginnings. If you start a new job, a new project; or a new cycle begins in your life; if you have to travel or relocate, cleaning and charging your stones in the New Moon is extremely beneficial as this Energy helps you to live these changes more smoothly.
---
You may also like:
---