4 crystals for Pisces Season and its emotional wave
---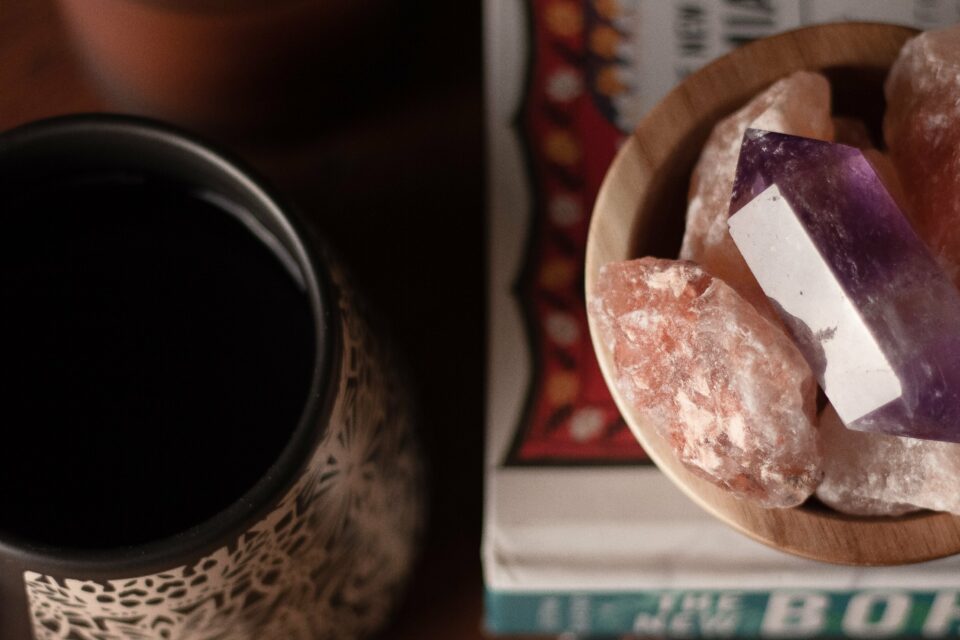 Get to know your crystals for Pisces season and keep your balance during the emotional water sign. Gems have the power to influence your energy and help you with individual challenges and also the difficulties that come from the lowest vibrations of every zodiac sign season. 
Consequently, especially in the moments you feel the less capable of keeping your emotions and actions under a healthy control, crystals are great allies. 
Find out the main energies and which crystals you'll need to cover your back around Pisces season.
Receive all our tips by email!
Love Astrology? Subscribe Now and Receive Exclusive Content!
Crystals for Pisces Season: deep emotions
---
As always when Pisces is ruling, the emotions get deeper and strong, and often a little out of control. If you have been feeling too emotional, too needy, too angry, during Pisces stronger astrological aspects, you're not the only one. Sometimes, you can even feel drowning in negativity during this time.
Despite that, a stronger connection with your emotions can result in positive and beautiful energies. You might feel more empathetic, artistic, and even more aware of yourself and taking care more of you.
In 2020, the sun in Pisces occurs at the same time as Mercury Retrograde, which means that adding to the thunderstorm of emotions, your communication might as well be more blocked and harder.
To enjoy the higher vibes of Pisces, and deal with the lower ones, you can use our crystals for Pisces season recommendations. Find out which are the best crystals for you! 

98.1% (1312)
Crystals for Pisces Season: sentimentalism and communication
You can use the mentioned gems together, or you can choose the ones that better suit your particular challenges. Get to know all of them, and consciously decide.
Amazonite: confidence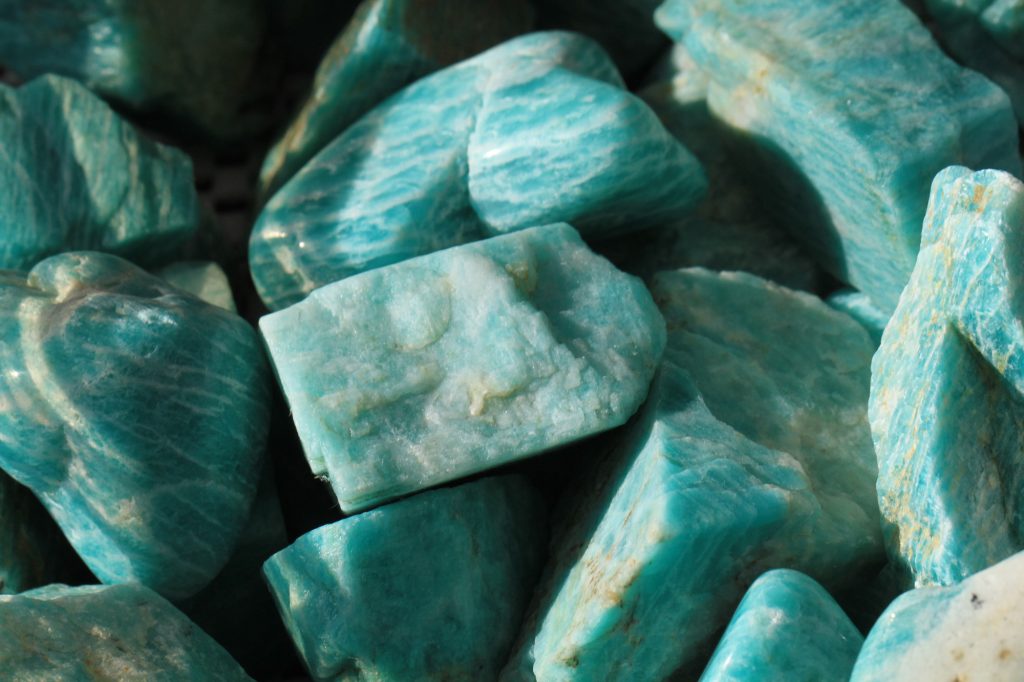 In case you feel the energy compromises the capacity of trusting in yourself and of action, this is the right crystal for you. In order to enjoy the highest vibrations of Pisces, that lead to creation and connection, you can't let negativity affect your self-confidence. 
Amazonite will access and potentiate your inner power and your positivity. By contributing to an energy of life, it diminishes the influence of blockage that sometimes comes from this season. 
With love and this crystal, you'll be able to fight or limiting believes and overcomes your emotional blocks. 
Ametrine: peace and joy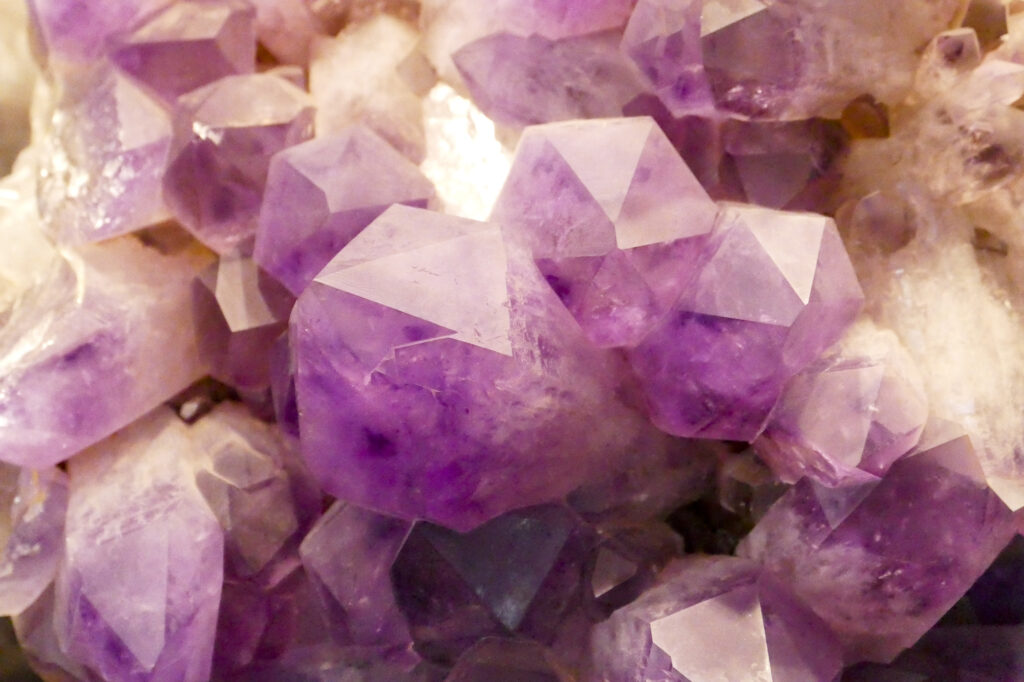 For those who have a hard time dealing with emotions and prefer to keep it always under control, peace is the first thing to disappear when Pisces influence arrive. Ametrine helps to improve your sense of peacefulness and joyfulness. 
This crystal is an extremely effective promoting balance between emotion and rationality, action and contemplation, feminine and masculine. As a consequence, it improves clarity, optimism, and will.
Agate: stabilization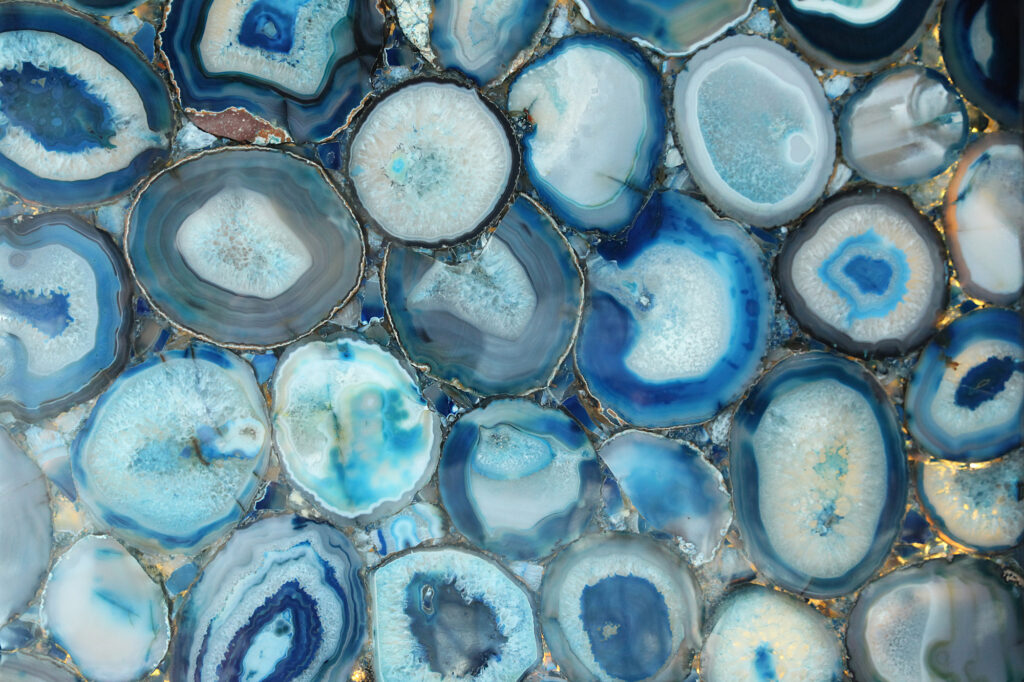 Deeper contact with your emotions is a great chance for healing, and Pisces' influence can help you give some boost to your inner processes. It provides stability, which gives you the space to look inside and face your emotions. 
If you feel the need to protect yourself from external energies and influences, you can meditate with Agate and imagine a white bubble surrounding and protecting you. Sometimes, the more empathic moments need you to also step back and take care of your own energy.
Chrysocolla: good communication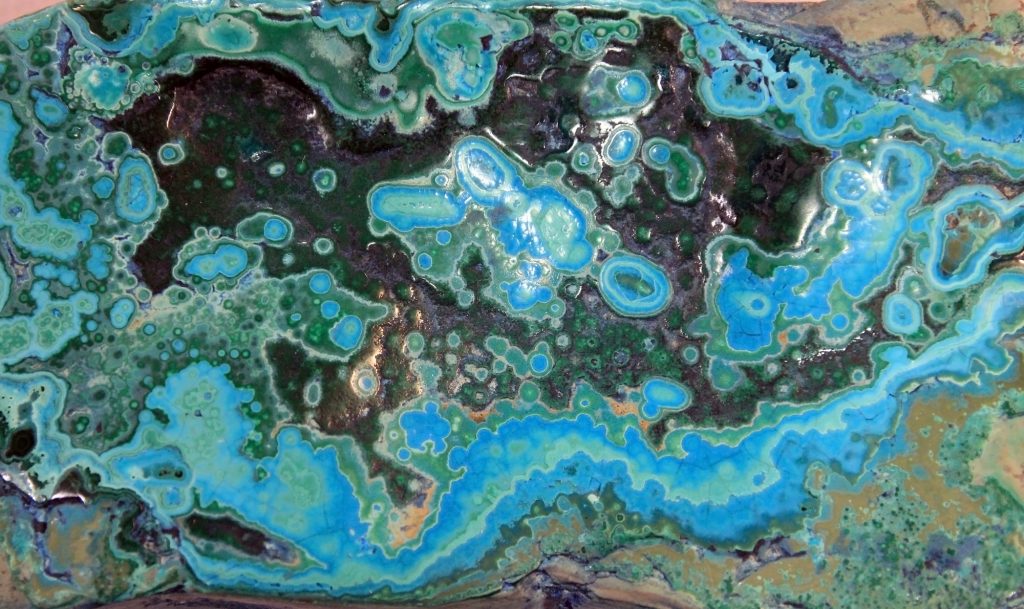 We are always communicating, and because of that, Mercury Retrograde hits hard on everyone. Nonetheless, sometimes there is the wrong idea that what is necessary is to make an effort to overcome the challenges and communicate in a more clear way, but that's not exactly what this motion wants from you.
Sometimes we actually need to step back and talk less, to improve our inner communication and to chose better when to express ourselves. Among other teachings, that's one of the reasons Mercury starts going back every once in a while. 
With the chrysocolla gem, you can promote better communication, more conscious and better for yourself.
Pisces is a magic time once you learn how to make use of its highest energies. Crystals can definitely give you an extra hand and make it easier for you to go through this season.
---
You may also like:

98.1% (1312)
---