4 early signs you're about to be ghosted
---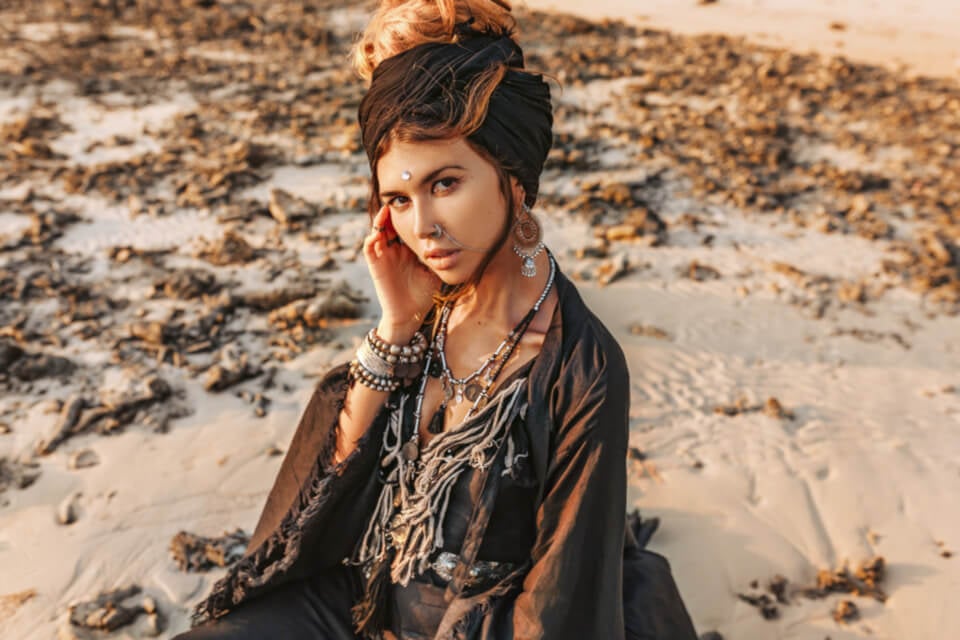 In the modern age of dating apps, ghosting has become a very popular behavior, however, can be one of the most frustrating and hurtful things on the planet. But, still, there are some early signs you're about to be ghosted.
The term ghosting is used to describe a situation in which the person with whom you have a relationship stops sending messages, calling or giving signs of life. It simply disappears, becoming a ghost.
So, you suffer from ghosting when the person you were dating suddenly stops all forms of communication with you. Your partner stops answering your text messages, your calls and blocks you on social networks.
This is often done without warning or justification, and therefore it can leave you confused. The theory behind ghosting is that the person being ignored just has to "understand" the tip and realize that the partner is no longer interested in the relationship, so the subject must be forgotten.
Receive all our tips by email!
Love Astrology? Subscribe Now and Receive Exclusive Content!
Some early signs you're about to be ghosted
---
It may seem obvious that you are being used, but there is always someone so subtle that you will not even know you are being taken as a fool. However, there are several early signs that you're about to be ghosted. You better be alert and ready to react.
Plans canceled at the last minute
If the other person begins to give up plans without notice or reason, or refuses to do so, this may be a sign of ghosting.
Early signs you're about to be ghosted – Monosyllabic text-messages
In general, when the person sends just one word in response they are never a good sign. This usually means that the other person is upset with you or does not want to chat, and this is particularly common in dating apps. People often use short texts to weaken relationships, so stay tuned.
You are being kept in secret
If you discover that you have not yet been introduced to friends or family and that person is always finding reasons not to do so, it may be a sign you're about to be ghosted.
Your instinct says something is wrong
We should go back to the beginning of the relationship and trust our instincts. If you feel that something's going wrong, then you're probably right.
Being ghosted can be really harsh to detect and even more difficult to deal with. But if you follow these early signs that you're about to be ghosted, you will be much more prepared to handle it and move on.
You may also like:
---