Horoscope 2022: Predictions for Capricorn
---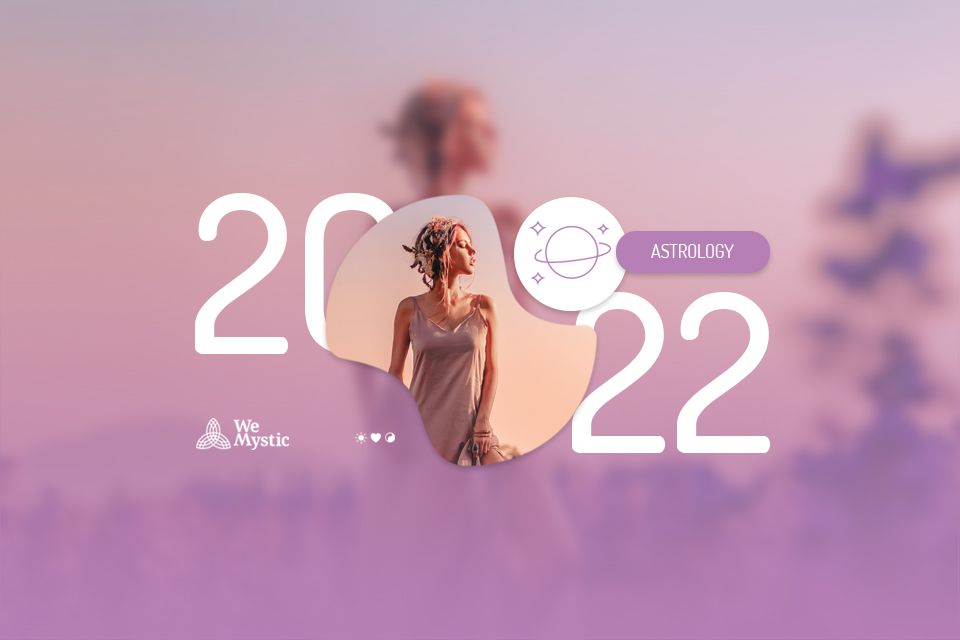 Brasilia TimeZone | Brazil (GMT -3)
The astrological predictions for Capricorn 2022 have a lot of surprises in store for you, and that is exactly what we are going to talk about in this publication, in detail, for your entire year. Stay tuned for astrological hints in the areas of love, money, luck, and well-being. You will be able to plan your decisions the best way possible, and take advantage of the opportunities that are coming your way. Have a good year 2022!
Horoscope 2022: Predictions for Capricorn
Capricornians will have an important year for finances and work. The beginning of the year will be positive for taking care of your appearance and setting goals for the new year. With Venus in retrograde motion, you can reevaluate priorities and make some adjustments in your personal life. Starting in May you can improve your relationship with family and home. If you are thinking of making a change, the second half of the year will be favorable. From August on, it will be necessary to take new attitudes at work and in daily life. In romances, surprises can happen and for those who have children, they will be more independent.
Love
With Venus retrograde in Capricorn at the beginning of the year, you will also need to review some attitudes in your relationships, especially reviewing what your priorities are and what you can do to improve your relationships. Uranus in the romance sector can bring changes and instabilities, but a friendship can become a romance. This year the challenge will be to experiment with new ways and attitudes in love. 
For single ones, this is a year of twists and turns in love. Capricornians who in general seek stability and emotional security in love, this year will have to break some patterns in relationships. The period from June to August can be favorable for new conquests, but you will really need to review some attitudes and live new experiences.
For committed ones, Uranus in the love sector can bring changes and instability to couples. So that conflicts do not occur, it will be important to be open to new things and try something different together, to break the routine. At the New Moon in Cancer, at the end of June, it will be possible to experience more complicity. July and August will also be months of more stability and romance.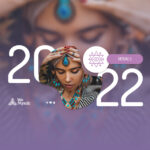 You may also like
Money
With Saturn in the financial sector, Capricornians will need to be cautious throughout the year. Take the opportunity to make long-term plans. In January Venus in retrograde motion requires analysis and evaluation of expenses. March will be a positive month for new ventures. In August, with the entrance of Mars in Gemini, you will have to have new initiatives at work. Just avoid getting into conflicts with bosses and colleagues.
If you are looking for work, invest in your studies at the beginning of the year and until May you can have good results in refresher courses. Contacts with friends, study colleagues, and former work colleagues can also yield a good indication. From August on, new professional opportunities can arise. If you want to be an entrepreneur, this will also be a favorable period.
For those who are working or studying, until May studies will be favored. Those who work with communication and teaching can also have a good return until May. With the entrance of Mars in Gemini in August you should seek new initiatives at work and even aim for a leadership position. Just be careful not to get into conflicts. For those who are self-employed or want to start a business, from August you can have good opportunities. But from October to December it will be necessary to make some revisions in the way you work.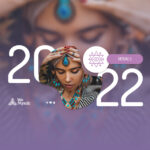 You may also like
Luck & Well Being
Jupiter in Pisces will increase the confidence and faith of Capricornians. Starting in May you will seek to have more contact with family and emotional security. The Sun's entry into Capricorn on December 21 will renew your energies, and the New Moon on December 23 will bring emotional security and encouragement.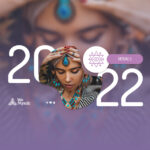 You may also like
The complete 2022 forecast for your sign
You may also like:
---