Horoscope Predictions for Aquarius in 2023
---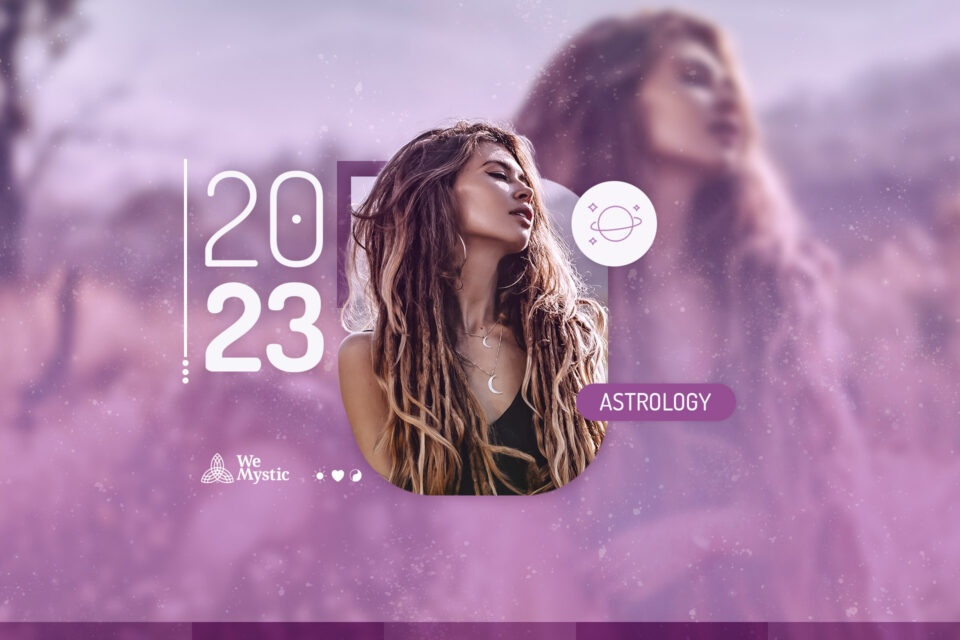 How to hold the Aquarian turbines? Difficult, but necessary. The idea is not only that you propose yourself more to rest, but to exercise the watchful eye and reflective mind, and this is very difficult to do when you are looking too much outside.
We will have the planet Pluto retrograde in your sign between May and June, a great and very beautiful movement, whose energy reverberates throughout the year, inviting you to look more into your shadows – that is, characteristics of yours that until now were not in the light of your consciousness. Being aware of this movement may make it easier for you to propose to face this process that has as its purpose a beautiful inner renewal. Is it difficult? Yes, it is. But without a doubt it will be regenerating.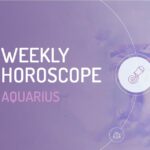 You may also like
Horoscope Predictions for Aquarius 2023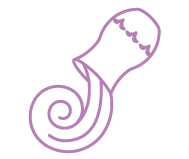 Love for the single ones
The Aquarian heart that is single will feel the urge to make room to be warmed a little. The truth is that the opening of space can also take place in your agenda, since there is a strong tone of deceleration in your sign.
While there are many opportunities for relaxation, you may be more selective about your connections. Two Uranus-Mercury squares happening in February and July indicate a need to get your ideas in place. So seek to quiet your mind (even if it is challenging), but it will be much more valuable this year to direct yourself to processes of self-knowledge.
Love for the committed ones
This can be a year with a great opportunity to dedicate yourself more to your relationship, and this often means knowing how to give more space for your partner to also be the protagonist and to exercise his or her own wishes and desires. We will have some Uranus square Venus in Leo, including the retrograde period, which can provoke you to give in more and reflect on the main values and actions that can keep a relationship going. The reflection is not about who wins or loses, but how to build a relationship where both win together. If you know how to navigate these terrains with maturity, by the end of the year the relationship can be stronger.
Money for those who are employed
Your ruler, Uranus, has had a beautiful journey in Taurus along with Saturn, who has been in your sign for the past two years. This beneficial partnership still extends until March, when Saturn leaves the constellation of Aquarius and begins sailing through Piscean waters. This movement can help to reduce some of the frenzy at work, and give you more time to structure your actions and projects with more zeal and care. You may find opportunities to excel in more creative and collaborative projects. It is worth getting a little out of "your square," as you will have more chances for recognition and personal satisfaction.
The end of the year will be marked by an opposition of Uranus and Venus in Scorpio, which can bring you dilemmas with regard to finances, the better to have made safe choices by then to guarantee you some reserve if necessary.
Money for job seekers
The year could be a bit more challenging on this journey, especially if you are holding on too tightly to some set idea of what you are looking for in a job. If you are willing to take some risks and trust in your genius, you may find spaces in places not imagined before, or even propose to earn money on your own, which may be in some project with someone in the family when Uranus makes good aspects with Mars and Venus passing through Cancer in April and May. The energy of the November lunation in Scorpio can also be beneficial for you.
Luck and well-being
The year asks you to open yourself up to different experiences, which is precisely why I prefer not to give examples, since this can be very private. The key point to guide you in this will be to reflect on things you haven't done yet, new and different activities that can be good for you and also for more people. Can you think of anything? Another tip is to choose something that is a little challenging for you and takes you out of your comfort zone. This can help you take advantage of the upcoming energy of expansion and bring you new worldviews, as well as get you more in a state of presence.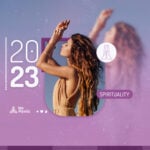 You may also like
You may also like:
---