Horoscope Predictions for Capricorn in 2023
---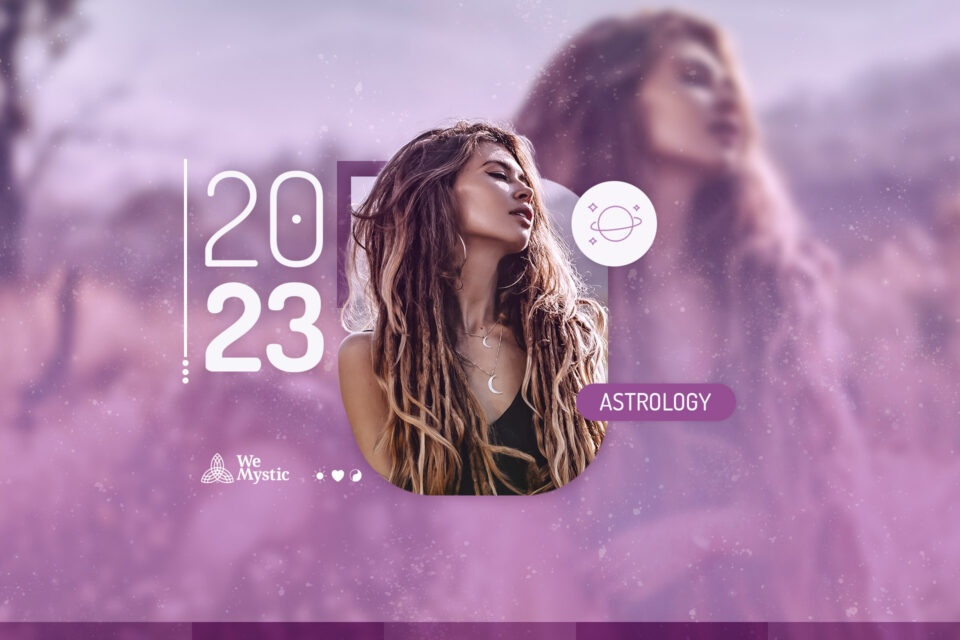 This is a year when your need for control will be put to the test, and although it will be very difficult to bring a Capricorn down, you will have to use other tricks which include flexibility and empathy. If you propose (just a little bit, go ahead) to be open to new ideas and accept help, you will make a much more fruitful trajectory. And it is worth saying that this will certainly be the best path to your personal success. I think I have now convinced you that it is worth the effort.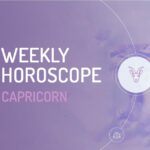 You may also like
Horoscope Predictions for Capricorn 2023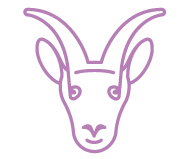 Love for the single ones
The single Capricornian who is in a serious relationship with work (which is very likely) tends to stay that way. Venus, when it is passing through the earth element, will square and oppose Saturn in Pisces, which doesn't mean you can't have fun, but the love terrain will sound too utopian for your responsibility-filled mind. It's a year with a much more opportune tone for interiorization and inner reconnection, and I suggest you do it! And the idea is not to beat your chest as self sufficient, quite the contrary. The idea is to exercise humility, to resignify some internal things so that you can open up more to your vulnerability, dreams, and romance, so that you can see what is special about you.
Love for the committed ones
The golden rule for your relationship is: energetic connection. You should pay much more attention to the fine tuning between you, more than anything else. Leave aside themes about personality traits, choices, or habits, and turn your attention to the subtle connection that exists between you. These are details such as: empathy, life values, shared dreams, and, above all, the exercise of genuine love. If you are attentive to this both in your partner, and for your actions, you have everything to strengthen your relationship in a new layer that will be very important to face any challenge that may occur. Take advantage of the Cancerian lunation that happens at the end of July to rescue activities that strengthen the bond with your partner. Remember everything that motivated this union.
Money for those who are employed
Capricornians may find themselves facing a professional existential crisis, and it will come as no surprise. After all, you've certainly been thinking a lot over the past year regarding what you actually want for your future and feeling a need to connect with some different purpose.
You still want professional success, but perhaps that "success" will change. This year you will feel the urge to reconnect with old dreams, and it is well worth starting to put them into practice. The good aspects between Mercury and Saturn throughout the year can give you good ideas.
Money for job seekers
You may feel a little impatience and confusion about what you are looking for, and a sense that things don't seem to be going very well in this field. Before you go into the field, it may be very valuable this year for you to invest in some self-knowledge (like a Star Map Reading) to help you get your ideas, and especially your feelings, in order. It can be very strategic to reflect better about the paths you want to follow professionally. From October on it will become more favorable, because we will have a good aspect of Venus in Virgo with Pluto, and if you have done your homework before, the better.
Luck and well-being
In the midst of your busy routine, reserve space in your life to nourish yourself from two sources that will be very important to you this year: family and art.
Family lunches, walks with the kids, having wine with the cousins, chatting with mom while having coffee, and so on… Explore and live these moments with presence, because they will be your foundation energy and strength for your achievements.
Also nurture yourself with all kinds of artistic expression, listen to your favorite music in the morning, go to a show you like, dance or watch a performance, go to exhibitions, buy a new painting for your house, and take a chance on crafts. All of this will play an important role in amplifying your sensitivity, which will be your main tool this year.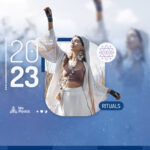 You may also like
You may also like:
---