How to choose a facial stone: 5 top gems
---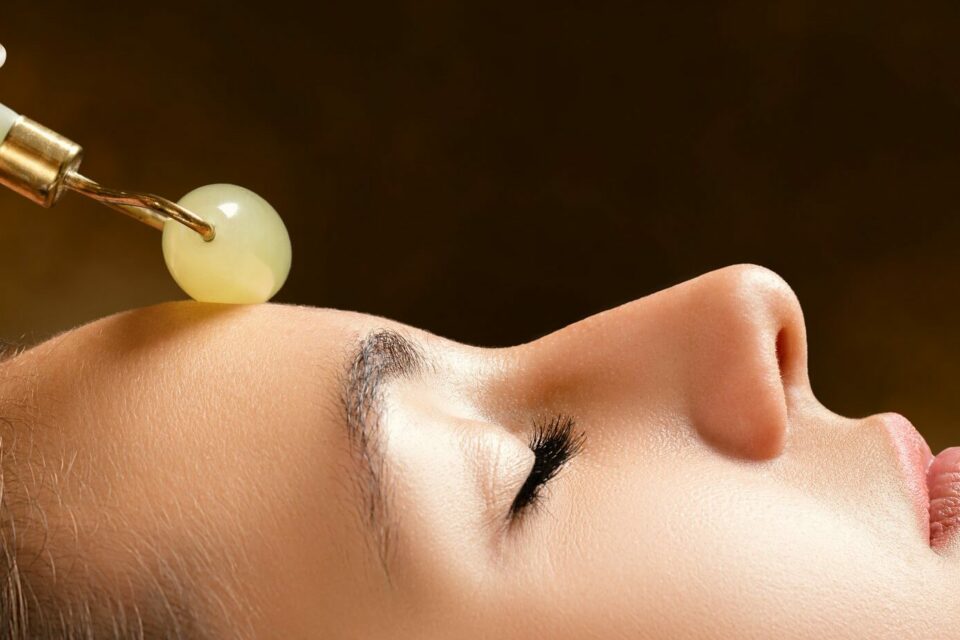 You'd have to be living under a rock (or in the midst of a serious social media detox) to not have noticed the skincare tool that has taken over the beauty community in the past year: crystal facial rollers. Here, we've rounded up the best facial stones to try now, along with exactly how to use them, and the results you can expect. Find out also how to choose a facial stone to keep your skin shiny.
2024 predictions are out
Discover the stars predictions for new year!
How to choose a facial stone
---
First, these are not medical claims, as we have no peer-reviewed studies. But gemstones hold a certain modern-day power, if you choose to believe. And really this boils down to choice: you're choosing to set an intention with the stone you pick, and sometimes that intention is all the power you need.
Rose Quartz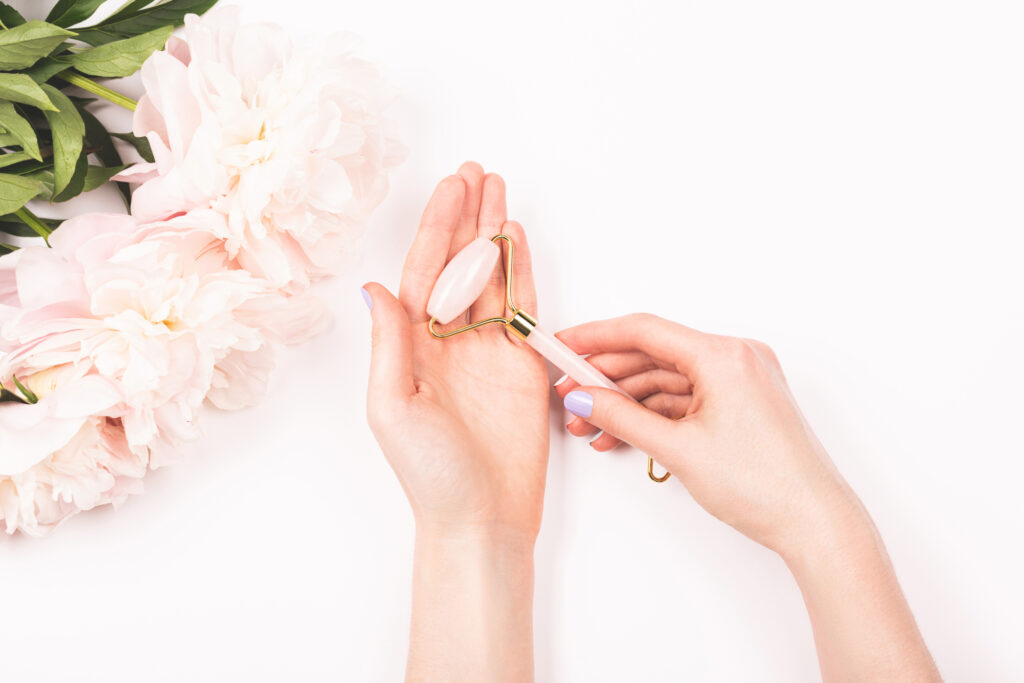 This is the most common out there: you've likely seen this pastel pink stone in rollers and all shapes of gua sha stones. It's gained popularity as it opens the heart chakra.
Fire agate
Fire agate is a variety of chalcedony, a mineral of the quartz family. This gem is your to-go choice for helping calm irritated skin and acne.
Bian stone
This demi-matte black stone hails from a mountain in China, where it was struck by a meteor and, therefore, is thought to have notable, supercharged benefits. This gem contains over 40 minerals and trace elements and produces negative ions, so it also has antioxidant properties.
Jade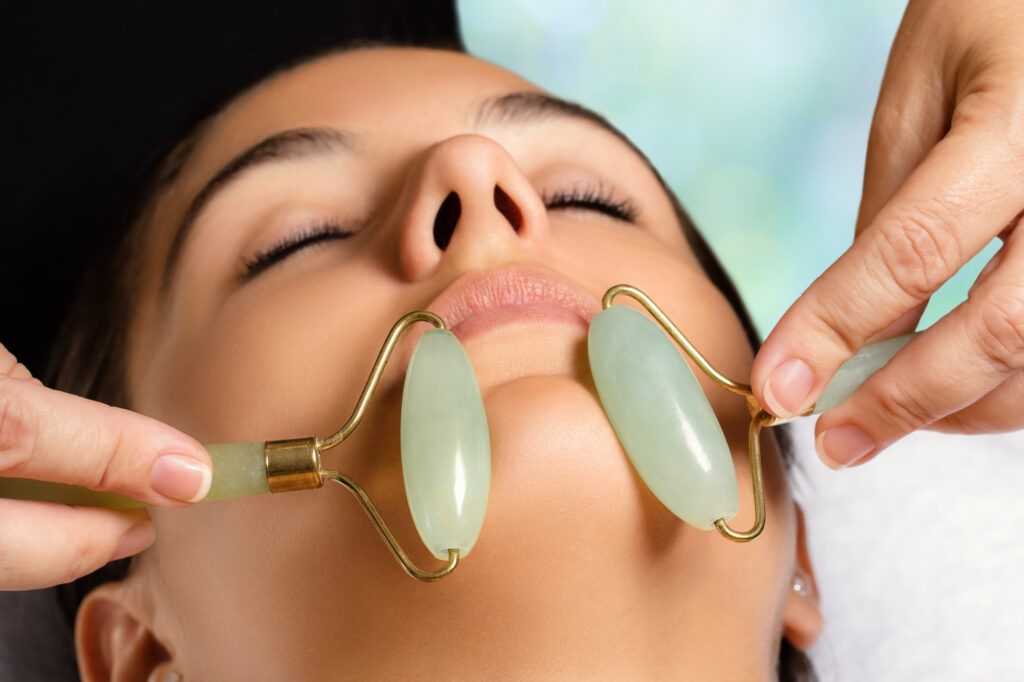 While not as commercially common as rose quartz, jade is referred to as the stone of heaven and represents health, wealth, longevity, and prosperity and is believed to draw out negative energy. It has been what practitioners of Traditional Chinese Medicine have used for thousands of years for health and beauty. Many claim it's good for inflammation and reducing redness.
Scolecite
You'll likely see this stone most as a home decor element: it's thought to rid space of negative energy. However, this stone is also commonly used in acupressure. Plus, the smooth side can gently decongest puffy eyes.
---
You may also like:
---