Jupiter in house 8: what to know
---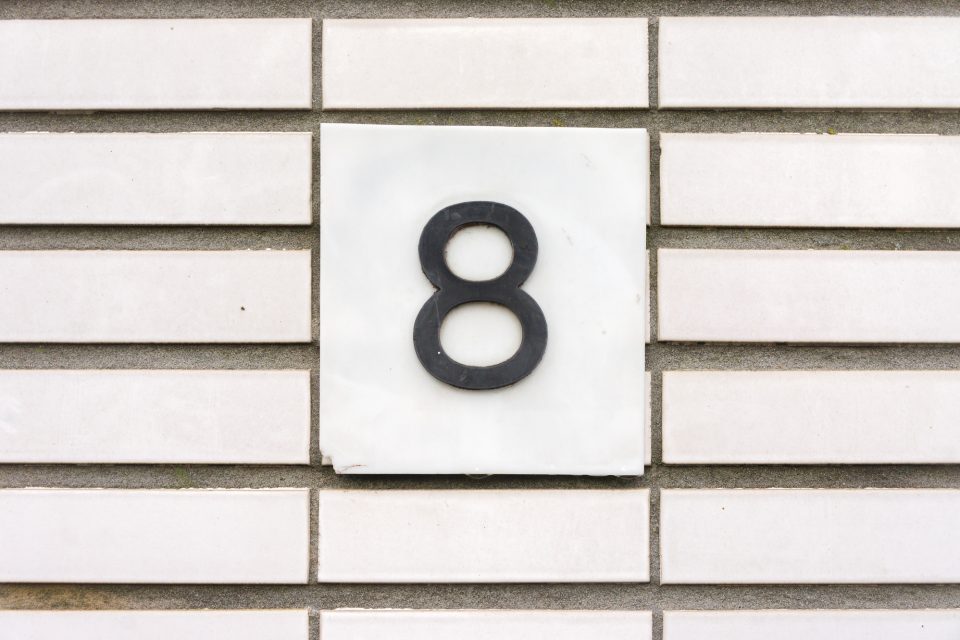 Are you ruled by Jupiter in house 8? Did you know you are such an intense person with a will to uncover the truth? Come and find out.
Those ruled by Jupiter in house 8 are usually very communicative people who love to be involved with others and discuss different kind of subjects, because that way they feel as if they belong to different contexts and groups and that they are able to discuss many different topics and this is something that makes them happy.
Jupiter in house 8: what does this mean for you?
---
Since the natives of Jupiter in house 8 value much trust and respect, they are not easily deceived and they usually do not forgive mistakes that on their point of view are really serious. Thus they show that they value the bonds on all their relationships and dedicate themselves to them with pride and great will. They also love using their power of persuasion to get people to believe in them, whether religiously, socially or even ideologically.
In addition to that, those rules by Jupiter in house 8 have great ability to research and investigate any situation and this allows them to get to the bottom of things quite easily. And this is something that they really know how to use to their own advantage. They are also very good in what comes to strategies, which helps them put things in the direction they want them to take. This helps them to keep the good luck on their side.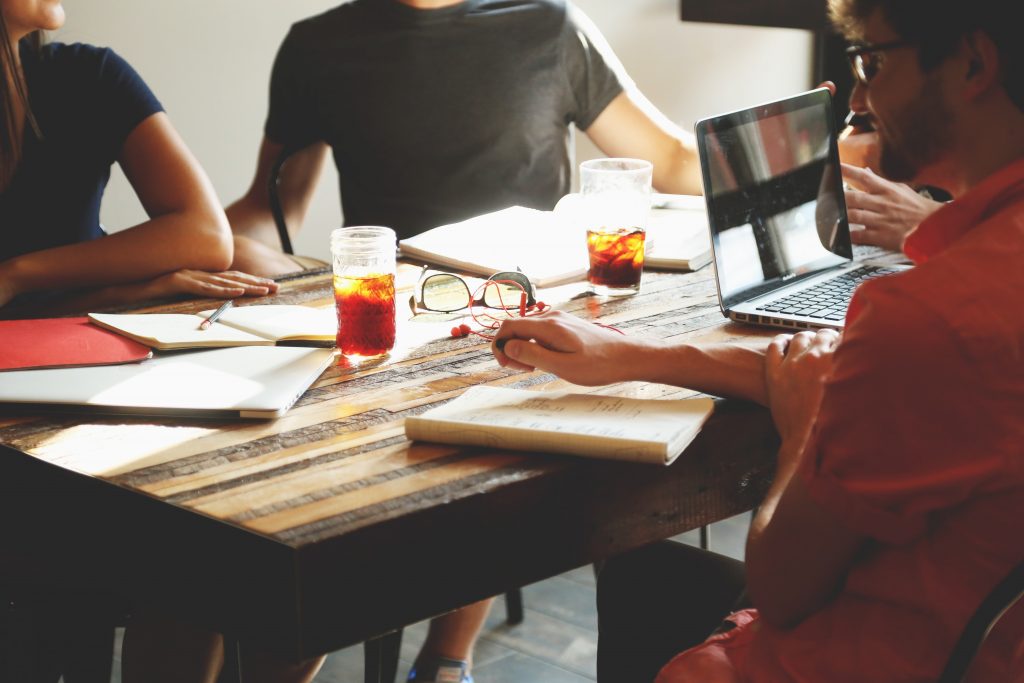 What to do in the new cycle?
For this new cycle, the natives of Jupiter in house 8, should be aware of how prudent and balanced they have been in relationships with people around them. As you have a much more emotional and sentimental way of being, you need to pay attention to the energies that often are thrown away in relationships and stressful situations.
Often these situations are the ones that have no return, meaning that they will not bring you any benefit back. So, why waste your energies on them, right? You should know how to observe and separate brings you good and what has just got in your way to make you waste energy.
Keeping your most exoteric side active. This will be important precisely so that you are constantly connected to yourself and to your most secret instincts, bringing out the harmony you need to feel about yourself. Keeping in touch with your own energy will also be very important to help you feel secure and recovered from any late events that might have shaken you.
You are a person who likes sex. But especially now, you should be careful with the kind of people you get involved with. This means that if you are looking for a serious relationship, for something more than just sex, for a longer and deeper involvement, then you should look for a person who is looking for the same. This will avoid a lot of pain, and tears and disappointments. You will also feel more honest about what you have to give and what you want to get from the other person.
In what concerns to your professional life, you should keep up looking for good contacts that can help you open up your horizons and give you new perspectives, as this will certainly bring about new and promising beginnings.
---
You may also like:
---