Influence of Jupiter in house 8
---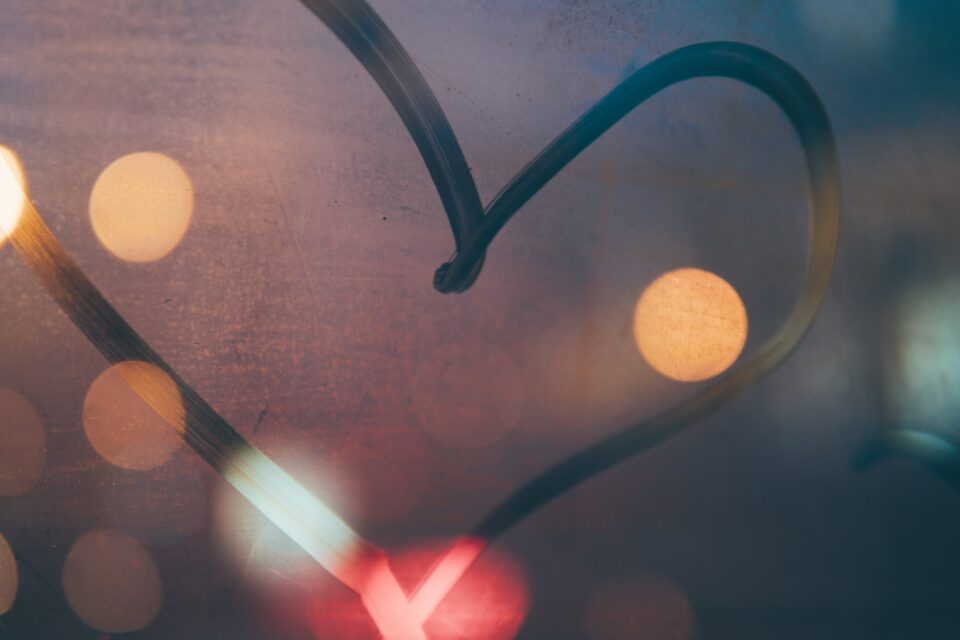 Curious about what Jupiter in house 8 tells you about your life? If you want to know about Jupiter's influence in the different houses of the birth chart, in this article we share the main aspects of it concerning the 8th house.
In order to understand your birth chart, there are many pieces to put together, it takes commitment and research. Understanding the influence of a planet in the different houses is a big part of it. 
Jupiter represents most of all luck, positivity, and expansion. It is said that where it lays is where you have your most blessings, and it has the capacity to positively influence your life in that specific area. 
Jupiter in house 8 comes with some special characteristics. Wondering what is it about? Let's find out why!
Receive all our tips by email!
Love Astrology? Subscribe Now and Receive Exclusive Content!
Jupiter in house 8: sexuality
---
Jupiter in house 8 will require some work from you to find a good balance and use its energy in the best way. Jupiter likes to explore, and house 8 is extremely connected to sexuality.
Due to that, less grounded and centered people might become indulgent and live sex in an irresponsible way. That will only result in frustration and emptiness because what Jupiter asks is something different. That exploration must be done with a partner with whom you have a strong and deep connection.
If you have Jupiter in house 8, sexuality is your comfort zone, and this matter deserves some attention and commitment from you. By using it in a smart and responsible way, you can even turn sexuality into a spiritual practice. It can become a healing experience.
More than that, Jupiter is the teacher, and you can become someone who teaches others about it. Working with kids and teenagers teaching about sexuality subjects, like respect, contentment, pleasure, can be part of your life.
Partners
If you find Jupiter on your 7th house, you are probably extremely lucky with your partners. The vibe is of deep intimacy and connection, with a lot of physical empathy, but more than that. You can achieve wealth and comfort with your spouse, and you'll share your money and your gains in a positive and healthy way.
There's a chance you always try to solve problems through sexuality. Make sure you don't overuse this and you also use communication to solve your issues.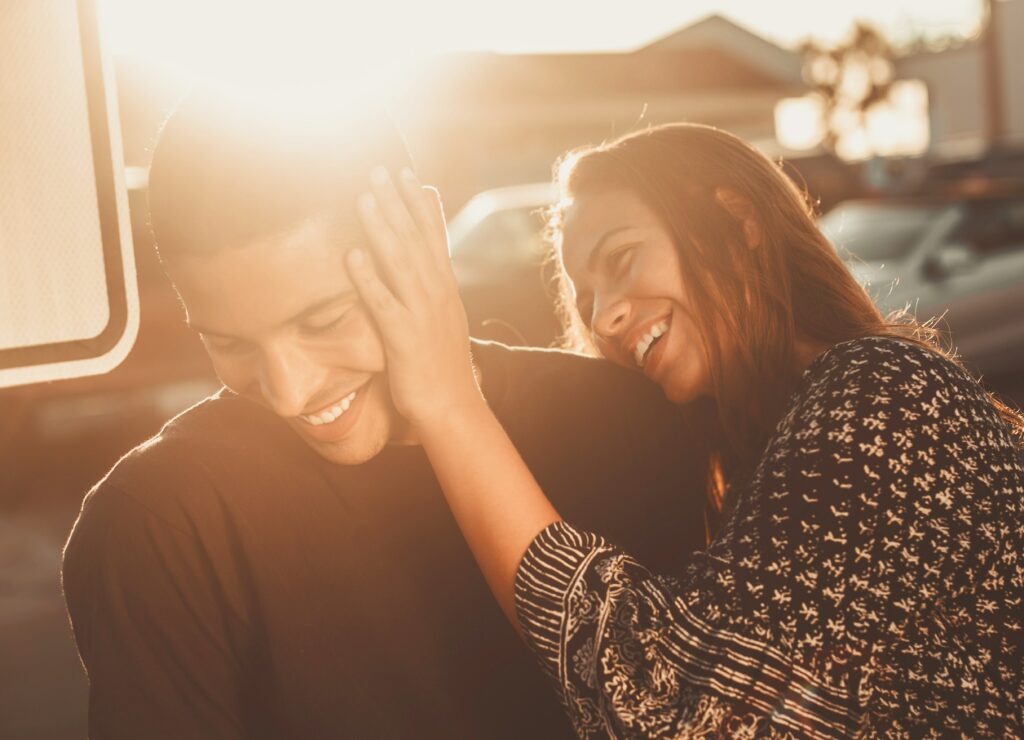 Heritage
Jupiter in house 8 is a good position when it comes to heritages. It's almost for sure guarantee that you'll receive heritage, and you might even receive more than one and quite big since this planet is all about multiple and expansion.
In case you find Jupiter is squaring Mercury it can happen that there are some communication issues related to the process. While if it squares Mars, for example, you need to be careful to not quickly spend it all. Saturn squaring Jupiter in this house can make you wait a little longer to get it, but it will always arrive.
Feeling lucky? You should!
Studying
Whether you do it just from personal interest or you take it further and actually do it as a professional, or side activity, you'll be extremely interested in alternative and spiritual matters. Astrology, white or black magic, cults, rituals, ancestral knowledge. You'll want to know all about it and you might even become a teacher of these issues.
It's also possible that you end up developing psychic capacities.
Another interesting topic is that you probably have a good relationship with the theme of death, and you have a positive view of it.
Jupiter in house 8 can be quite intense, but also interesting. Use it wisely! 
---
You may also like:
---