Jupiter in Pisces: compassion on the journey
---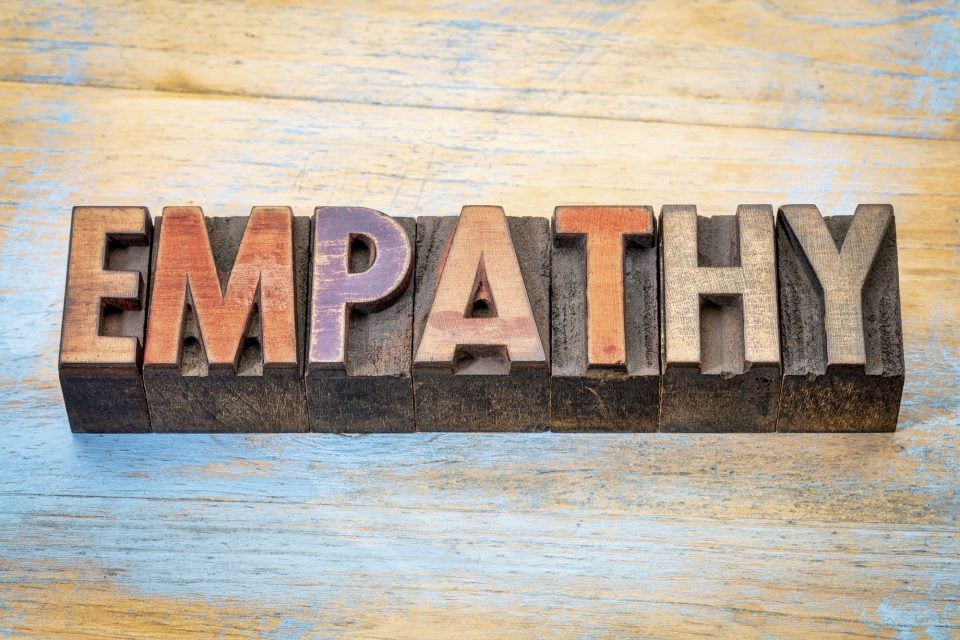 We talk about growth and abundance when we talk about Jupiter. It has giant dimensions and it is the largest planet in our Solar System. To know about we deal with progress and get hints for our personal journey, we look at its positioning on our natal chart. This planet also relates to expansion and knowledge. Now, get to know more about Jupiter in Pisces.
2024 predictions are out
Discover the stars predictions for new year!
Jupiter in Pisces
---
Jupiter in Pisces, a sign of water (as Cancer and Scorpio) is Jupiter related to House 12. This House is a symbol of renovation and transformation, after all it is the last house. As it represents the end of a cycle, these people believe in overcoming problems. However, they have a very supportive nature and care about helping others overcome their issues as well.
Spirituality is often a strong feature of Jupiter in Pisces. It is through a connection with the divine that these people keep walking. They believe that everything is resolved in the end, but faith only remains if the emotional side is well developed and balanced.
For them, helping people is part of their life purpose. To begin with, we can say that this Jupiter not only serves as shoulder to cry on and get some advice, but is also adept at identifying the anguish of others. They can realize subtleties and energy changes even before the individual in question notices. Their sensitivity is admirable.
The great philosophical questions and mysteries of life are also recurring issues in the journey of this Jupiter. They walk, or rather swim, accumulating knowledge of all their experiences. They can absorb all that is beneficial to them, but what is evil also affects them. Their "skin" is very permeable.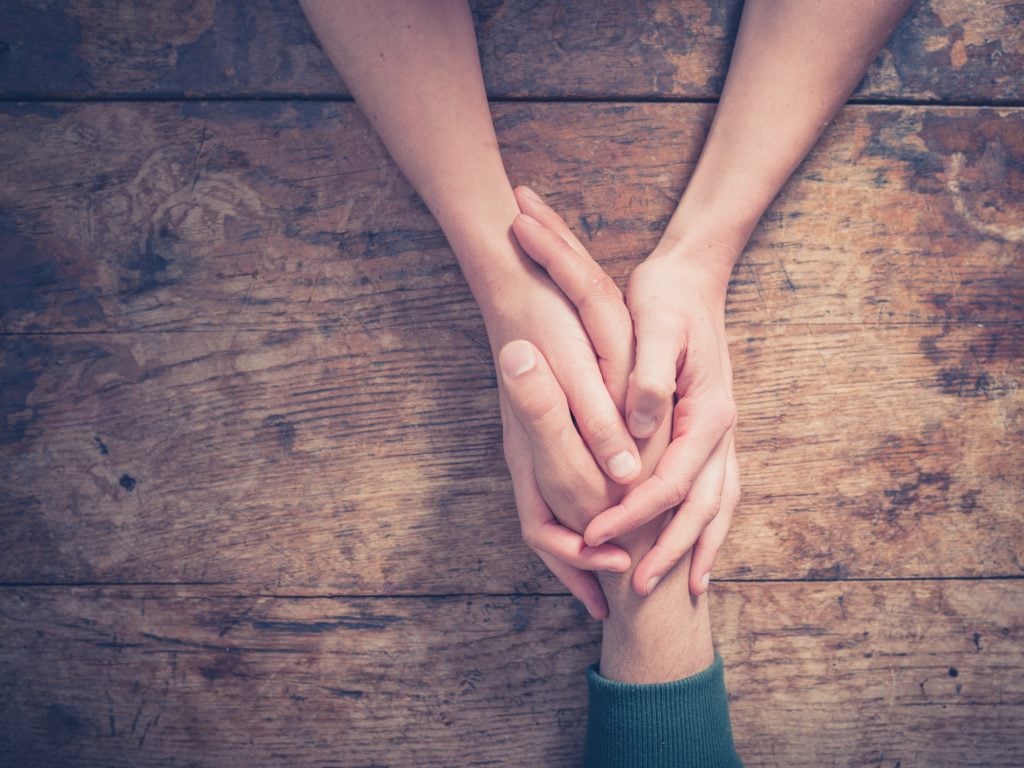 Jupiter in Pisces: the beauty in this Jupiter
Jupiter in Pisces is a very beautiful positioning. It inspires compassion and understanding. This means that these people usually feel the defenders of the weak and oppressed. They are very emotional and because they feel this deep and special connection, they tend to want to take care of everything and everyone. At some point in their lives, they will feel they need to give everything to charity. Or at least devote a good deal of their time to volunteering.
Intuition also functions as an almost perfect compass. They have this facility in understanding tips from heaven that guide them to which side is best to follow. However, they are so modest and humble that it is common to ignore this because they do not feel worthy of such a special gift. They should start believing in themselves as soon as possible.
Jupiter in Pisces: it is hard to see the evil
Such compassion and generosity must be measured. These people have a hard time identifying abusers, despite their latent intuition. They see the world with colored lenses and can not see the evil in people. As a result, they tend to suffer a lot and take turns in life because of pitfalls that have entered through pure innocence.
And if Jupiter is poorly aspected, the need to help others can rotate 180 degrees. In this way, they can assume a victim position and charge that others help them as well. Of course there must be two-way routes, but in this case this Jupiter in Pisces will take a weeping and charging, rather than a mature attitude.
---
You may also like:
---