Jupiter in Scorpio: hidden path
---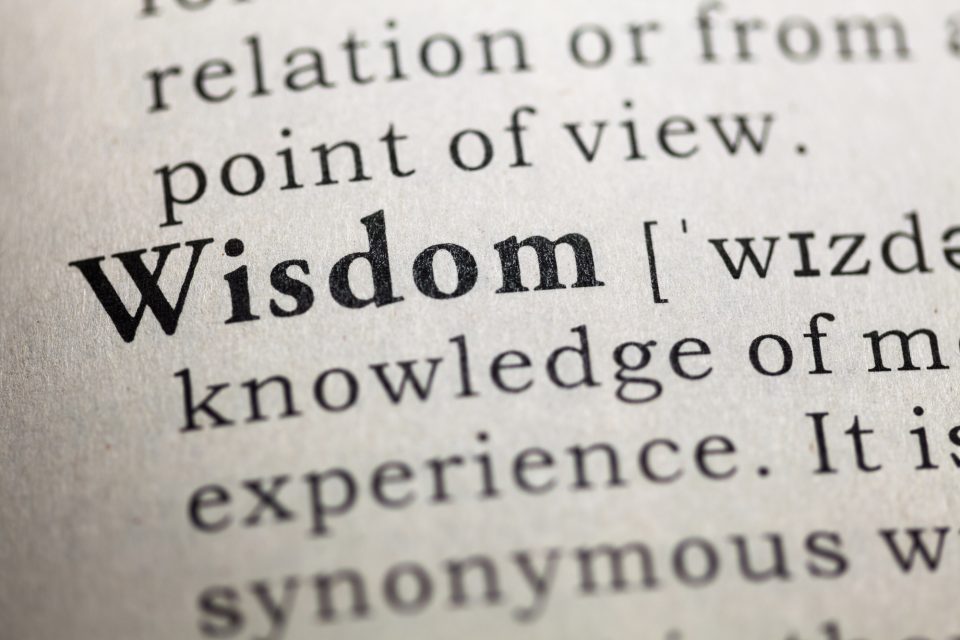 Jupiter symbolizes growth and abundance. This planet has giant dimensions and being the largest one in our solar system, it relates to expansion. In our natal chart, its positioning indicates how our energy will work towards the big goals in our life. Now, we will talk about Jupiter in Scorpio.
Receive all our tips by email!
Love Astrology? Subscribe Now and Receive Exclusive Content!
Jupiter in Scorpio
---
Jupiter in Scorpio, a sign of water (as Cancer and Pisces) is Jupiter related to House 8. This House is symbol of the mysteries of life. The meaning of existence will only be unraveled if there is a real plunge into your own soul. The capacity for reflection and self-knowledge of this house is impressive.
Another native skill is that of transformation. Anyone who has Jupiter in Scorpio will absorb and work evolutionary aspects. These people are not stagnant in the face of their life purpose. They are excellent observers who can extract from the world around them a sap to nourish themselves.
All knowledge and information will be turned into fuel for this Jupiter. It may seem ingenious to others, but under their eyes, all this cross-information unravels easily. If you have not already noticed, this Jupiter will not mind helping you.
Religious and philosophical themes exert a special fascination on these people. Whatever is secret and hidden instigates this Jupiter to investigate. With each discovery, they add another piece to their big puzzle. We already know that Jupiter is the planet of expansion. So the curiosity that this positioning gives will serve to make their minds even more expanded. It's almost as if they become itinerant encyclopedias.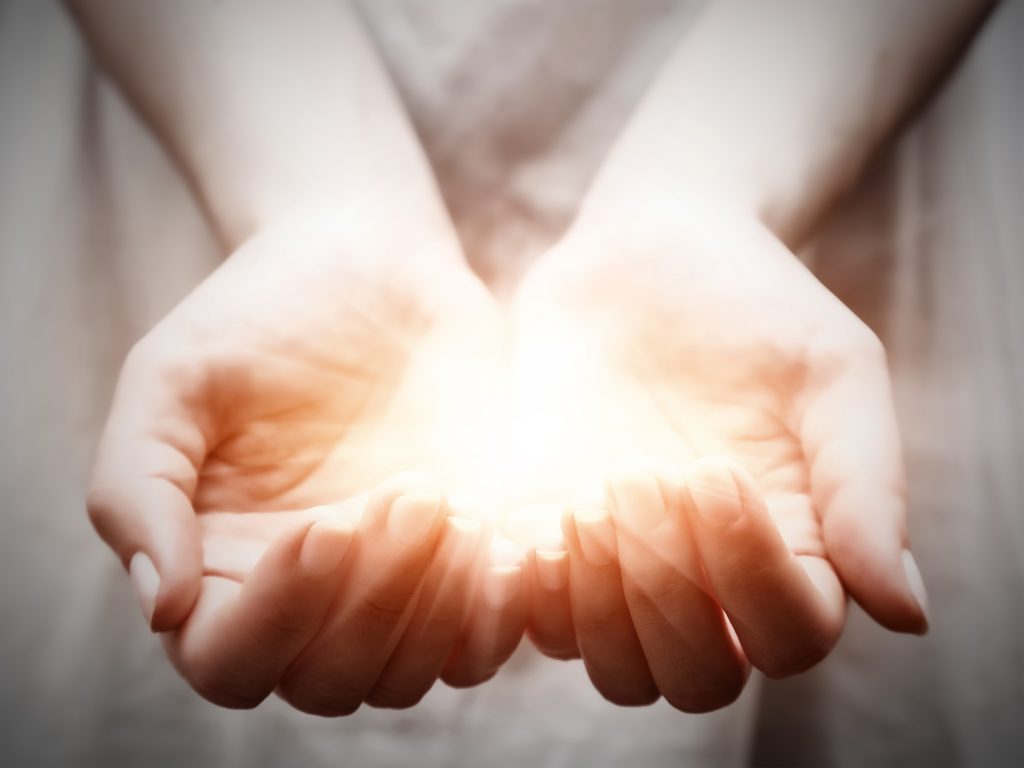 Jupiter in Scorpio: the beauty in this Jupiter
Jupiter in Scorpio also brings stubbornness in a good way. These people will achieve their goals even if it takes an eternity. Even if there are storms along the way, they will succeed. The obstinacy coupled with their resilient ability do wonders.
The ease they have in dealing with the occult makes them able to extract secrets from others in a very natural way. Most likely, people feel comfortable in their company to talk about their lives.
This Jupiter likes the occult but does not reveal their own occult. It is as if they function as a kind of guru or psychologist, always listening attentively and generously to those in need.
Jupiter in Scorpio: determination and ambition
As Jupiter in Scorpio has VIP access to what runs behind, they will often charge a lot to achieve perfection. It is as if they think: "If I can have all sorts of information on a subject, why can not I unravel the puzzle and be successful?" Others may end up charging too much of them as a sort of veiled exploitation.
If Jupiter is under stress, they can become very intransigent in principles and attitudes. Enemies can arise because of a moment of revulsion on their part. They will rebel and close themselves, not wanting to contact anyone. Or, they determination may become exaggerated ambition. And by knowing the secrets of others, they can use them for their own benefit, yielding to manipulation.
---
You may also like:

98.1% (1312)
---