---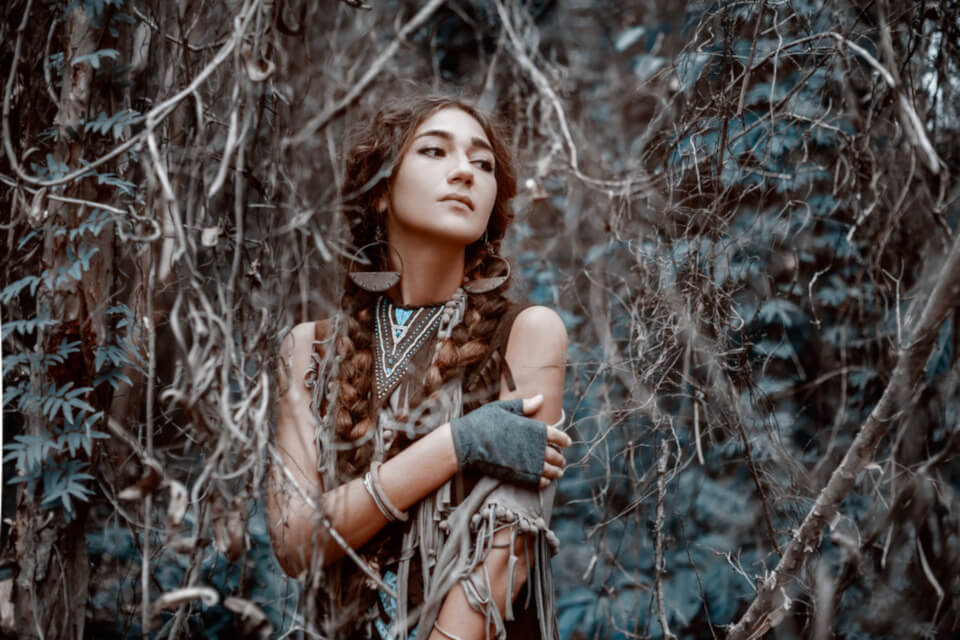 During our lifetime, sometimes we come across with people or visit places that we are sure we know when this is not the case. These feelings of deja vu are sometimes coupled with different feelings such as the feeling of not advancing or guilt. It is often a sign that you have a karmic debt that you need to settle.
Karmic debt can be defined in two ways. The first is a psychological liability that you must settle and from which you must free yourself. The second way in which karmic debt can present itself is something that has been pending in your previous life.
In both cases, this represents a kind of obstacle for you because it is a conflict, a rupture or even an unconscious act above which you have failed to draw a line and you drag yourself like a ball ankle for the rest of your life. It is imperative to successfully identify and understand your debt in order to settle it and finally be released from this weight which, if not treated, can rot your life.
Be careful, however, not to make this common mistake by confusing karma and karmic debt, which have absolutely nothing to do except a spelling similarity.
Receive all our tips by email!
Love Astrology? Subscribe Now and Receive Exclusive Content!
The different types of karmic debt
---
There are 4 different types of karmic debts which are defined by 2-digit numbers: 13, 14, 16 and 19.
The 1 represents the individual, you, your unconscious. It's therefore the other figures that are the most important since it details the potential problems associated with your karmic debt.
The 3 indicates work, the 4 freedom and the direction which you give to your life, the 6 the faith and the emotional side and the 9 the ego, the pride.
How to know which is the right for you?
However, one question remains unanswered: how do you know if you should settle karmic debt number 13, 14, 16 or 19?
As a rule, you know this instinctively because these are figures that you know and that you have encountered many times in your life. If you want to be sure, you just need to do some simple calculations like:
Your life path number (to be defined with your date of birth);
Your personality number (all first names, date of birth, usual name for a wife);
In the letter number of the personality;
In the number of lives (life path + number of expressions)
---
You may also like:
---