---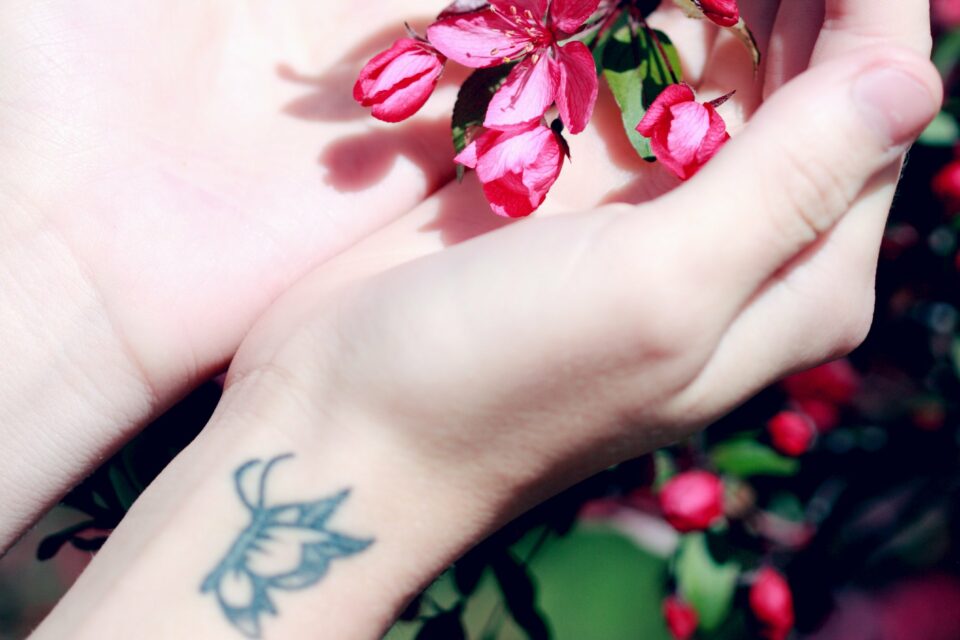 As a typical water sign, Lucky Charms for Pisces must perfectly fit this very special personality, full of empathy, tolerance, and intuition. See what to use or choose in home decor as a protection and attraction of good energy.
Receive all our tips by email!
Love Astrology? Subscribe Now and Receive Exclusive Content!
Lucky Charms for Pisces: the butterflies
---
They may seem overly sensitive, but the true meaning of butterflies may surprise you. Among the main Lucky Charms for Pisces, these beautiful specimens are often associated with a symbol of transformation or even resurrection.
In any case, the butterfly is tied to a spiritual sense, especially with regard to rebirth and soul renewal. This can be a very important symbol for many people, including at times like the beginning of a new year, where plans, promises and projects are in full swing.
This fascinating little insect can be used as a Charm in many ways, with personal accessories (necklaces, earrings, bracelets and hair props, for example) being the most common. Other people identify with butterflies so much that they perpetuate them on the skin as a tattoo.
In general, butterflies bring marital harmony and happiness in love. They can also provide more harmony in your home and assist in transformation and personal growth processes. However, regardless of which mode you choose to have with you, it is important that you carefully choose the color of the butterfly.
The "detail" of its color implies major changes in meaning. The colorful ones bring joy and well-being; the yellow ones prosperity and renewal; Black has the ability to protect its user from negative energies of their own making; the greens, happiness in the family; and white, peace and serenity.
In highlight, there are also the blue butterflies, which bring hope and refer to metamorphosis. It is considered by many to be the lucky butterfly, and can be used as a Charm for those who are going through moments of transition, be it physical, professional, social, etc.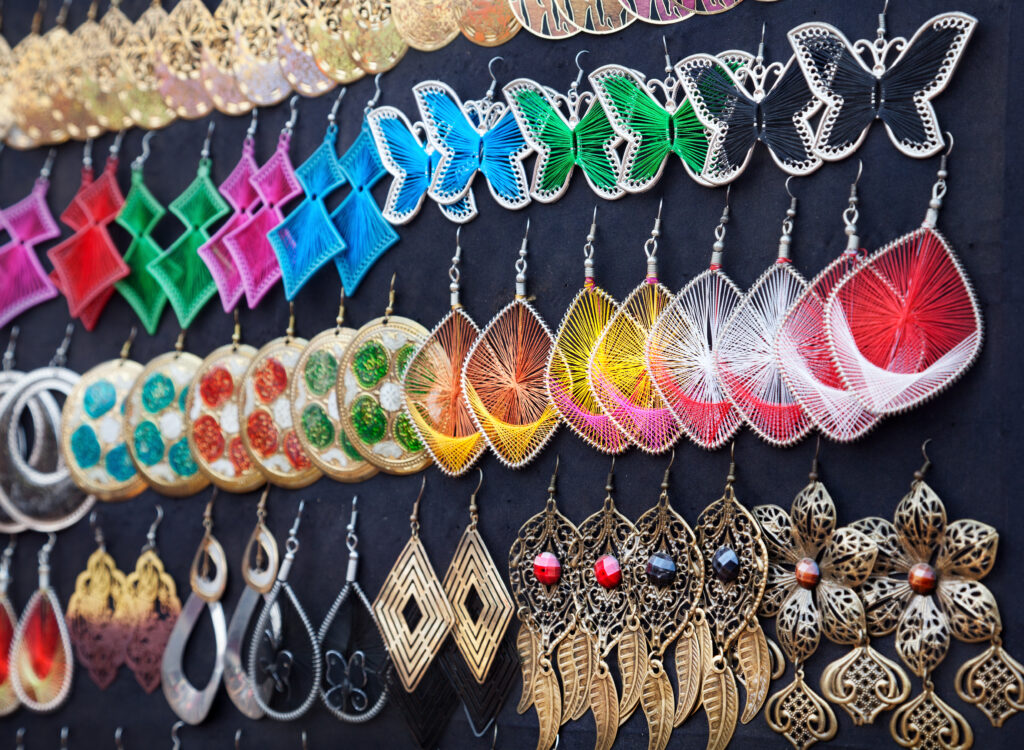 98.1% (1312)
Other Lucky Charms for Pisces
In fact, butterflies will work perfectly as luck Charms for your sign. Faced with such a lovely and emblematic sign, they can come alone or accompanied by other symbols. Check out more possibilities to make your year even more amazing.
Incense sticks: myrrh, lavender and camphor;
Animal: unicorn and otter;
Numbers 2 and 7;
Planet: Neptune;
Plant: peach tree, lotus flower and sagebrush;
Symbols: ansata cross (Ankh) and cat.
Know more about Pisces' character and personality traits >>
Looking for Lucky Charms for another sign?
You may also like:

98.1% (1312)
---