Mars in Scorpio: instinct based on deep emotions
---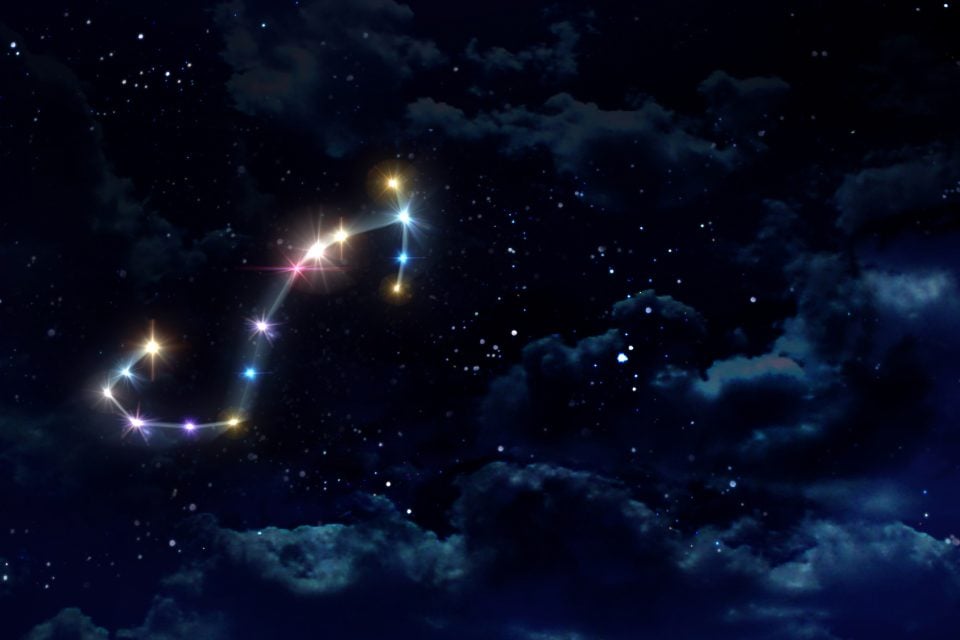 While Venus influences the feminine side we have, Mars influences the masculine. This planet is responsible by the inner energy and workforce we need to walk through life. Mars is also a symbol of impulse and survival instinct. Now, get to know more about Mars in Scorpio.
Receive all our tips by email!
Love Astrology? Subscribe Now and Receive Exclusive Content!
Mars in Scorpio: seek the truth to the end
---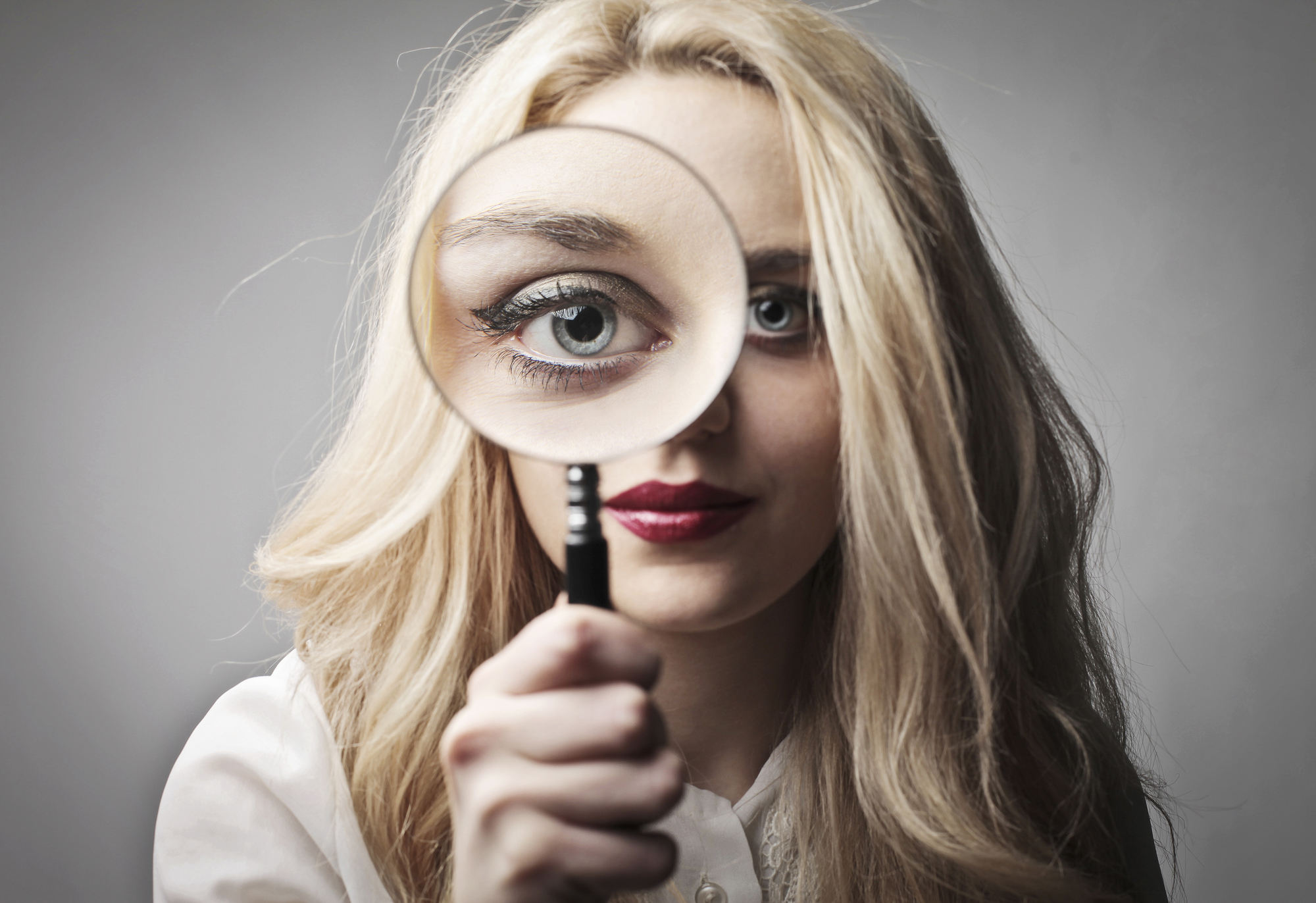 Pluto is the ruling planet of Scorpio, a sign of water (just as Cancer and Pisces). Scorpio is the deepest of the signs and Mars in this position means that all actions will be grounded. Mars in Scorpio does nothing that is not deeply connected with their inner self.
The will of these people will always go through an emotional filter. If it does not motivate them, you will hardly see them moving. But do not think that here the emotion is synonymous of rapid reaction, as it can be Mars in Aries. The emotions are thoroughly analyzed and only after an elaborate response in their mind is that Mars in Scorpio acts.
Scorpio has a whole aura of mystery and silence, so anyone who is close to this Mars will feel the person acting almost hidden. They do not like being in the spotlight and will prefer to be in a quiet environment to get lost in their millions of thoughts.
And speaking of thoughts, Mars in Scorpio will have an initiative to think and investigate. A simple answer is never enough for them. "Why?" is a common question in the lives of these people and they will seek the truth to the end. This feature is great for professions that require serious investigative research such as detectives, scientists and researchers.
Mars in Scorpio: intense personality
---
We already know that Mars in Scorpio is very determined to bring what is hidden to the surface. However, the determination extends to all areas of your life. They are brave, fearless individuals with a capacity to overcome unparalleled challenges.
These people can be seen as solitary wolves or a fortress, who are firm, hold a lot, and in the end exude pure glory. When motivated, they can become obsessed with their goal. Their acts are often intense and passionate. Overall, this is a great positioning for Mars.
But if this energy is not well balanced, this Mars can fall into a trap that we can almost call madness. The actions can be revengeful and jealousy and possessiveness can be exacerbated. These people may want to dominate others and not accept being in a minor role in a situation, especially if they feel there is some lie involved in the story. They will always distrust everyone.
Mars in Scorpio: the sexuality
---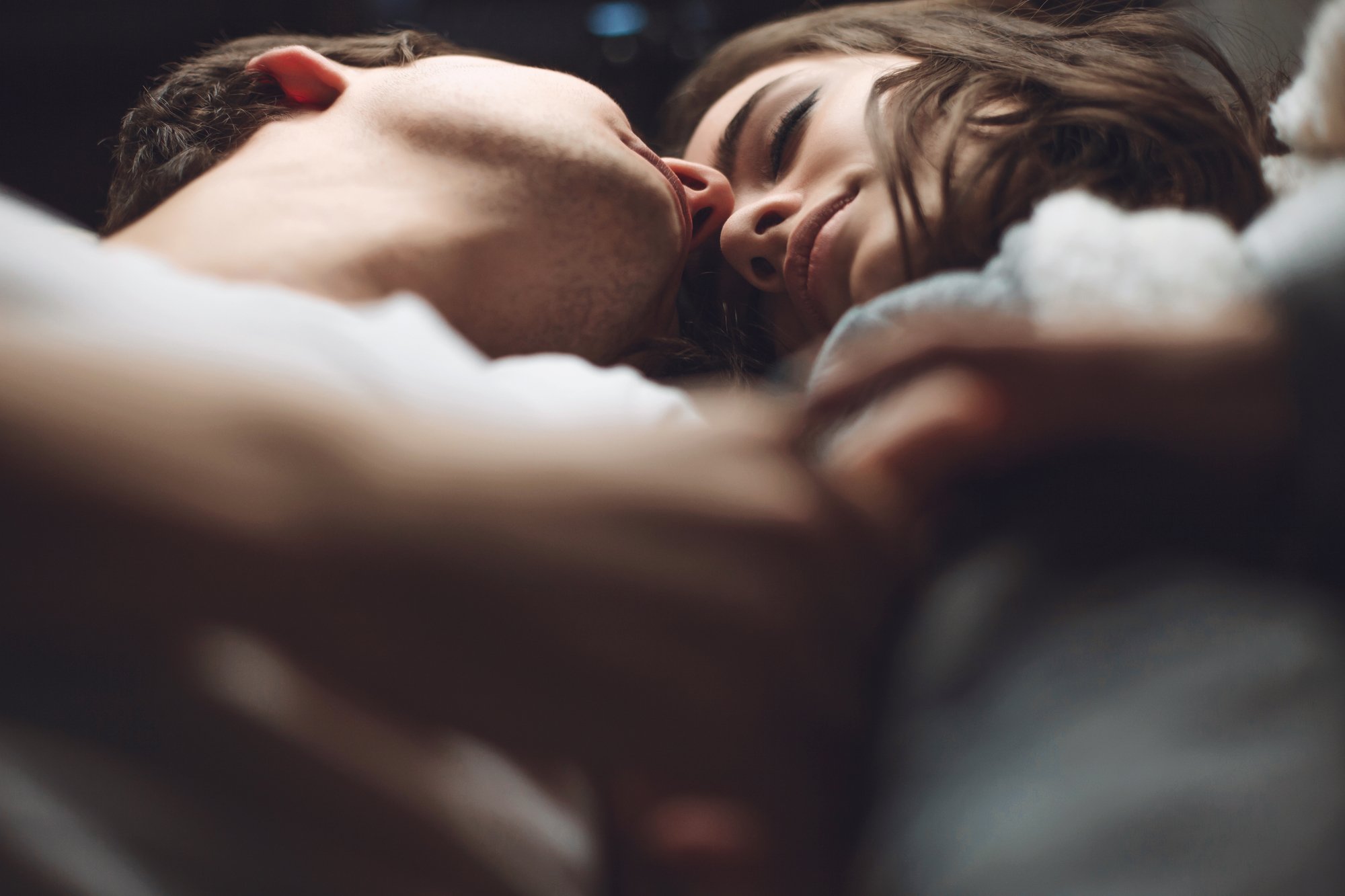 Mars rules our sexuality in a deep level and Scorpio is all about carnal sexuality. This combination will make the desire in full bloom. Whoever has Mars in Scorpio will carry a strong power of seduction wherever they pass, as if they were a magnet attracting everyone. Most of the time, people will not be able to identify why they are attracted, they will only know they are.
Going to bed with someone from Mars in Scorpio will be an interesting experience, to say the least. Think of a long trip, with intense surprises along the way and a happy ending. Despite this tough air, Scorpio is a very generous and passionate sign. Which means total devotion to the partner, but only if they are 100% sure they can surrender.
---
You may also like: 
---