5 mental tricks that help you manage uncertain times
---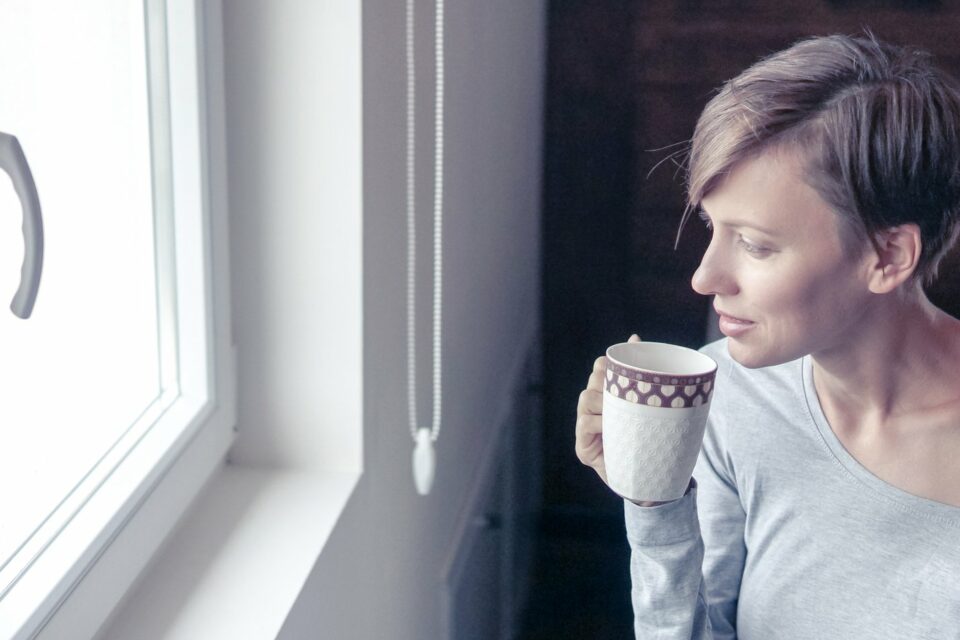 If most of us don't know how to relax under normal circumstances, we know even less after uncertainty has taken over our lives. The plans have been canceled, the internet is working, the pantry is stocked and you are prepared to be quarantined, but that does not seem to bring you comfort. We are all trying to maintain maximum normality in this period of isolation due to the Coronavirus. But, in addition to preventing us, quarantine allows us to really relax. If you want to find that complete relaxation, you should know that there are several mental tricks that help you manage uncertain times. Just follow the steps and relax.
Receive all our tips by email!
Love Astrology? Subscribe Now and Receive Exclusive Content!
Mental tricks you can do at home to manage uncertain times
---
Don't be so hard with your laziness and procrastination
If you find it difficult to relax and be calm, it means that you are living your life at a breakneck speed in a bad way. You only have peace of mind when you are in control of your life. So, you think the only way to balance that is with an equally extreme approach to relaxing. You start doing absolutely nothing and try to completely block the work and stress from your mind – it comes down to sitting, guilty and uncomfortable.
It's not necessary to lose completely sight from the chores and just watch Netflix all day on the couch. This kind of extreme behavior leads us to a harmful cycle. When we are unable to relax, we seek a feeling of being calmed by our unproductiveness. You can look for activities that calm you down like taking a yoga class or practice meditation. This is one of the mental tricks to relax and start living a calmer life.
Relaxing don't need to be a passive activity
Relaxation is a decision and you need to reserve a period for it, determining a relaxing activity for this moment. Instead of telling yourself that you need a break and just want to keep your legs up, decide in advance how to spend a relaxing day. If you decide to watch Netflix, be intentional. Watch a show you like or a movie recommended by someone.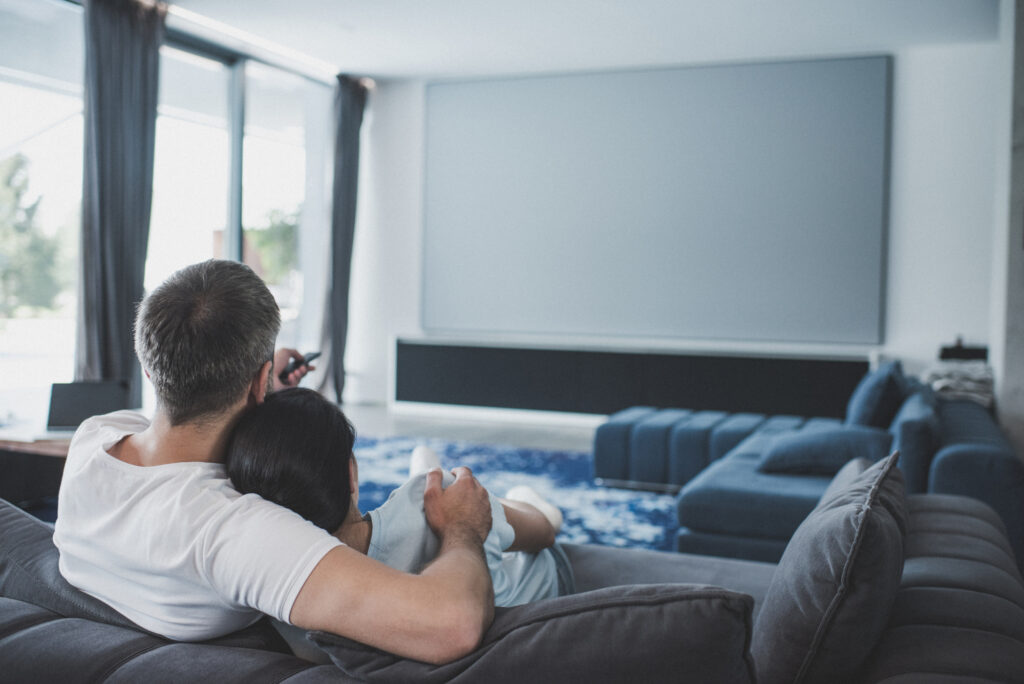 Stop thinking that you have to work hard before relax
Most of us grow up thinking that relaxation is something we gain when we deserve it and this is a mental trap. We will never reach the point where we believe we have done enough to relax, as there is no definite point at which we are convinced that we are worthy. Our goals and work will never be completed. We must choose to relax now or never.
Take time just for yourself with no regrets
What stops you to calm yourself is the feeling of guilt. You think inactive people are doing something wrong. Underneath that guilt, there is a concern. You are afraid of what other people might think about your momentary pause of productivity and effectiveness. This is a common prejudice for those who base their worth and judge other people on measurable successes. You worry about being judged when doing nothing because you're used to judge others for the same reason. Taking time just for yourself with no regrets is one of those mental tricks that help you manage uncertain times.
Just relax
If you do not intentionally focus on rest, reflection and well-being, you will end up being forced to do so, because, eventually, you'll feel exhausted. In the end, your mind will become sick and force you to choose rest.
We are not born to be in productivity mode constantly, we are not robots. We are all human beings and there is nothing wrong with taking some time to relax, making this an essential piece of the puzzle to build a good life. Allowing yourself to rest is one of the main mental tricks.
---
You may also like:
---