Mercury in House 2: communication is business
---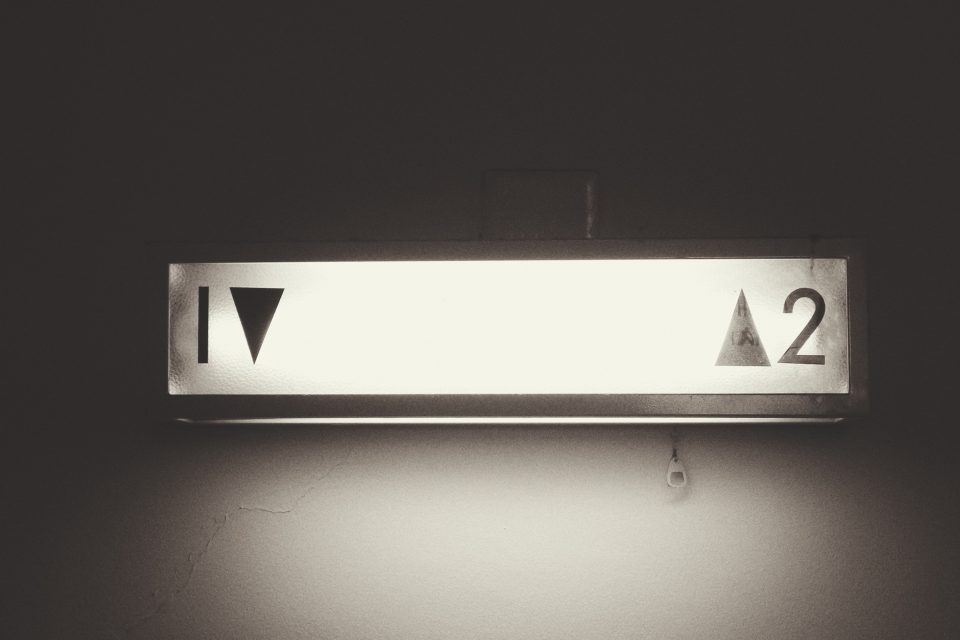 Mercury in House 2 gives you a business mind. Do you consider yourself an entrepreneur? Are you attracted by ideas to increase your wealth? If you answered yes to these questions, Mercury in House 2 really has a mark on you.
Receive all our tips by email!
Love Astrology? Subscribe Now and Receive Exclusive Content!
Mercury in House 2: what are Mercury and House 2?
---
In the old mythology, there are two interpretations for Mercury. The Romans used to see Mercury as a representative of trade and travel. For the Greeks, Mercury was the god Hermes, the messenger. Mercury is a planet that moves very quickly through the sky and in Astrology, we say that it is responsible for bridging the mind of men with the Divine.
Going deeper, Mercury decodes our thoughts and turns them into words, influencing the way we write and speak. We can definitely tell that all our communication is affected by this planet, especially when it is retrograde. At this time, it is very usual to have more misunderstandings and problems with electronic devices, for example.
House 2 is the House of money, values and security. Being the second House, it associates with the sign Taurus and it is in this House that we materialize what we have initiated in House 1. The aspects you have in this area of your chart will say how you connect with your resources and personal values, those we will take with us through all our lives.
Just like all the other astrological Houses, House 2 can be empty or shelter more than one planet. If you have Mercury in House 2, this is a sign that you will always try to monetize your ideas, but in a safe way.
Mercury in House 2 and the influence of Venus and Taurus
As we have said, House 2 is linked with Taurus. Taurus is the second sign of the Zodiac and has Venus as ruler planet. This sign has security, solidity and persistence as striking features, so Mercury will be influenced with this air here.
Ancient scholars once called House 2 as the "Gate of Hades", alluding to the God of the Underworld and temptations. Venus, the goddess of Beauty and Luxury is responsible for that too, because her influence can give rise to sensory seduction and exacerbated materialism. If people do not well measure these acts, many can get lost in this way or stagnate their evolution because of pleasures or greed.
To have Mercury in House 2 is a good aspect because the planet adds a more intellectual tone to this part of our lives. Paired with the good side of Taurus, this can make you feel very attracted by entrepreneurial ideas that increase your possessions, but always aiming at safety and stability.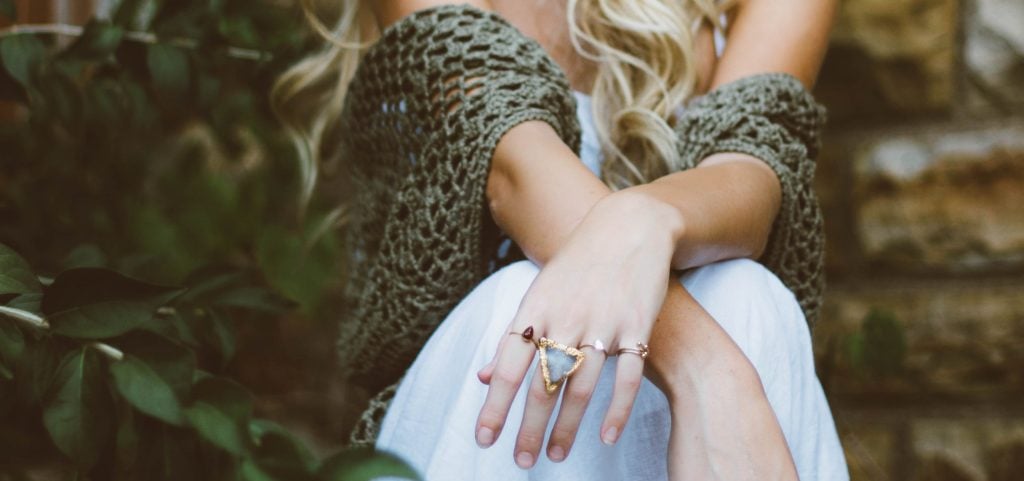 Mercury in House 2: you think a lot about your resources
Mercury in House 2 will make you always communicate about your resources – be they material or your own abilities and talents. In this regard, if attention gets too widespread, all this energy of "financial-constructive" potential may be misused. The key is to learn how to plan, make one investment at a time and continually analyze the pros and cons of business ideas.
House 2 also gives clues to the kind of work we enjoy doing or getting involved with in life, as well as our inherited skills. For Mercury in House 2, making money from communication and speaking related activities can be quite easy because there is usually a good way for business. 
The good thing is, you do not even have to push. Your speech tends to be even slower, but with great beauty and sobriety in each sentence, passing confidence and security to others. The more stable and secure your own thoughts are, the calmer you will be to see the many possibilities that you have to be well succeeded in the themes governed by this House.
---
You may also like:
---