Mercury in House 1: the communication of "Me"
---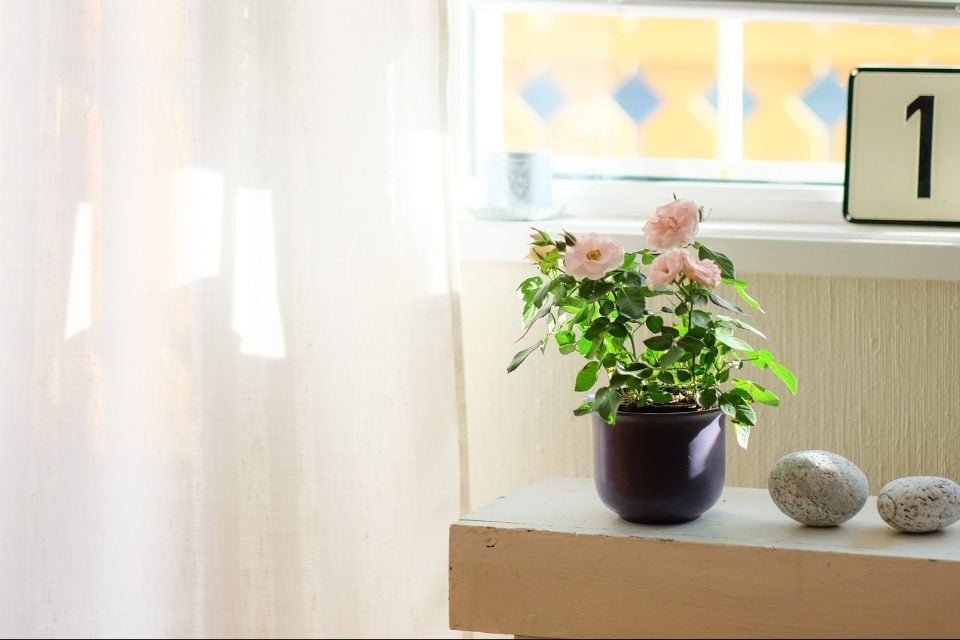 Mercury in House 1 gives you a lot of conscience about yourself and life in general. Do you consider yourself curious? Are you always questioning everything? If you answered yes, you really match with Mercury in House 1 profile. To know more, keep reading our article about it.
Receive all our tips by email!
Love Astrology? Subscribe Now and Receive Exclusive Content!
Mercury in House 1: what are Mercury and House 1?
---
Speaking of mythology, there are two interpretations for Mercury. For the Romans, Mercury represents trade and travel. For the Greeks, the planet is associated with the god Hermes, the messenger. It is a planet that moves quickly through the sky and in Astrology, we say that it is responsible for connecting the mind of men with the Divine.
Going furthermore, Mercury acts decoding our thoughts and turning them into words. It influences the way we speak and write. We can definitely say that all our communication is affected by this planet, especially when it is retrograde. At this time, it is very common to have more misunderstandings and problems with electronic devices, for example.
House 1 is the House of "Me", the House that makes our expression to the world. Being the first House, it associates with the sign Aries and marks our Rising Sign in our birth chart. The aspects you have in this area of your chart will dictate your innate and unconscious way to communicate through all your life.
Just like all the other astrological Houses, this House can be empty or shelter more than one planet. If you have Mercury in House 1, this is a good lead that the connection between you and the world is strong and can be worked to be very beneficial.
Mercury in House 1 and the influence of Mars
As we have said, House 1 links with Aries. Aries is the first sign of the Zodiac and have Mars as ruler planet. This sign has leadership, fast initiatives and aggressiveness as striking features, so Mercury will be influenced with this air here.
As it is a House that also deals with our physical appearance (remember that when we speak in expression, we refer to all of it, whether spoken, written or visual), this theme can often be in evidence. Mercury is the planet of communication and reasoning, so chances are you can spend a lot of time worrying about it.
Mercury in House 1 also concerns the initiative and how we express our goals and our thoughts on the projects we would like to start. Having this aspect in your birth chart, you will probably be a distributor of ideas and information or a channel through which one discipline connects with another. It is usually highly analytical for both you and others.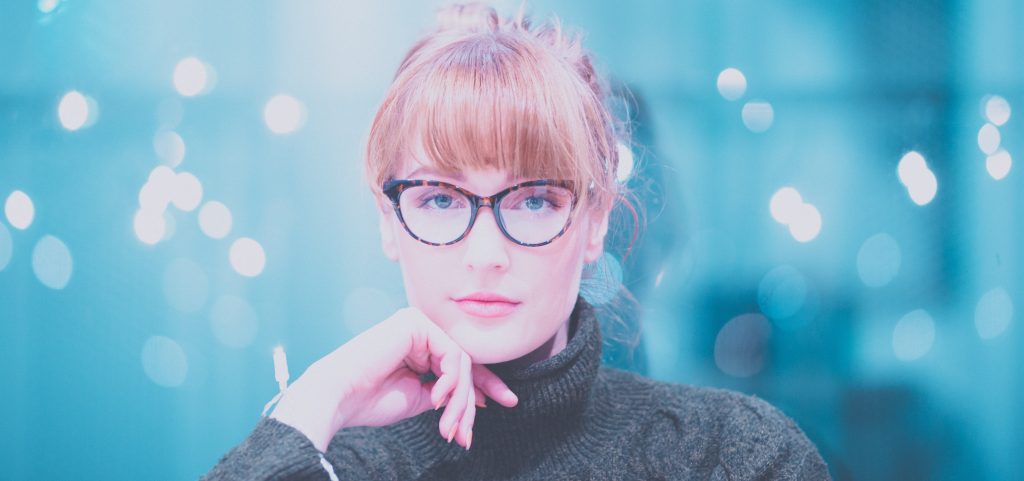 Mercury in House 1: a high flow of information
Mercury in House 1 will make you communicate more instinctively and present yourself as a more literary or intellectual person. Your mind is often full of thoughts about yourself, and the good news is that you are very easy to express these thoughts.
The bad news is that because of the high flow of information going through your mind all the time, staying focused will become difficult. The reasoning may be faster, with a tendency to talk a lot about yourself. You can be considered a scattered person, and in that sense, you can work on listening to people and paying more attention to what they have to say. 
Curiosity coupled with the desire to speak make you very capable of working in areas that convey information. You can become a good teacher or work with sales, for example. You can also have good craft skills and handle things well and precisely with your hands. 
---
You may also like:
---