Mercury retrograde in the natal chart: what does it mean?
---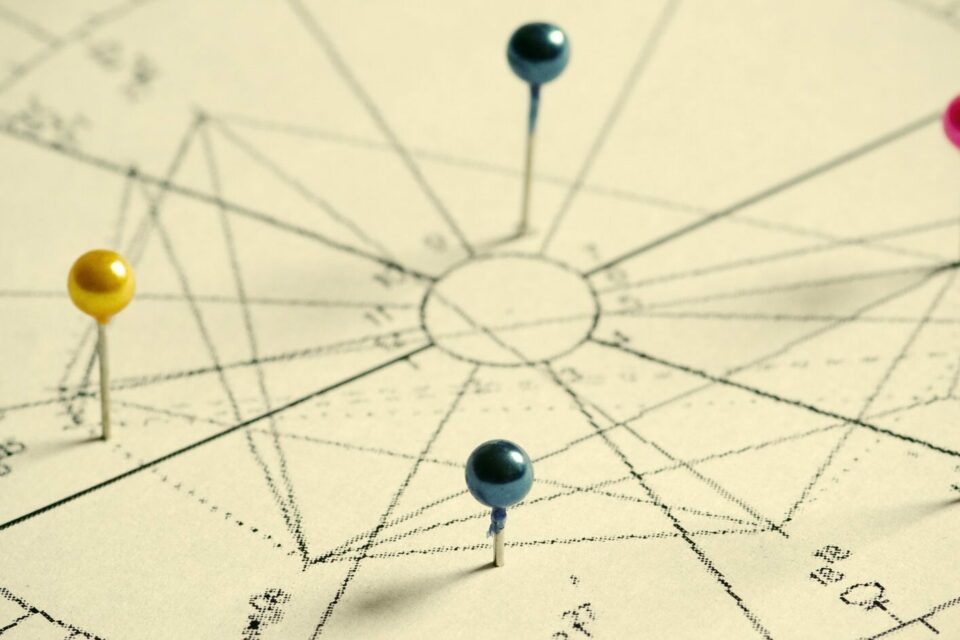 Mercury retrograde in the natal chart does not have to be perceived as negative; on the contrary, the apparent retreat of the planet of communication, at the moment of your birth, makes you a carrier of interesting qualities, such as a strong intuition.
Mercury is the planet that governs communications, mental processes, thinking, adaptability, creativity, the way of understanding the world, and short trips.
Mercury's retrogradation occurs every 4 months, for a period of three weeks. From a general perspective, during this transit, problems may affect means of transport and electronic equipment, and scenarios that we thought were overcome are repeated.
However, it is possible to take advantage of the apparent retreat of the messenger of the Gods to practice introspection; rethink our perspective; and go to the bottom of several issues.
Precisely, the natives with Mercury retrograde in the Natal Chart are characterized by being reflective individuals; intuitive; with a tendency to introspection, and an alternative way of thinking.
Although there may be some mistrust in their own ideas (and the expression of them in public), these are people capable of focusing, materializing their thoughts, and overcoming limitations.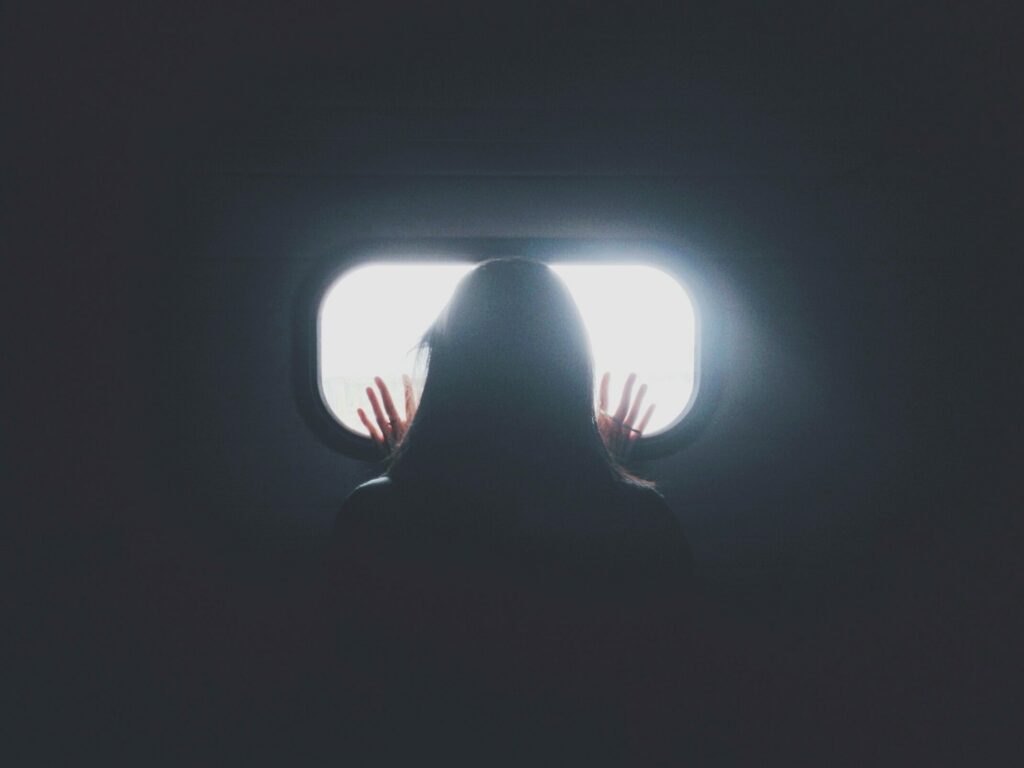 Receive all our tips by email!
Love Astrology? Subscribe Now and Receive Exclusive Content!
Mercury retrograde in the natal chart: what does it teach us?
---
To understand the challenges faced by people with Mercury retrograde in the natal chart, it is necessary to know the location of the warrior planet in astrological houses by Zodiac sign.
If we talk about the Zodiac signs (in general lines), Mercury retrograde in the natal chart under the influence of Aries, refers to the use of assertive (non-violent) communication; while, with the accompaniment of Taurus, the challenge is in what you think of yourself (how you value yourself and internal dialogue).
Mercury retrograde in Gemini suggests building real relationships, based on trust and honesty in communication; and in Cancer refers to recognize the voice of inner wisdom (intuition).
In the same way, Mercury retrograde in the natal chart in Leo aims to express yourself, without fear of external criticism; and in Virgo invites us to put aside perfectionism and excessive self-criticism (progress before perfection).
Mercury retrograde in Libra encourages you to make (fair) decisions for yourself, and not postpone the inevitable; and in Scorpio, to turn one's shadow into an ally, and not into the voice of the inner tyrant.
In Sagittarius, highlights that the limits are in your mind, and you have the power to tear them down; and in Capricorn points out that the material is a reflection of the mental / spiritual (get organized).
Finally, Mercury retrograde in Aquarius refers to being faithful to your authenticity and getting rid of prejudices. In Pisces,  remembers that dreams can become ideas, but they will only come true when you insist on it and act accordingly.
---