Mercury in House 3: Mercury at home
---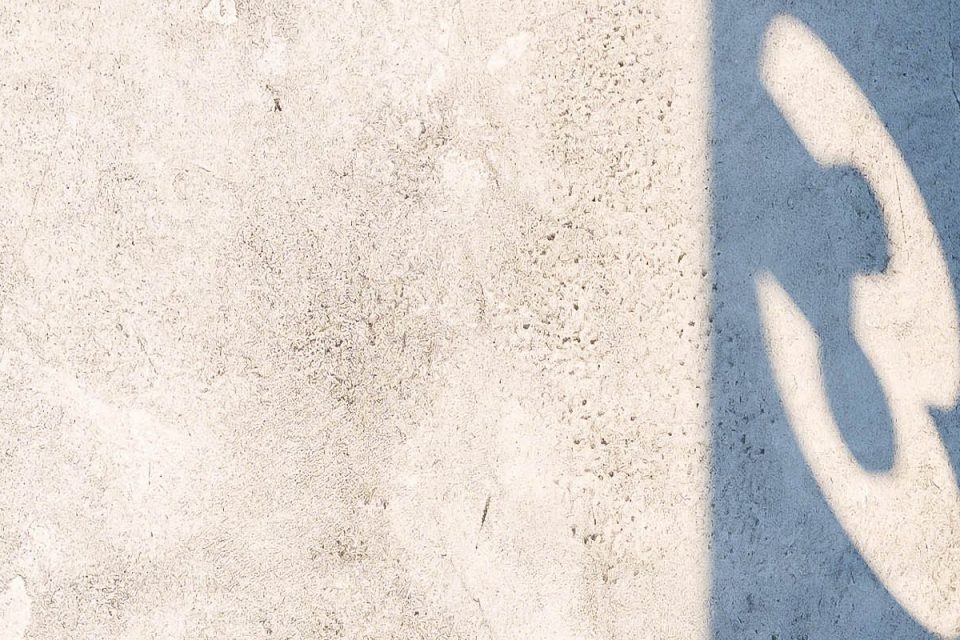 Mercury in House 3 represents awareness in a different perspective comparing to the two previous Houses. Do you feel comfortable when communicating your thoughts? Because this is a common fact for those who have Mercury in House 3. If you want to know more, stay with us and read this article. 
Receive all our tips by email!
Love Astrology? Subscribe Now and Receive Exclusive Content!
Mercury in House 3: what are Mercury and House 3?
---
We can start understanding Mercury going back to the old mythology when there were two interpretations for this planet. The Romans used to see Mercury as a symbol of trade and travel. For the Greeks, Mercury was another name for the god Hermes, the messenger with wings on his feet.
In Astronomy, Mercury is the fastest planet moving around the Sun. In Astrology, we interpret all those aspects saying that the planet influences us when we want to connect our mind with the Divine. The role of Mercury is to decode our thoughts and turn them into words, influencing the way we write and speak.
All kinds of communication are affected by the planet, especially when it is retrograde. At this time, it is very usual to have problems with electronic devices and more misunderstandings, for example.
House 3 is the House of knowledge and communication itself. Being the third House, it associates with the sign Gemini and it is where we first perceive and interact with the outer world. The aspects you have in this area of your chart will tell how you receive information and transform in knowledge.
Just like all the other astrological Houses, House 3 can be empty or shelter more than one planet. If you have Mercury in House 3, you can consider yourself lucky. After all, Mercury is the ruler of Gemini and everybody is at home here.
Mercury in House 3 and the relation with Gemini
As we have said, House 3 is linked with Gemini. Gemini is the third sign of the Zodiac and has Mercury as ruler planet. That means that this sign is all about quick reasoning and multiple interests, always seeking to know the world with curious eyes.
As House 3 is a natural House for Mercury, your profile of communication will be very similar to the characteristics of this planet. Do you talk too much? Fast? Do you usually "swallow" the words? Because there is a tendency for that.
Your mind and brain act so fast that what you can do is to try to control the flow of spoken information. Just like those who have Mercury in Gemini, these people may have difficulty telling an entire story, skipping some important parts. You do not do this on purpose, but you can pass the image of a relapse person.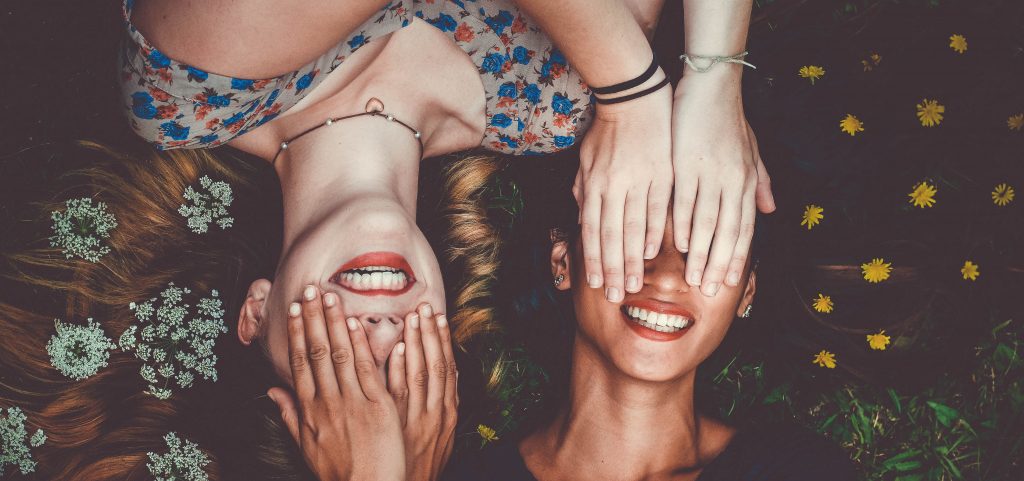 Mercury in House 3: brain on fire
But if you were born with a brain on fire, why should you not take advantage of that? Since you were little, you probably were very easy to learn and had no problem talking to people and making friends. These are excellent characteristics for people who work with communication, so you should invest in that, whether being on radio, TV or social media.
Another thing about you is that you simply can not keep what you learn to yourself. You need to speak and tell everything. This makes you a difficult person to keep secrets but you can manage that working as a teacher, for example. This way you pass information that is very appreciated and really necessary for others, right?
The key for you is to stay curious and learn as many things as you can during your life. Improve as a person and become a human encyclopedia. Be proud of that!
---
You may also like:

98.1% (1312)
---