New Moon in Gemini: a mic for your voice
---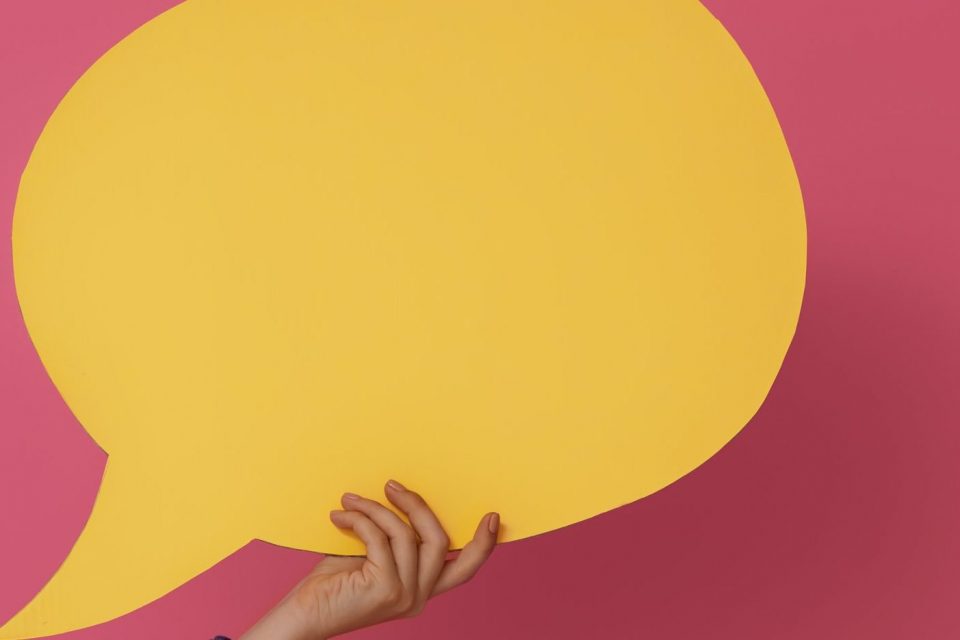 The Moon is a star that is the only natural satellite of our planet. It goes through four phases in its course around the Earth, changing the kind of influence too. The starting point is when the moon is located between the Sun and our planet, that is why we call it New Moon. It relates to the beginning as a shot in the dark, just like how it appears in the sky: almost invisible. Now, get to know everything about New Moon in Gemini.
Receive all our tips by email!
Love Astrology? Subscribe Now and Receive Exclusive Content!
New Moon in Gemini: new ways of expressing yourself
---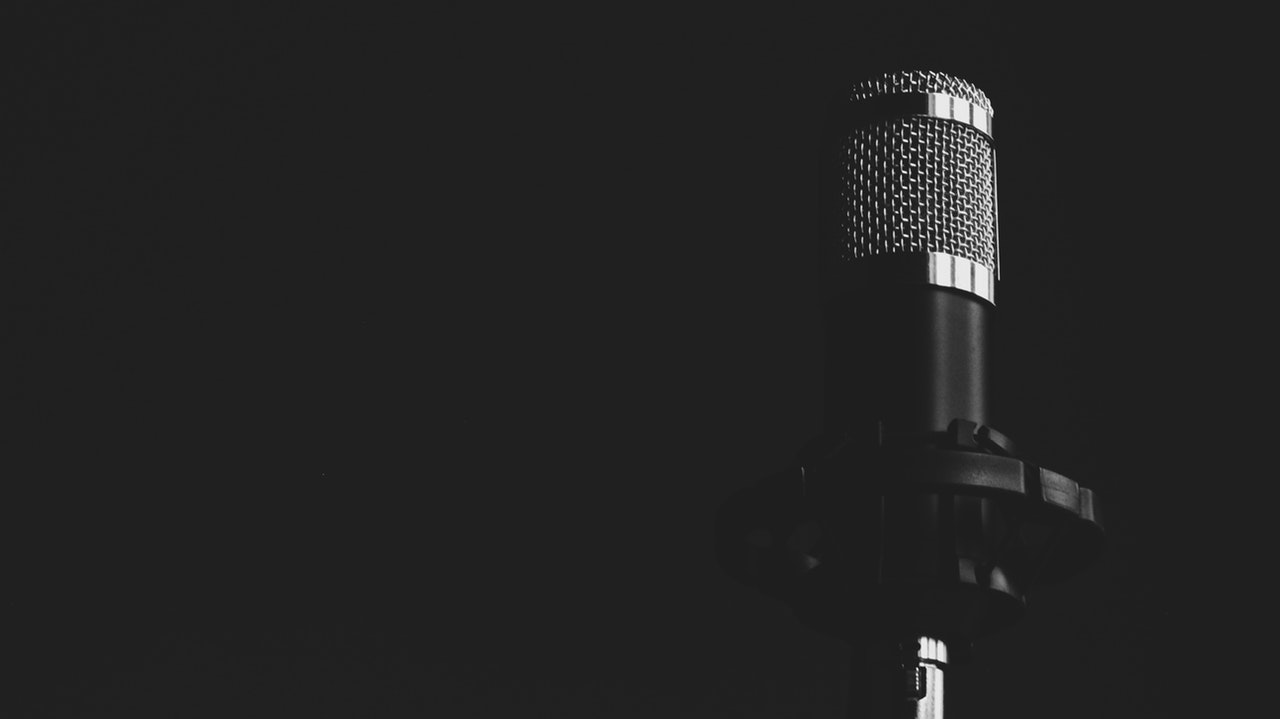 Every beginning of the lunar cycle represents new beginnings here on Earth. But depending on the sign the Moon is positioned, the energy will be directed to a theme. The New Moons always carry prosperity. New Moon in Gemini will apply this prosperity to everything that has to do with communication.
Think of new ways of expressing yourself and communicating. What you wanted to tell somebody else but did not know how. Now you have a great chance of materializing in this new moon.
Gemini has Mercury, the planet of fast communication, as the ruler. So take advantage of this energy to get out of the shadows and be noticed through your words. Everyone is likely to lose their shyness and take a more aggressive approach at this time. No one will want to pass up an opportunity for being too shy.
New Moon in Gemini will teach you the ropes to develop qualities such as flexibility and curiosity. Your mind will be in a good relationship with learning and storing ideas. It will be like the first light of a new lamp.
New Moon in Gemini: learning and expression
---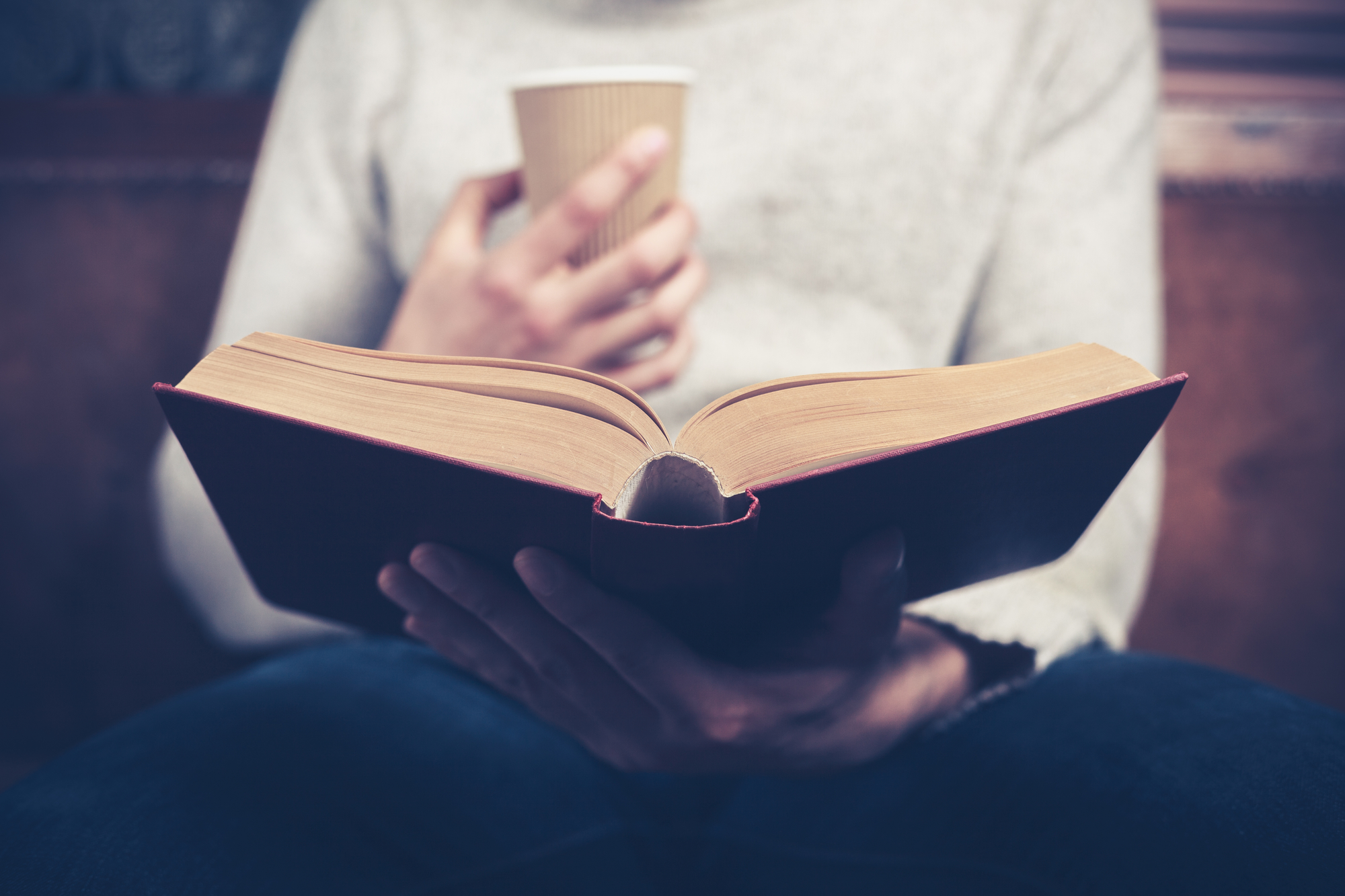 Besides communication, Mercury is also the planet of knowledge. Gemini has an eagerness to want to learn about all the things in the world. So, this New Moon will encourage all those who have that will.
There will be a facility to find subjects that interest you. If you want to start a new language class or to learn how to play a musical instrument, there may not be any blockages. You will feel the most intelligent and safe person in the world, in terms of ways to express yourself.
This is also a good time to start new business, especially if it is in the area of communication or advertising. New Moon in Gemini opens a clean path where there is no room for misunderstands.
New Moon in Gemini: talk and make new contacts
---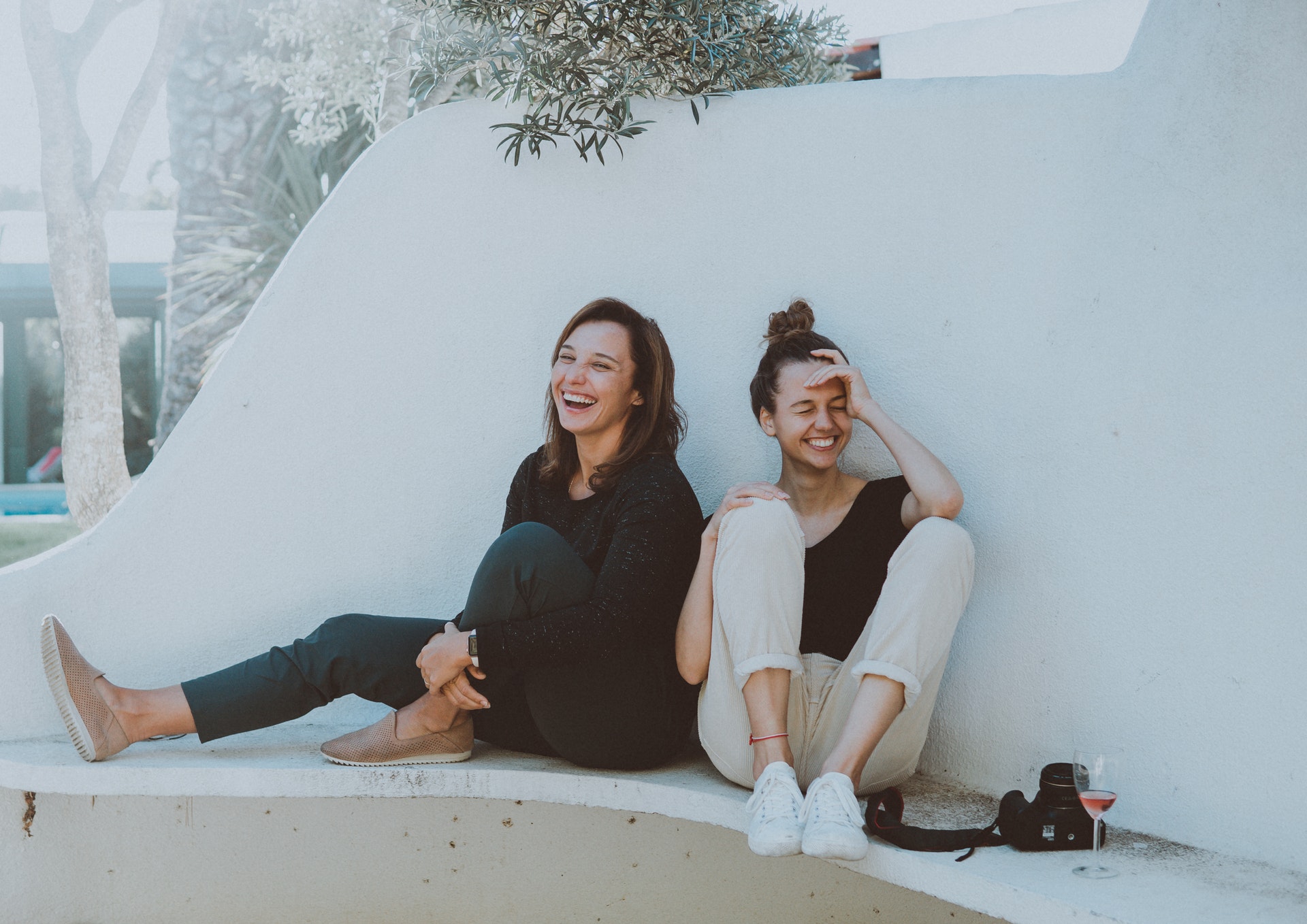 The interaction with others will be fluid and it will seem that everyone is in a big circle, with the purpose of socializing to the maximum. Take advantage and talk a lot. Make connections and new contacts like the neurons of Gemini's always super active brain.
It is not the time to stay indoors waiting for luck to knock on the door. Make an effort to come out and be in evidence. You will find that it is in the other that you will find inspiration and help to transform yourself. Just beware of any excess and stay true to your purposes so you do not get lost through so much noise and information.
---
You may also like: 
---