New Moon in Sagittarius: wide your horizons
---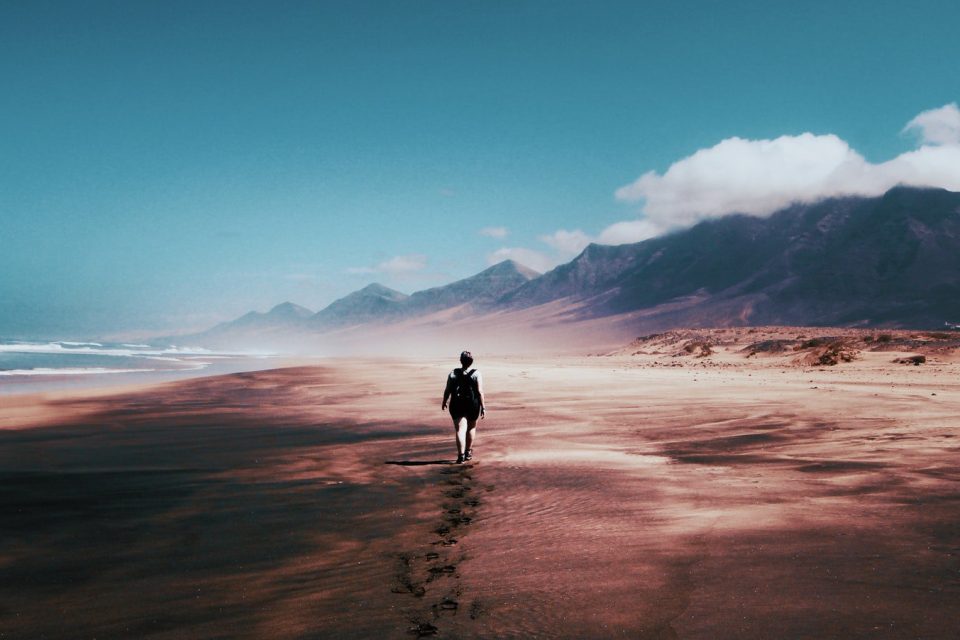 The Moon is the star with more influence on the Earth. Its cycle has four phases that are constantly changing, although the Moon is the same. These phases can only be seen from Earth and therefore relate so much to human consciousness. The New Moon marks the beginning of a new cycle and for it we are driven to fresh new starts, whatever they may be. Stay with us and we will discuss about the aspects of New Moon in Sagittarius.
Receive all our tips by email!
Love Astrology? Subscribe Now and Receive Exclusive Content!
New Moon in Sagittarius: carries all the optimism
---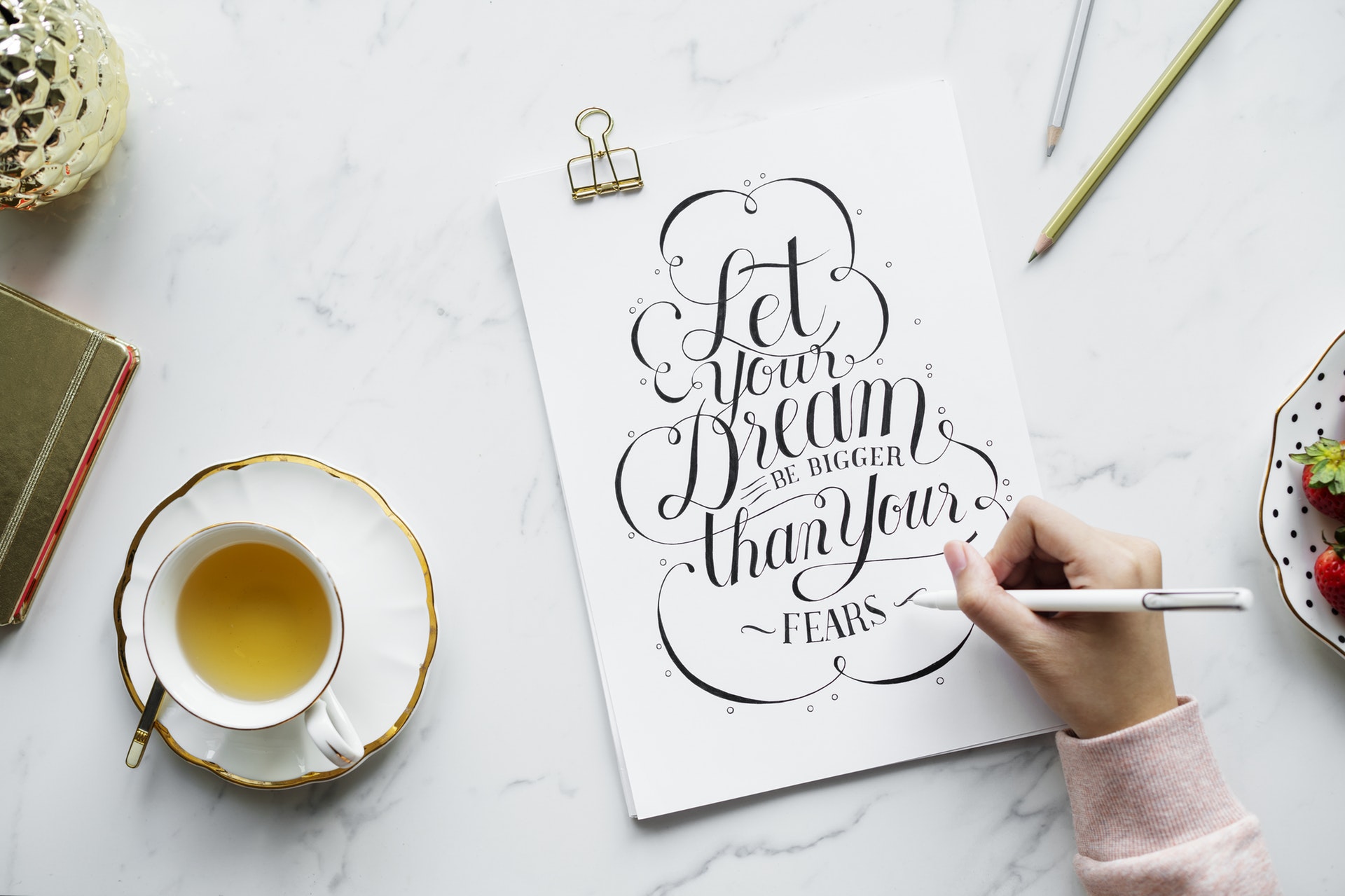 If its predecessor, New Moon in Scorpio, can be considered as the ground zero of a deep transformation, New Moon in Sagittarius is the first step after the renewal. Sagittarius carries all the optimism of the zodiac and its New Moon helps to convey this sense of well-being to all.
In every New Moon season, we are faced with a high energy of new beginnings. It is when we are willing to plant what we want to reap in the future. Therefore, it is important to have well-defined goals in order to get to the Universe what you really want to experience.
New Moon in Sagittarius helps with your joy and the ability to see beyond. Like a wizard, they can predict a future – and those predictions are always positive. Jupiter, which is Sagittarius's ruler, is the planet of the journey. The path we take to success is overseen by him, who in astrology is considered a very generous father.
Enjoy this time to dream high. Think of those plans that you have no idea how to do to materialize. It may sound crazy, but think and mentalize in your biggest dreams. The energy of this New Moon was made for this: to enable the lightness of the mind without great concern.

98.1% (1312)
New Moon in Sagittarius: talk to the Universe
---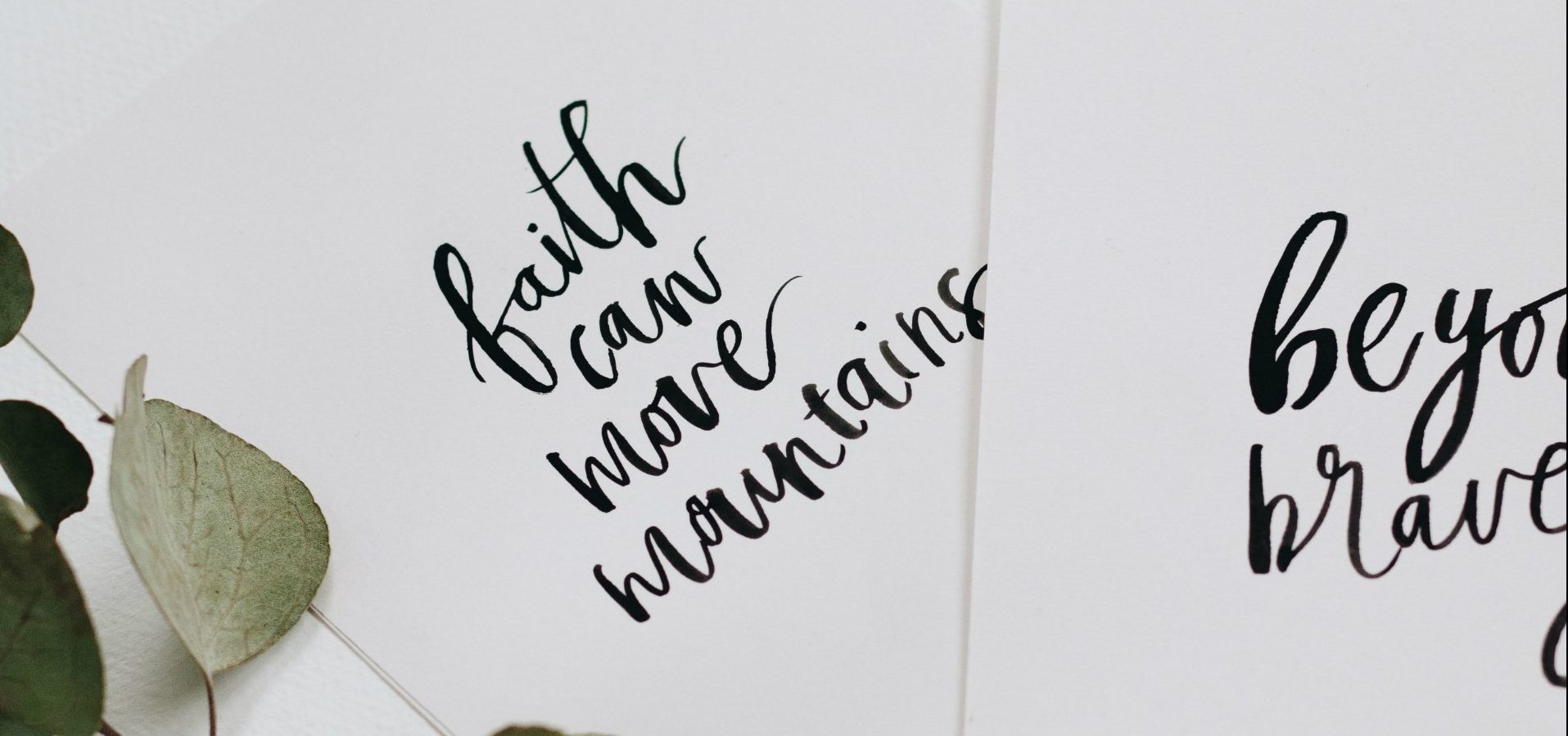 In order for the communication channel with the Universe to be open, we recommend vibrating in Sagittarius characteristics. This is a very cheerful, adventurous sign with an almost childish innocence. It is time to get undressed from any negativity or seriousness to delve into what this New Moon offers you.
Sagittarius is also a sign of great faith and is dedicated to the study and practice of great philosophies of life. This is a great time to start researching what has always instigated you. Getting knowledge is never too much and in that time, things will turn out for you as the easy flipping through of a book.
New Moon in Sagittarius: shoot your arrow
---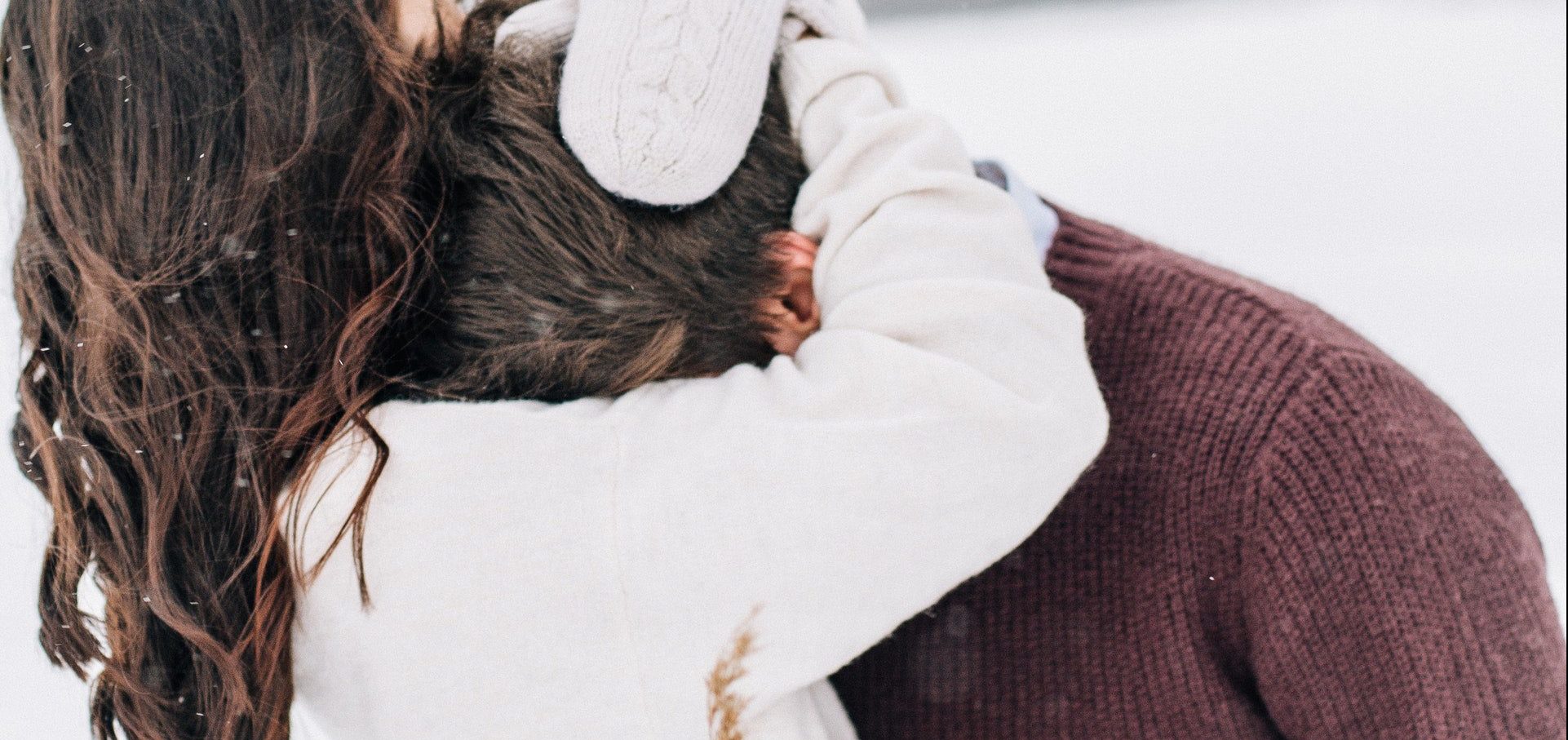 Scorpio is a sign that usually holds a lot of resentment. So if the time of New Moon in Scorpio was not very indicated to look for people to apologize, now is the time. New Moon in Sagittarius will cover everyone with an aura of "fighting is not worth it". People will be more willing to leave behind disagreements and live day after day.
Overall, New Moon in Sagittarius is very beneficial to everybody. If you know how to work well, you will see a very positive future. Do not be afraid to throw your arrow as hard as you can, just as centaur (the Sagittarius symbol) usually does. We are sure that it will reach a much more distant target than you think.
---
You may also like: 

98.1% (1312)
---