New Moon in Scorpio: New Moon in all its power
---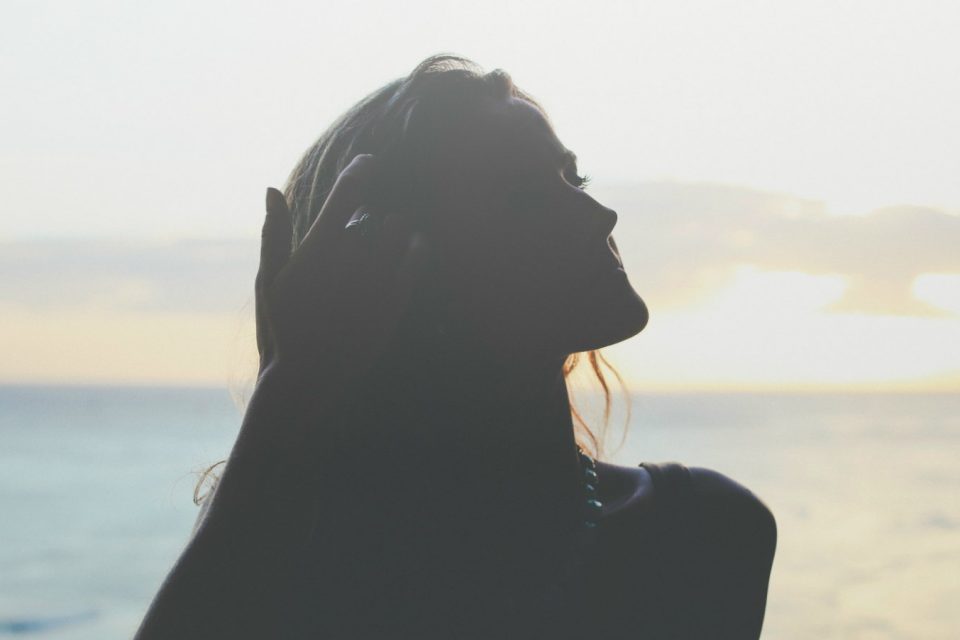 We learn that the Moon is the only natural satellite of the Earth. It is the closest star to our planet and because of the proximity, the Moon influences us, human beings, a lot. We receive different types of energy according to the four phases of the lunar cycle. The New Moon sends a fresh beam so we can look at new beginnings. Now, learn everything about New Moon in Scorpio.
Receive all our tips by email!
Love Astrology? Subscribe Now and Receive Exclusive Content!
New Moon in Scorpio: life changing period
---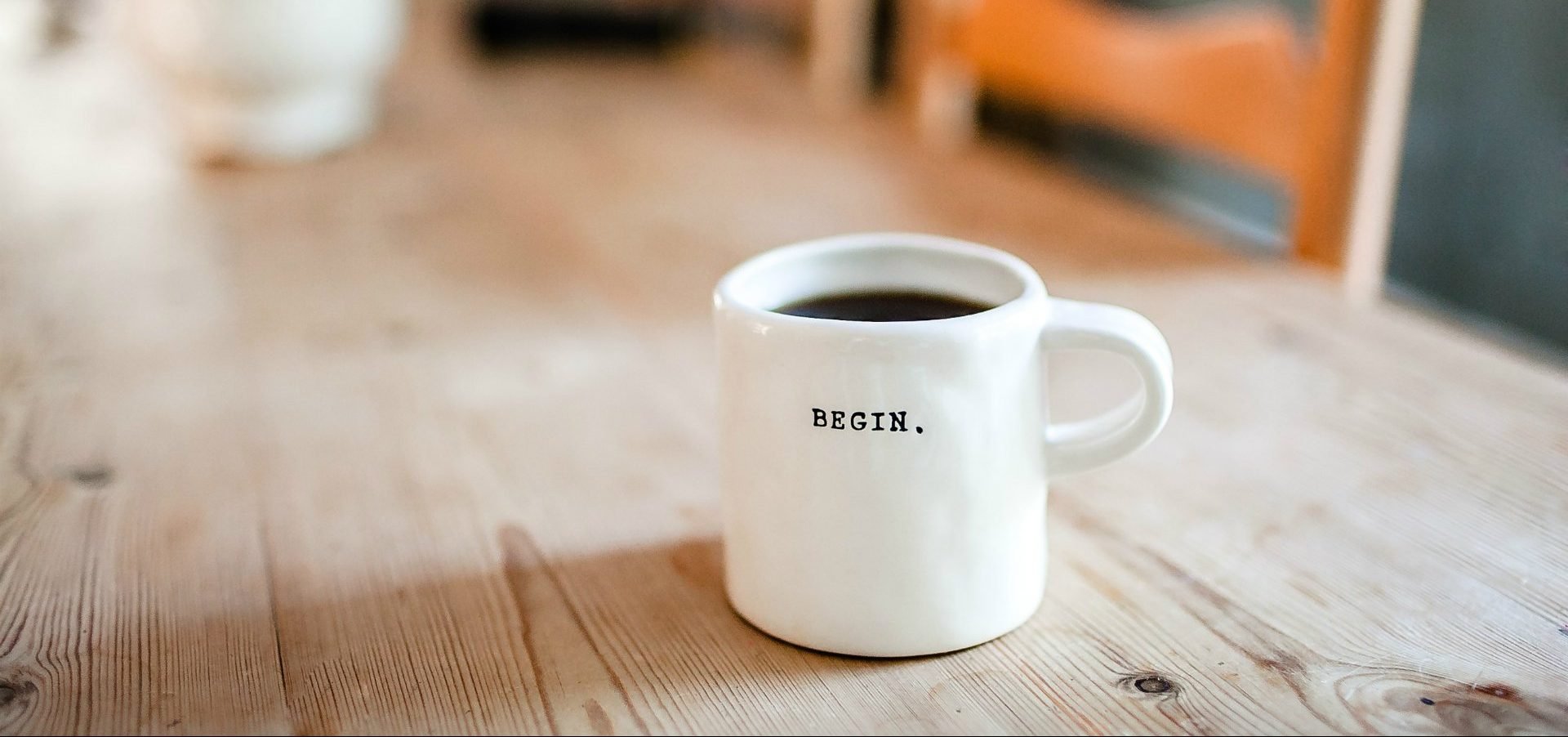 New Moon in Scorpio is maybe the most powerful New Moon among all. In the zodiac, Scorpio is the sign that relates to renewal. It illustrates the continuous cycles that we pass through life and that ask us "to die and be born again".
You can prepare for a very intense and life changing period. If every New Moon opens a window of opportunity to look at new beginnings, you can expect the double when it is New Moon in Scorpio's season.
We use to say the "new" scares everybody. We usually paralyze in front of unknown situations. Or, we procrastinate changes for pure convenience. But this does not happen often with the sign of Scorpio. As painful as they may be, they are always facing renewal rituals.
Almost automatically and from time to time, the people of this sign go through a very intense process. They retreat to examine their own minds and feelings. Then they reflect on the decisions that need to be made. Finally, they face the new without fear, so they can be reborn clean, light and without any trace of negative energy, just like a phoenix.
New Moon in Scorpio will give this gift to all people of all zodiac signs. It is a powerful time and we suggest not to waste it. Keep in touch with yourself and explore the depths of your soul.

98.1% (1312)
New Moon in Scorpio: connect to the Universe
---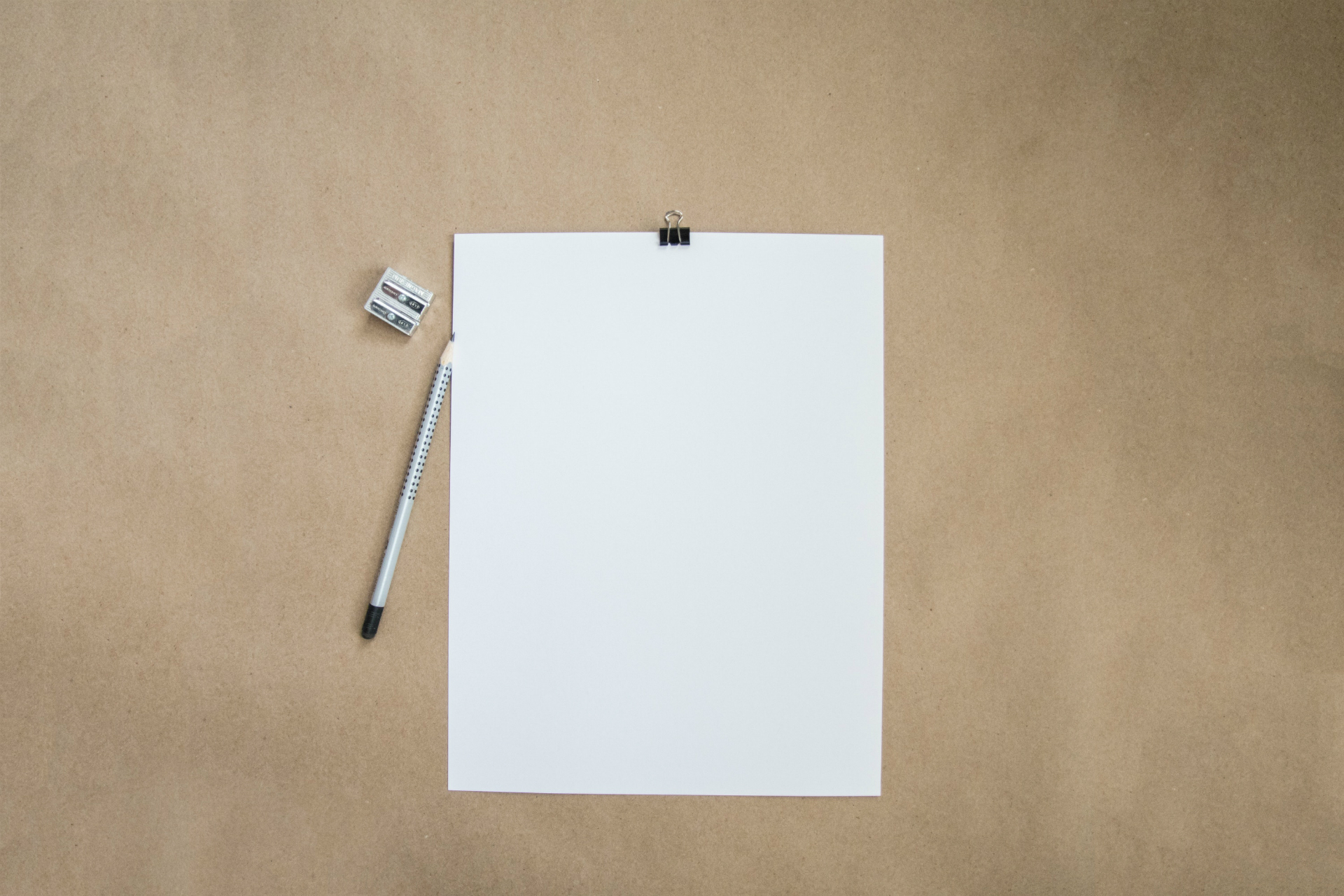 Even if you are not very mystical, we encourage you to try. Think of symbolic rituals that can help you get the message you want to the Universe. It is okay to sit down and put everything on your mind on paper. In this way, your intentions for the period that begins are clearer for you and the Universe itself.
It is so common to live in the rush of everyday life that it seems we have lost touch with ourselves. Scorpio is a water sign, the most sensitive and emotive of the elements. Understand that this is a very special time and you will be rewarded the most if you connect with the purpose of New Moon in Scorpio.
New Moon in Scorpio: a chance to love again
---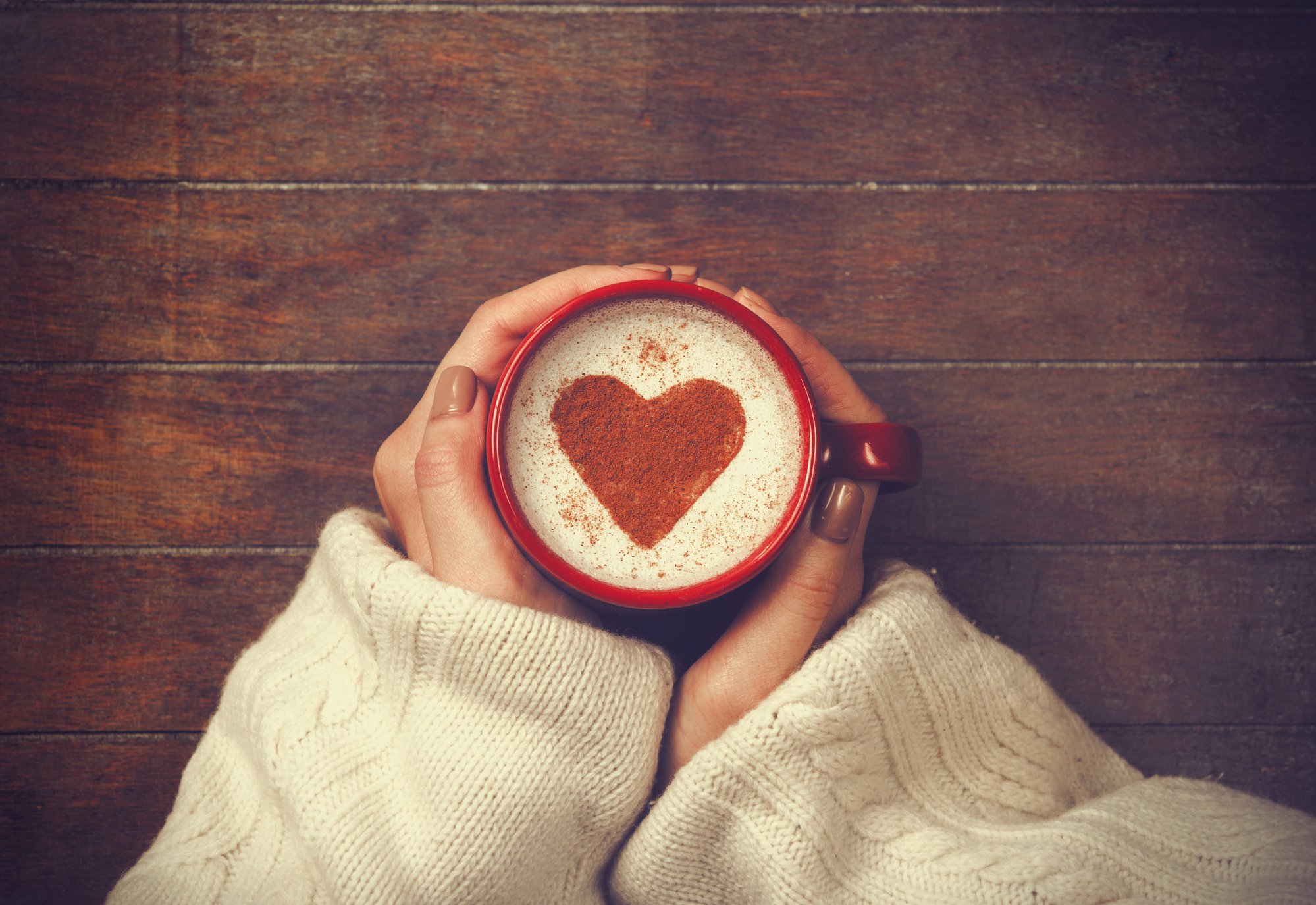 In addition to the ability to transform, Scorpio is a sign that relates to our sexuality. Filled with magnetism and sensuality, these people always carry a seductive aura. Because of this, New Moon in Scorpio will also pour out its vibrations in this sector of our life.
If you are alone and looking for love, start mentalizing your new partner. Imagine yourself happy next to someone who has the characteristics you always wanted. Light candles, meditate, or do anything else that makes sense to you. This New Moon cleanses your path so you can walk strong toward the new.
So chances are high to be heard and finally start a new love cycle.
---
You may also like: 

98.1% (1312)
---