New Moon in Virgo 2019: a brand new world — that actually works
---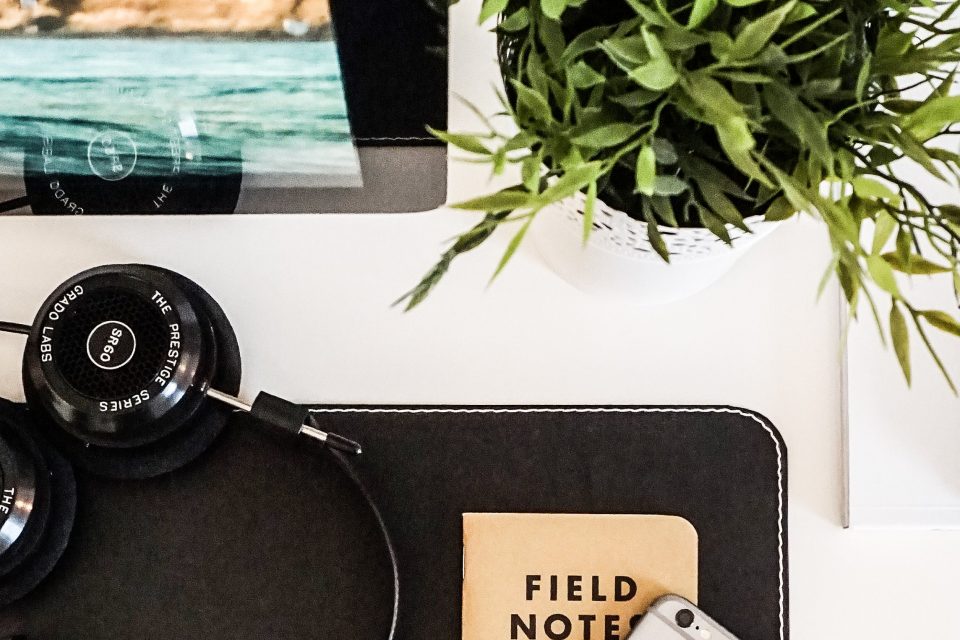 Washington TimeZone | USA (GMT -4)
New Moon in Virgo 2019 is an important astrological aspect because for the first time of the year we have two New Moons in the same month. We will welcome this special New Moon on August 30 and it will potentialize some characteristics of the first New Moon. Ready to know more?
Receive all our tips by email!
Love Astrology? Subscribe Now and Receive Exclusive Content!
New Moon in Virgo 2019
---
Before we tell you more about New Moon in Virgo 2019, first we are going to explain what a New Moon represents in Astrology. The Moon has four phases and each one reunites some aspects.
Those aspects are thrown on the Earth through Moon's energy and it is difficult to pass unharmed by it. The Moon has a huge influence on our emotions and all individuals, just by the fact of being so close to our planet.
A New Moon is the beginning of the cycle of the Moon and you can not even notice in the sky (because of its color) but it is there blessing the first steps. So, if you want to initiate something in your life and need all the possibilities of success, do it in a New Moon. 
New Moon in Virgo 2019: acting now
The time asks for more action than reflection. The previous period of the Waning Moon is more appropriate to think and rethink, when the emotions are calmer than in Full Moon time, for example. So, by the time that New Moon comes, you should be ready to act as soon as possible. The energy is higher on the first day of the New Moon and goes decreasing for the next 10 days.
You should know that Virgo is a sign that inspires lots of reflection but also practical actions. So, put aside the thinking a little and use one of the best abilities of this sign: make things work. If something is broken, give it to a Virgo and in the question of minutes, he/she will know how to fix it.
They find a way and you are going to find it too. Use New Moon in Virgo to start a new routine, even if you have been repeating that you can not wake up earlier. Now you will. Or you can choose to quit a bad habit like smoking, for example. Virgo is an extremely disciplined sign and discipline is everything you need when starting something new in order to feel motivated for a longer time.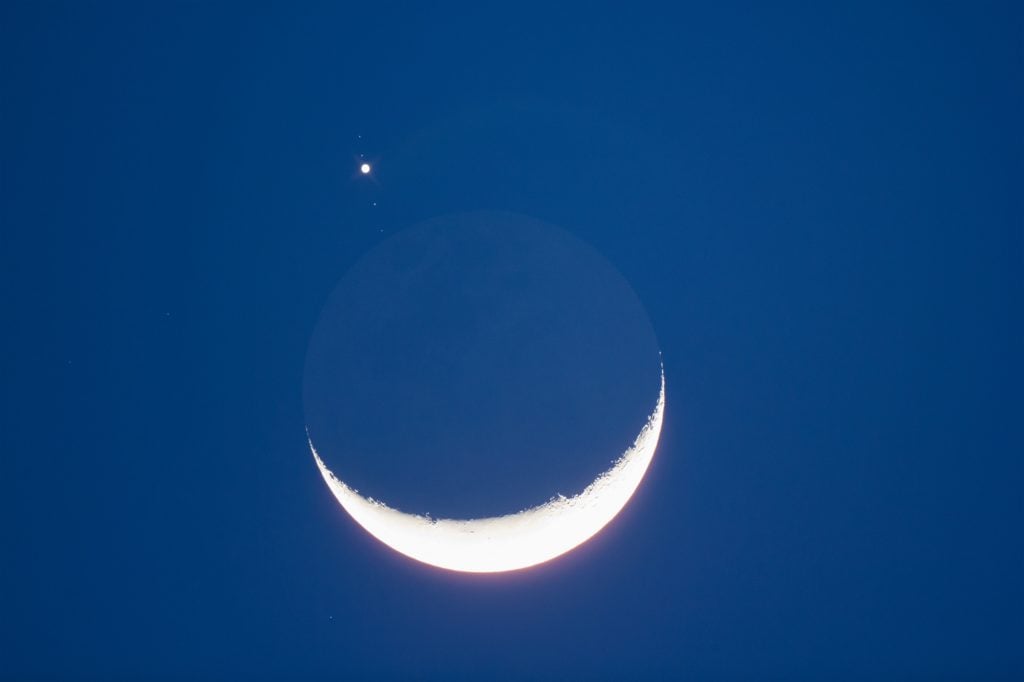 New Moon in Virgo 2019 and the New Moon in Leo
The first New Moon of the month is in Leo. New Moon in Leo inspires new beginnings too, but those more related to your personal needs. In other words, your ego. While you had time to put some personal projects to run or simply enjoyed time for yourself, take advantage of Virgo's characteristics to get better at work.
Virgo is very work oriented and is not usually a lazy sign. They can feel a little overwhelmed by so many thought or lost in the middle of so many tasks to do, but never lazy. They love to work and feel useful.
The challenge here is to balance your desires and pleasure (New Moon in Leo) with the efficiency you need to show at work (New Moon in Virgo). It can be that you struggle between what makes you happy and what gives you money. If you can join both, that's wonderful! If it is not possible, probably you are going to give preference to pay the bills like every Virgo loves to do.
---
You may also like:
---