New Moon in Leo: find yourself
---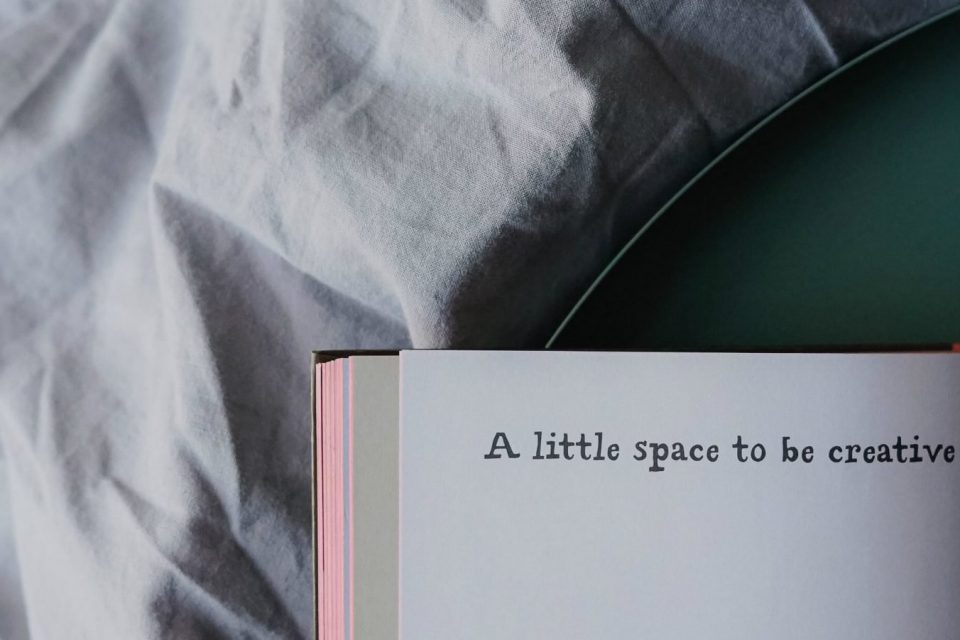 Eastern Time Zone | GMT -5 Standard; GMT -4 Daylihgt
Do you remember when we learned that the Moon is a natural satellite of the Earth? Its proximity to our planet is such that it is impossible to not feel its influence. The cycle of the Moon has four phases and its energy changes according to where it is in the moment. The New Moon is about taking a chance at new beginnings. Now, get to know more about New Moon in Leo.
2024 predictions are out
Discover the stars predictions for new year!
New Moon in Leo: be creative
---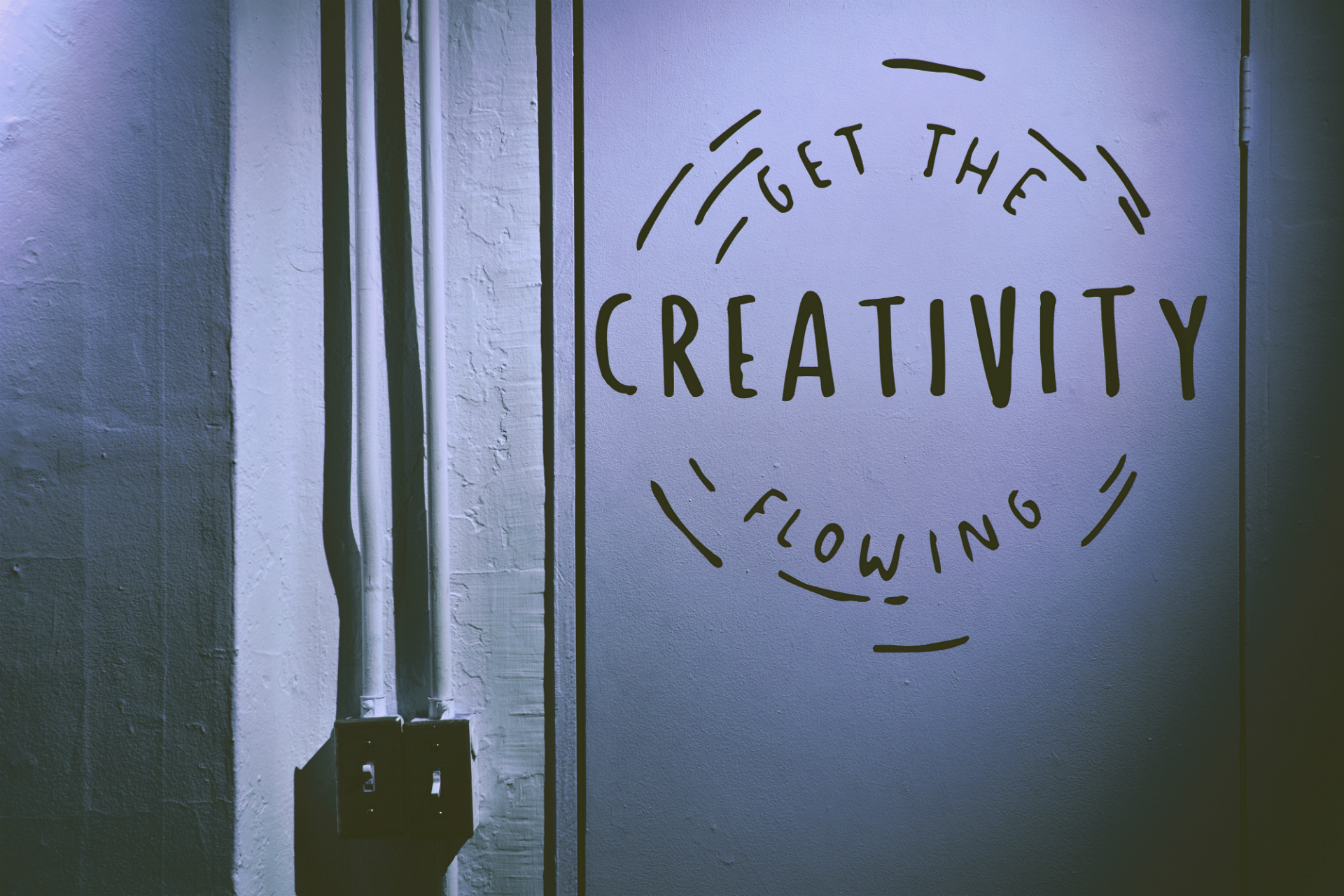 Leo has the Sun as ruler. The highest star, one who has a giant inner and almost incalculable energy. For this reason, Leo is all about strength and self-sufficiency. New Moon in Leo invites us to look to ourselves to find our individual and inner strength.
It does not matter what your sign is, for people of all signs feel the influence of this New Moon. There will be a general inclination to develop personal matters. People will be interested in doing what makes them feel good, to enter into a permanent sense of well-being.
And despite this egocentric facet, Leo wants to bring everyone in the same vibe. It is like a leader who does everything for himself but believes in the potential of others. They are always encouraging and carrying others to do the same.
Leo is a very creative and expansive sign. Therefore, New Moon in Leo will offer creativity for the time you contact and seduce others. It is also a great time to take the first steps in artistic expression. Whether you are writing, painting or singing, you will have this enlightened impulse.
New Moon in Leo: fire up your relationships
---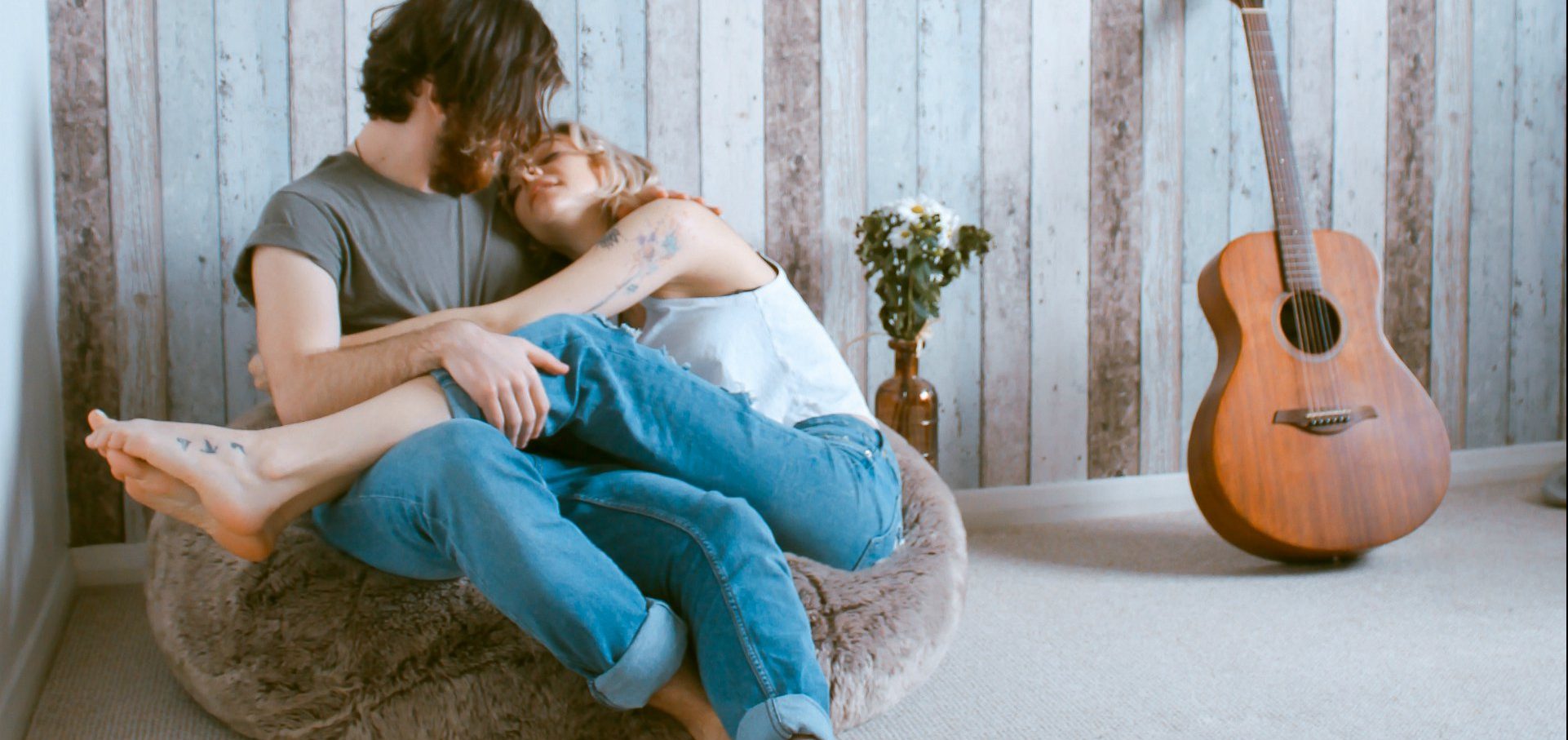 We always use the word "spark" to represent the fire of Aries. They are unpredictable and act like a power surge, which can go off in an instant. On the other hand, Leo is more interested in lighting up and staying for longer. "Flame" would be the perfect word to describe the fire of Leo.
This is a very romantic sign and dedicated to personal relationships. New Moon in Leo will give you the opportunity to light (and keep on) the flame of your love relationship. Make unusual invitations to surprise your partner and rekindle a relationship. We are sure your partner will love it.
For those who are single, this New Moon is also beneficial. Everyone will be very cheerful and receptive to meeting new people. Leo is a sign that likes to be surrounded by people, always full of personal magnetism. So enjoy and walk fiercely, we are sure you will get noticed.
New Moon in Leo: stand for your soul
---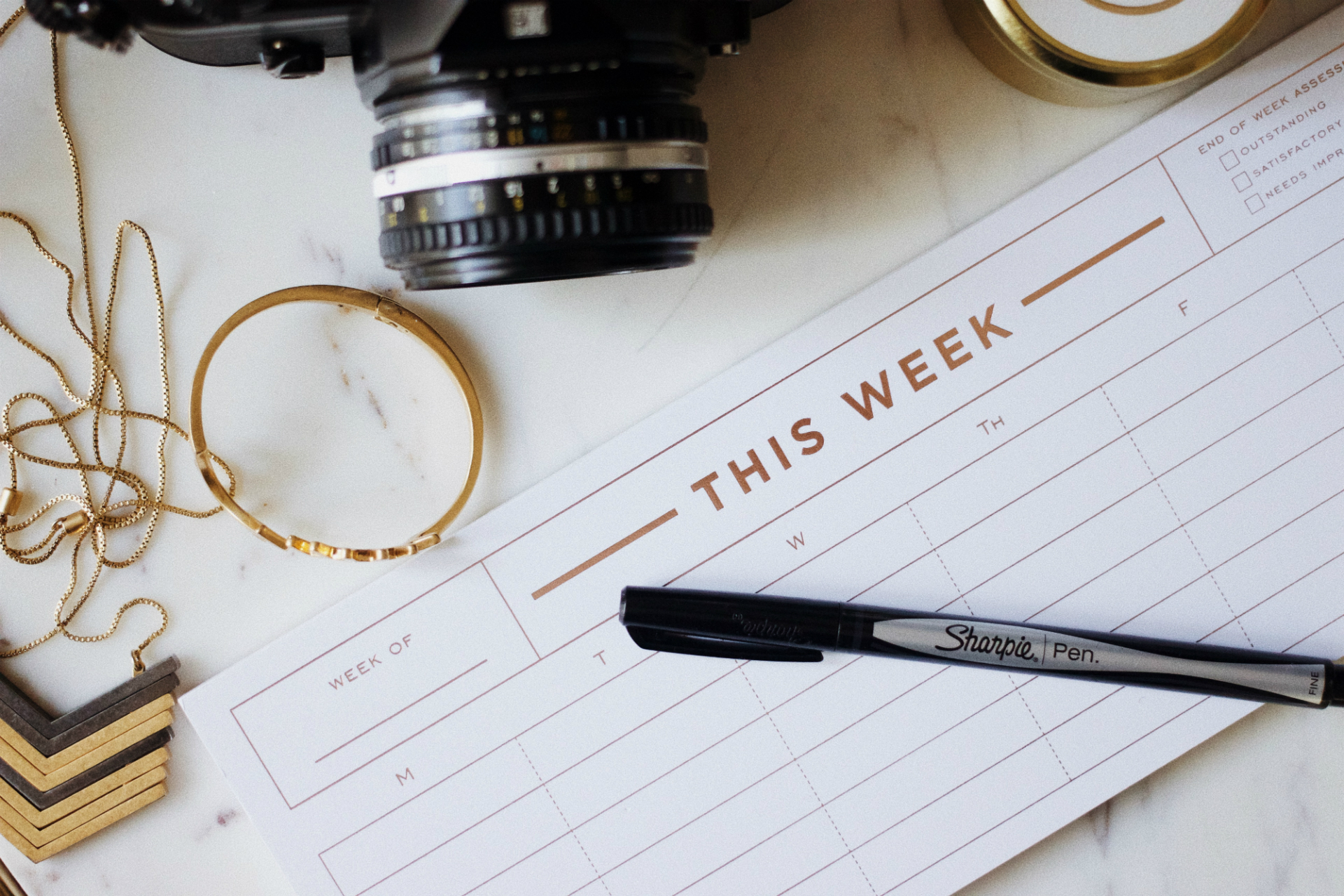 The predecessor New Moon in Cancer suggested a bit of seclusion and a closer look at family and longtime friends. It was a very emotional moon, with a heavy burden of reflection.
Now, it is your time to shine. Focus on your personal projects. If you do not know what you want, this is a great time to discover what makes you happy. Remember that before we make a difference in the world and for our society, we must find out who we really are. New Moon in Leo gives you the chance to discover your determination and your strength like no other.
---
You may also like: 
---