New Moon in Cancer: high emotionality
---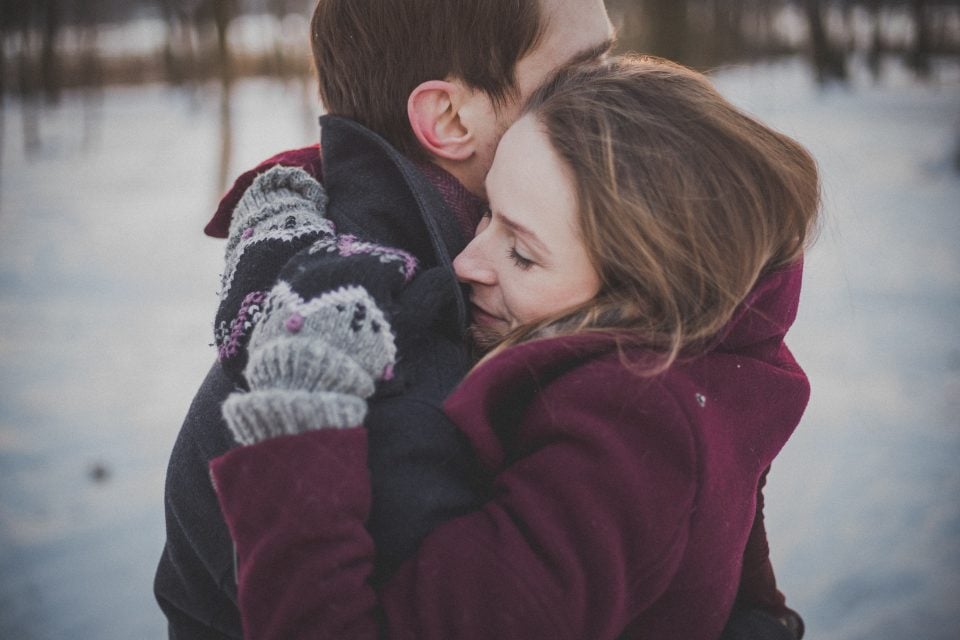 Do you remember when we learn at school that the Moon is the only natural satellite of the Earth? It is the closest star to our planet and that is why we feel its influence a lot. The lunar cycle has four phases and we all feel them in a very similar way. The New Moon opens a window of opportunity for new beginnings. Now, read and learn about New Moon in Cancer.
Receive all our tips by email!
Love Astrology? Subscribe Now and Receive Exclusive Content!
New Moon in Cancer: find for what nourishes you
---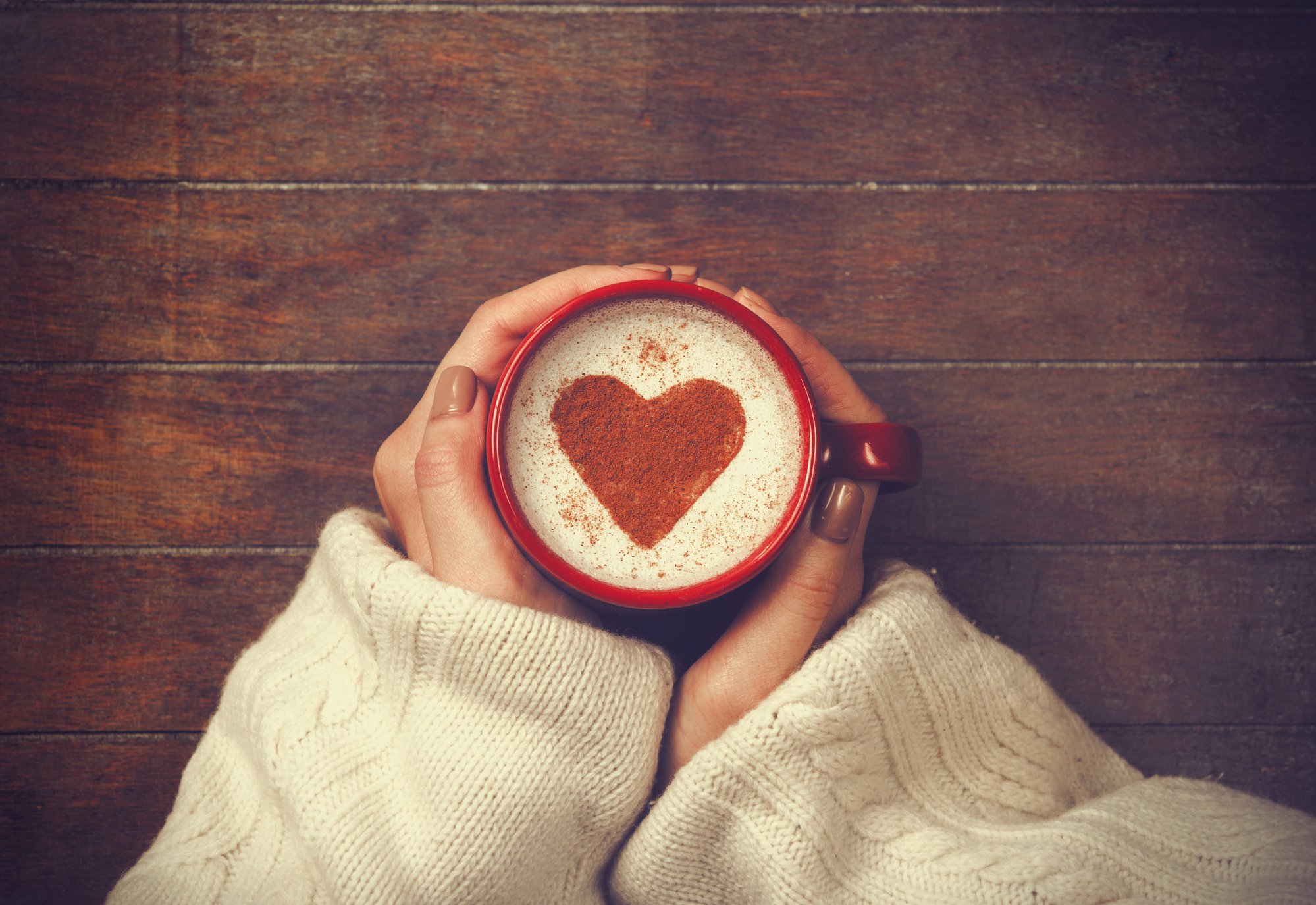 While the New Moon relates to beginnings and the present moment, Cancer is a sign quite turned to the past. Cancer has a special relation with our roots, our family and where we came from. They are always looking back to make decisions about the future. So how do you balance these two opposing energies?
The Moon is the star that governs the emotions and is the ruler of Cancer. So, New Moon in Cancer will surely be a very emotional moon. Family issues will really be on the rise and this will be a time to look at them in new and different ways.
This is a moon that gently asks you to look with love for what nourishes you. It will be in our history that we will be able to find the best path from now on. And it is always great to take a little time to reflect and honor what happened, don't you think? Be it good or bad, it was the past that brought you here.
New Moon in Cancer: secrets are out
---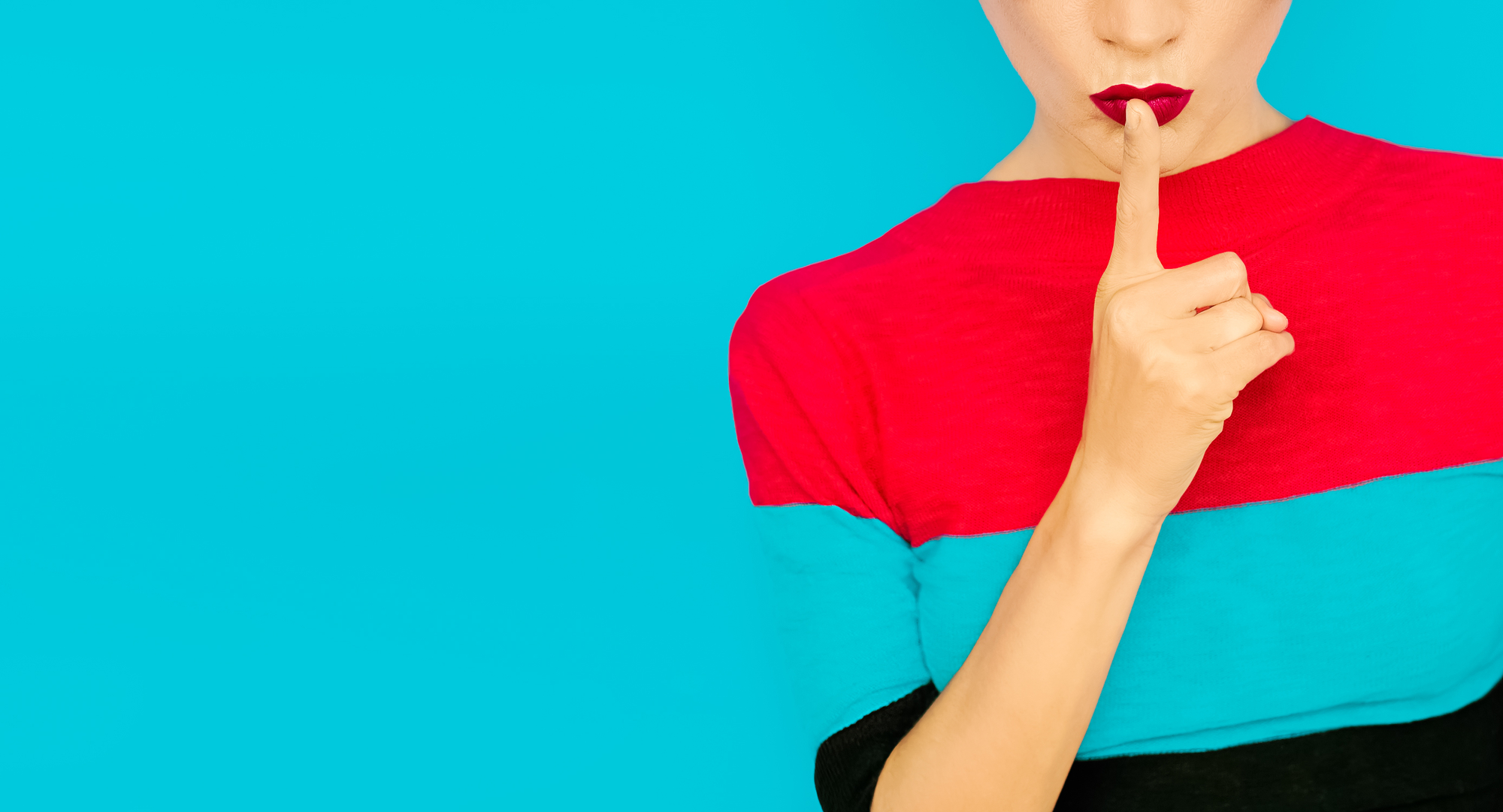 As we always say, it does not matter which sign you are, because the moon will affect everyone in a very similar way. The feelings will be deeper and the time will be more leisurely. There will be no rush to establish relationships because Cancer is the ruler here and they like strong foundation.
This is a good time to meet people in a slow pace. Dig in their features to the fullest before diving head first, whether in personal or working relationships. People will be extra sensitive, so be careful and be gentle with what you say to avoid conflict.
Usually, it is the Full Moon that brings things hidden to light. But since Cancer is the sign of intimate relationships, it is likely that this New Moon also brings forth some secrets or things you never imagined about your friends and family. Again, we ask caution to deal with this new information.
New Moon in Cancer: planting to harvest
---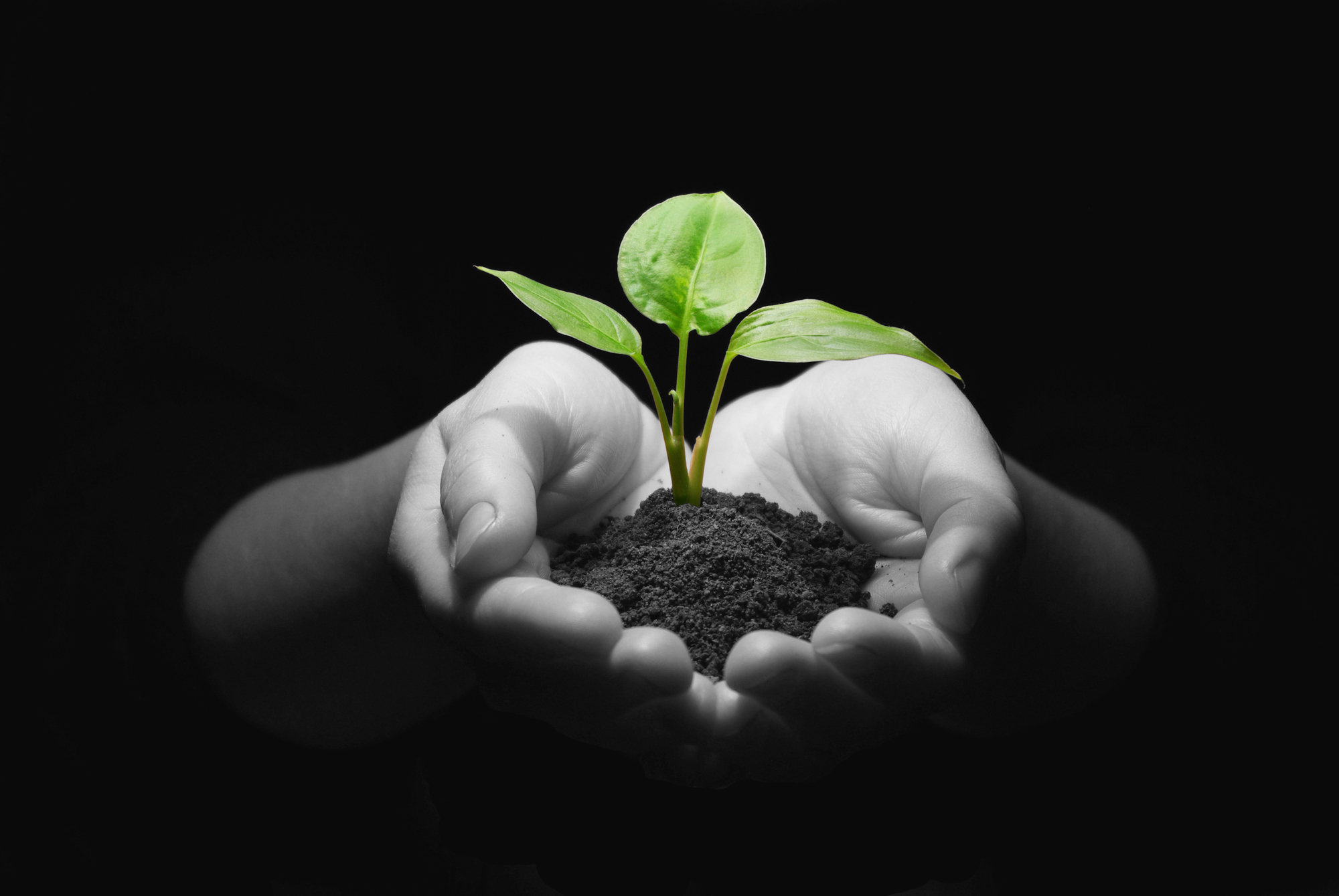 New Moon in Cancer favors love, because Cancer is a very romantic sign. It is the ideal time to make commitments and start a new relationship if the terrain has already been studied. However, Cancer is also a sign that carries a bit of bitterness and manipulation. Because of this, the communication may not be very clear and there will be conflicts.
Study your words very well but be open-minded for this exchange of communication with your partner. Talk and decide together about some change that will benefit the relationship. The New Moon offers an apt and fertile field to receive the seeds of novelty. Making them grow is up to you.
---
You may also like: 
---