Venus in Cancer: a delicate flower
---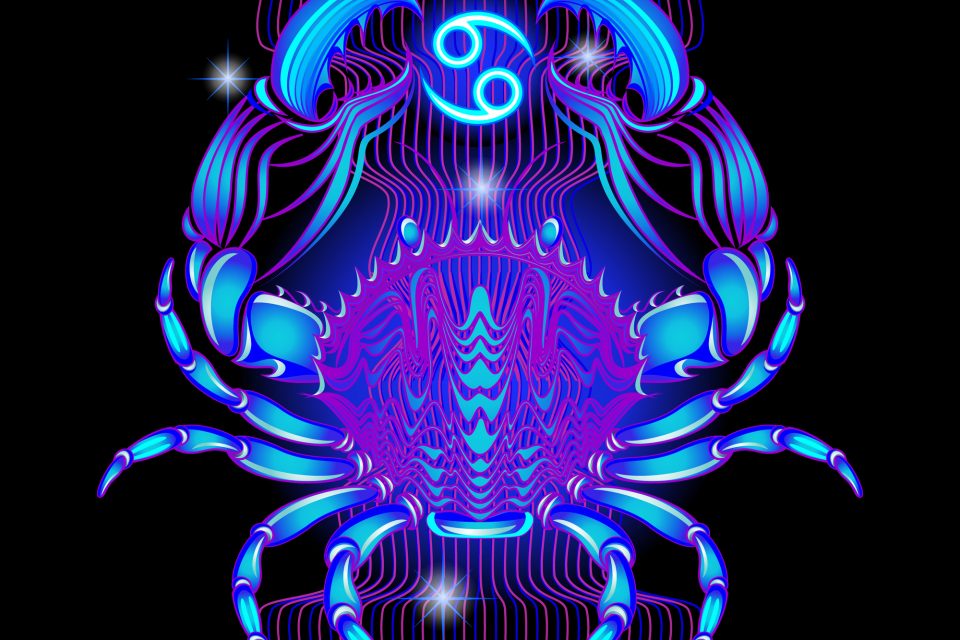 Venus in Cancer – Venus represents our feminine side and how we look. This planet also indicates the way we attract and are attracted to people. So, to know more about how your love relationships can go, read about Venus in Cancer.
Receive all our tips by email!
Love Astrology? Subscribe Now and Receive Exclusive Content!
Venus in Cancer
---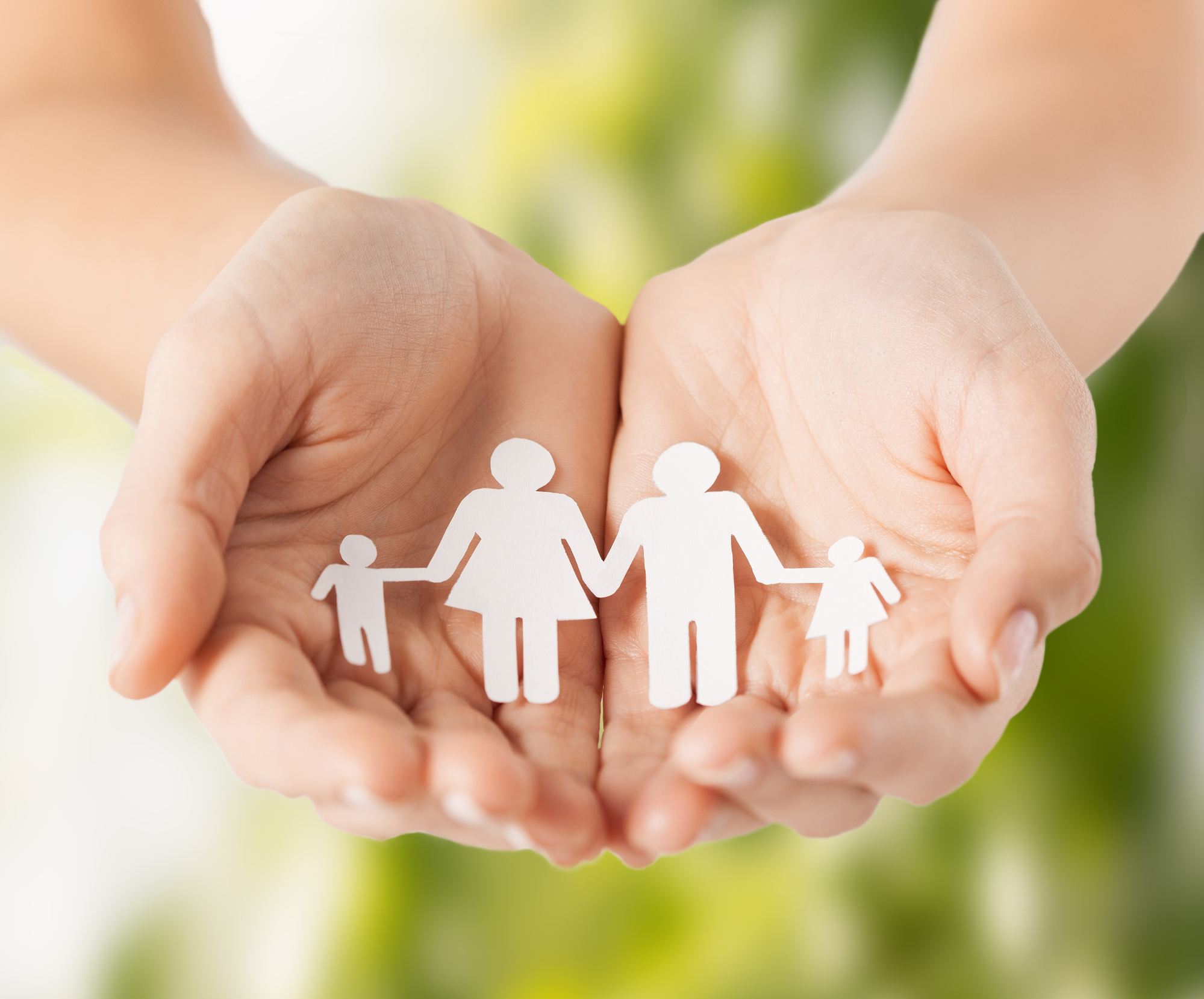 The Moon is the ruler of Cancer and water is its element (just as Scorpio and Pisces). As the Moon is already a powerful feminine energy, this combination makes extreme delicate people.
Sensitive to the extreme, people who has Venus in Cancer will value the family. The siblings, the father and especially the mother will have a huge weight in life. Since this Venus is very attached to those from where they are born and grow, they will have a certain difficulty in opening themselves to other people. They are terrified of the insecurity and at the slightest sign of it, they will run and hide in the sand, like their symbol crab.
Superficiality and promiscuity are words that do not exist in the dictionary of Venus in Cancer. They will seek to connect deeply with those who catch their attention. Long and dedicated relationships are the goal to achieve.
Their nature is gentle and delicate. Like a little bird, they can be fragile and easily hurt. Overall, this is a good positioning for Venus and the relationship can be a marvel. However, great care and patience must be exercised with such sensitivity.

98.1% (1312)
Venus in Cancer: time machine
---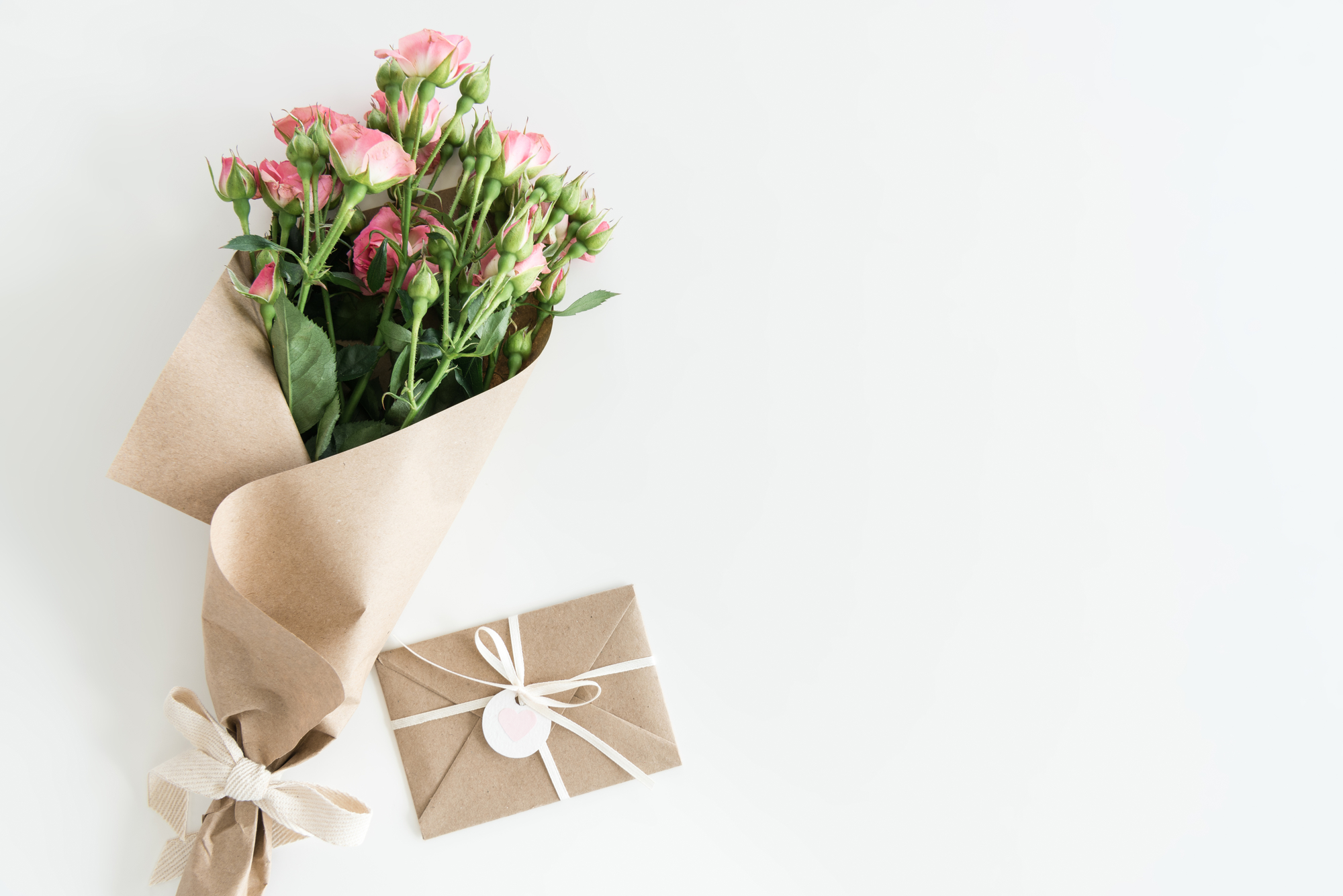 It is wise to always show your love for someone who has Venus in Cancer. Being a bit insecure, having frequent proofs of love will soothe their heart. They like to be pampered and flattered. And so do the partner. If all goes well, jealousy will be controlled.
Cancer is the sign of memory and attachment. If something happens and hurt them, they will hardly forget. It is very difficult to overcome past issues and it will be those people who, in a discussion, will remember what you did years ago.
These people have to watch out for bitterness. Because they do not simply remember what happened, they recreate the feeling today. Therefore, if they have been hurt by someone, they will relive that bad feeling every moment.
Venus in Cancer: the mom
---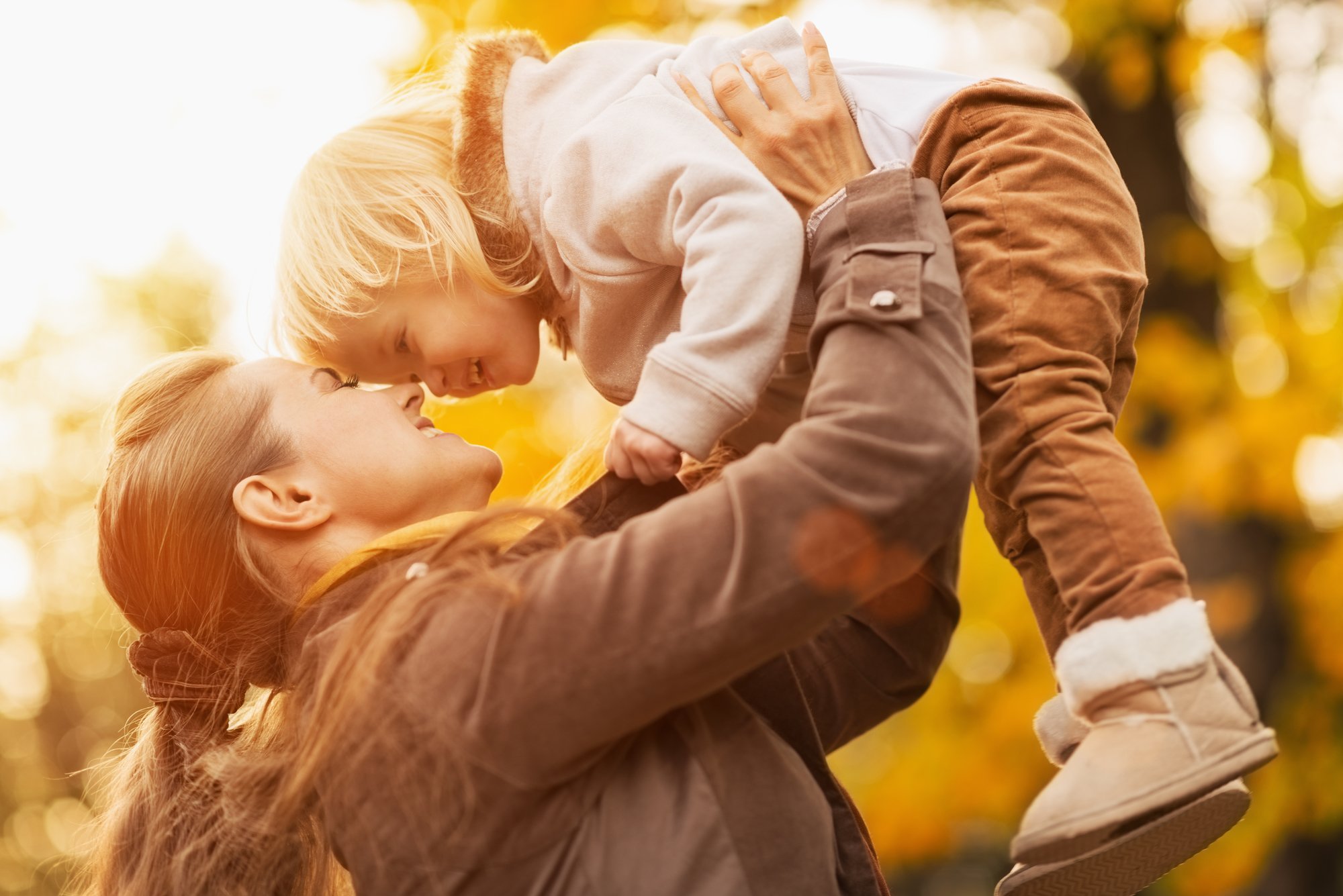 As we have already said, Cancer is the most feminine of signs. It also represents the maternal side and with Venus in this positioning, these people will tend to be attracted to those who they think that are in need to be cared.
This aspect deserves special attention because in an adult relationship, no one should bring the role of father or mother. Of course we seek to learn from each other and to be in a mutual evolution. But in order to work, the partner must already be ready and willing to do it together.
Their sexuality accompanies the personality. They will not be very intense in bed and will have some difficulty in relaxing. They will give everything completely only after a long time of relationship and will prefer a less aggressive form of affection. As you might guess, they are averse to one night stands.
Overall, Venus in Cancer will be that person who is very affectionate and full of love to give, just hoping to meet the charming prince.
---
You may also like: 

98.1% (1312)
---