Mars in Cancer: an interesting clash
---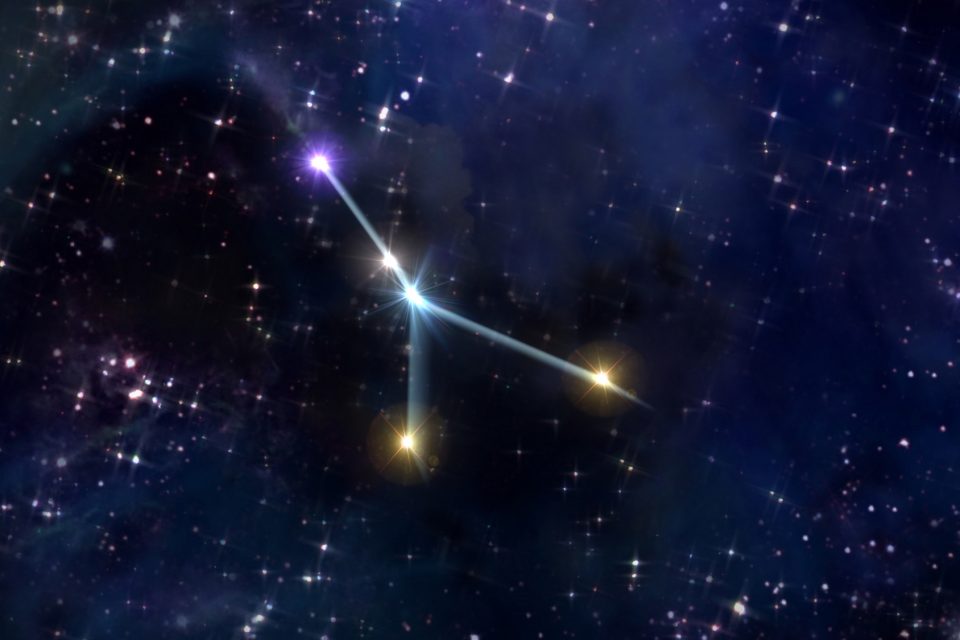 The feminine side we all have is represented by Venus, while the masculine is represented by Mars. This planet gives us the power to think and start things in our life. Mars gives us the inner force we find deep in ourselves. Now, get ready to know more about Mars in Cancer.
Receive all our tips by email!
Love Astrology? Subscribe Now and Receive Exclusive Content!
Mars in Cancer: angry all the time
---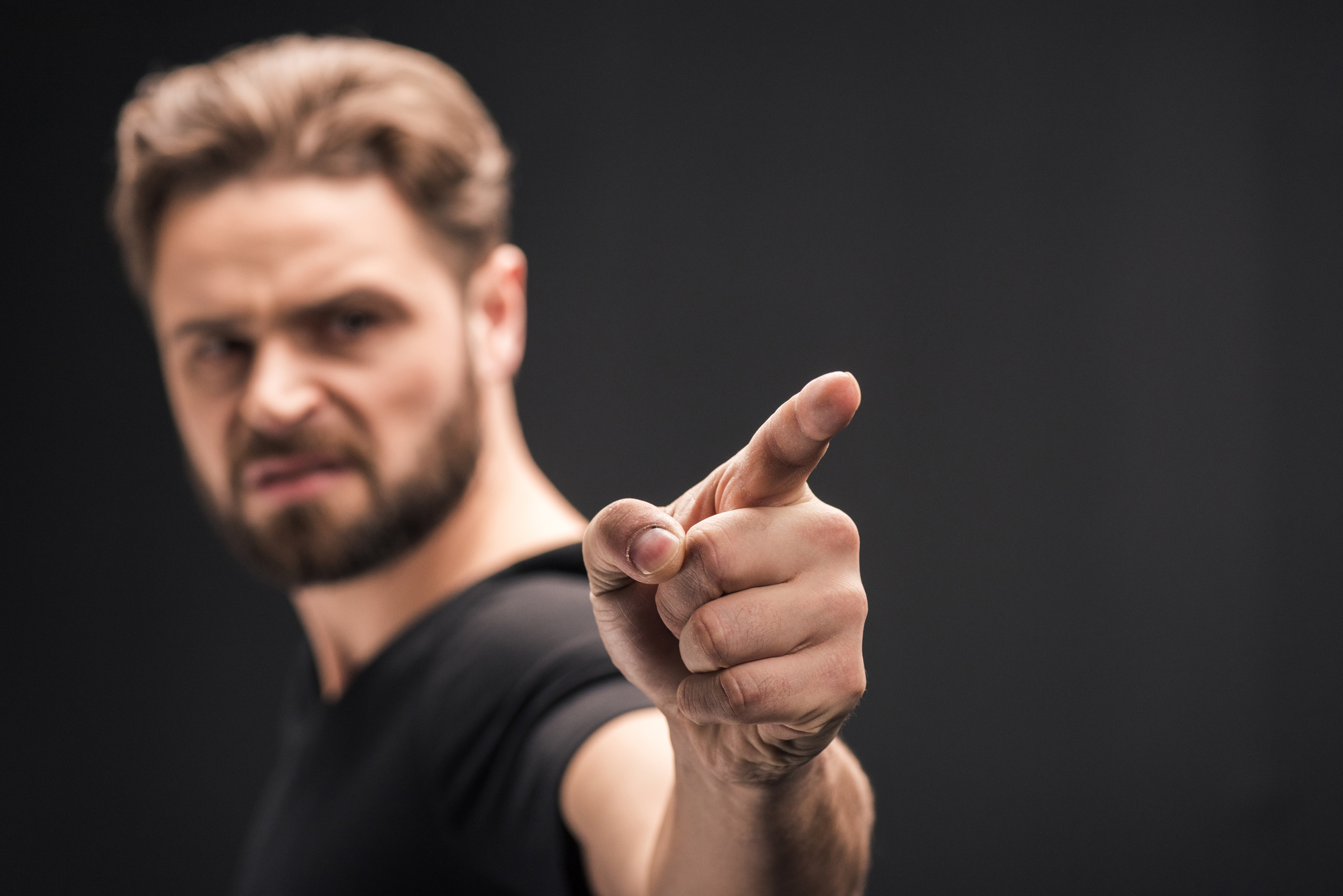 The Moon is the ruling star of Cancer, a sign of water (just as Scorpio and Pisces). We can say that The Moon is the strongest feminine energy in Astrology. So, when it joins Mars, the warrior planet, the person will take a more feminine look at that driving force that leads us to conquer things.
As Mars in the fire signs is moved by a more carnal and rational inner force, Mars in Cancer will feel the need to go through the emotional filter. Their emotions and feelings will be the starting point for their actions.
Because Cancer is not a fast sign, this Mars tends to spend too much time reflecting on what it feels like. So the energy of action coming from the red planet will be softer and more restrained. But as Mars is always asking us for quick action, these people may feel angry all the time.
It is as if in the end they know they need to act, but they end up doing things ill-will and in a different way than they would like. Only because they want to be connected with their feelings and reflect on them first.
Mars in Cancer: Mars in fall
---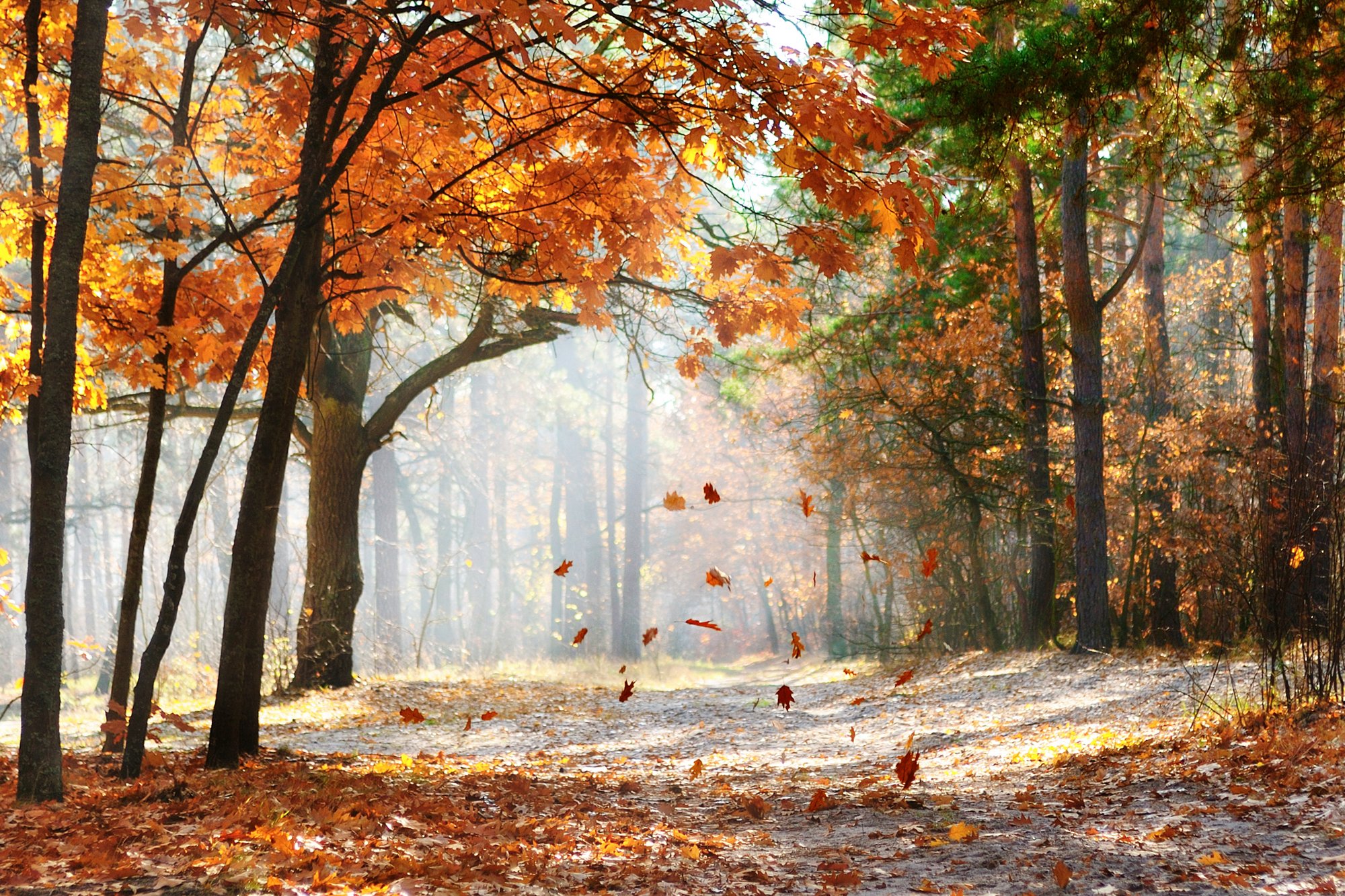 Cancer's natural sensitivity will be further exacerbated by Mars. These people will be very susceptible to mood swings. They will often feel emotionally frustrated.
Because they value the "home sweet home" environment a lot, the family and the closest people to them will feel more the tantrum. By the way, when Mars in Cancer feels exhausted from the pressures of the outside world, it is at home that they will recharge their energies and think of the next step.
Cancer is a more contained and introspective energy sign. Mars, in the other hand, invites us to play in the world without fear and without looking back. Because of these different energies we say that Mars in Cancer is in fall and that is not a good positioning for this planet.
On the positive side, if this energy is well worked, it can be directed to the instinct of care and protection for loved ones and the home. This Mars will certainly build a safe space for itself and others.
Mars in Cancer: the sexuality
---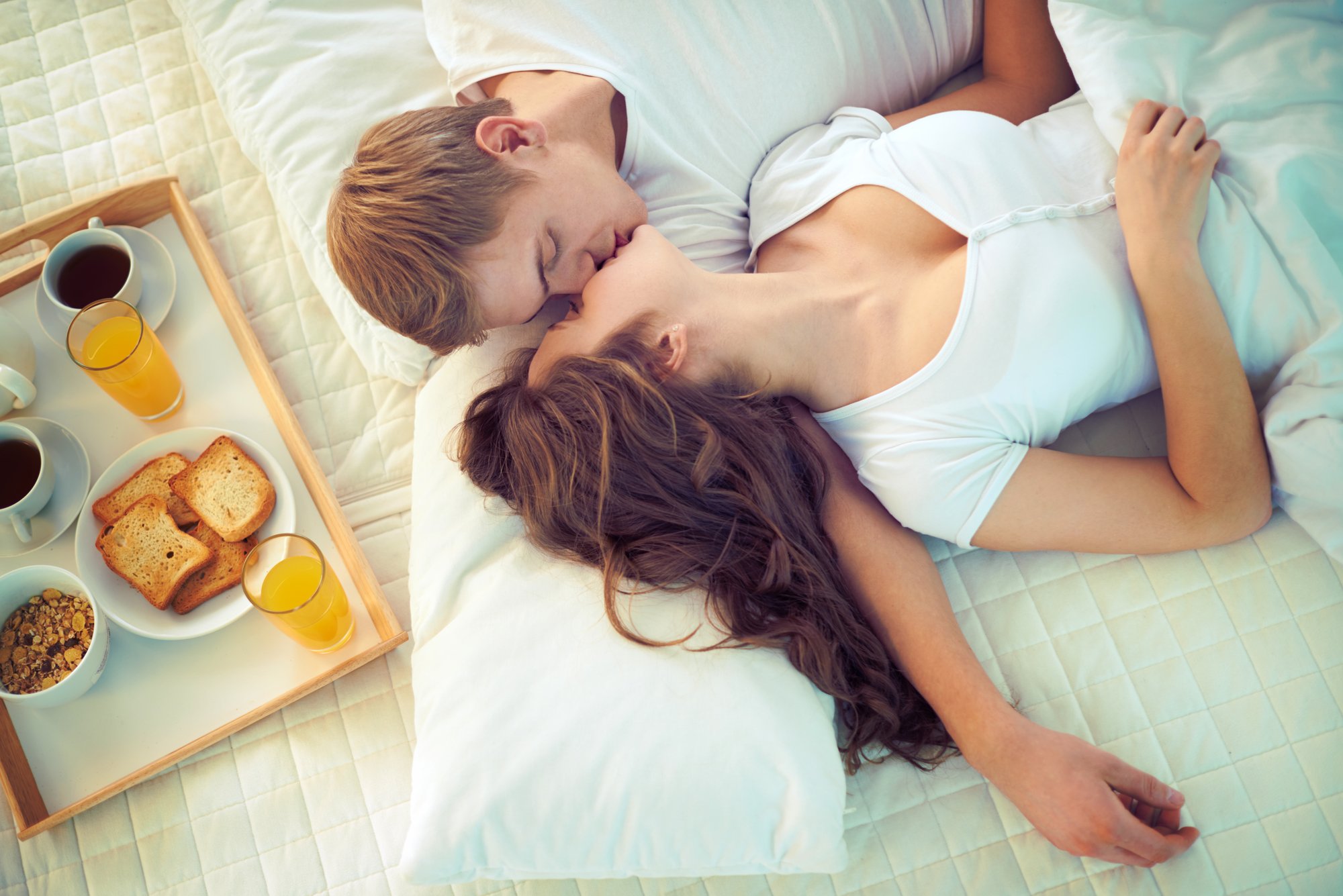 Mars also rules our sexuality but when in Cancer, it will have a big influence from The Moon. A feminine energy similar to that of Venus, the Goddess of sensuality and beauty. Mars in Cancer will value feelings in sex. It will be difficult to surrender to someone if there is no romantic involvement.
These people need to feel a safe ground to let go. They do not like cold people and get hurt very easily when they see that the relationship means more to them than to the other. Sleeping, waking up together and all this deeper connection will excite Mars in Cancer. Looking into the eyes and genuine intimacy as well.
---
You may also like: 
---