Numerology for December 2019: past and future connections
---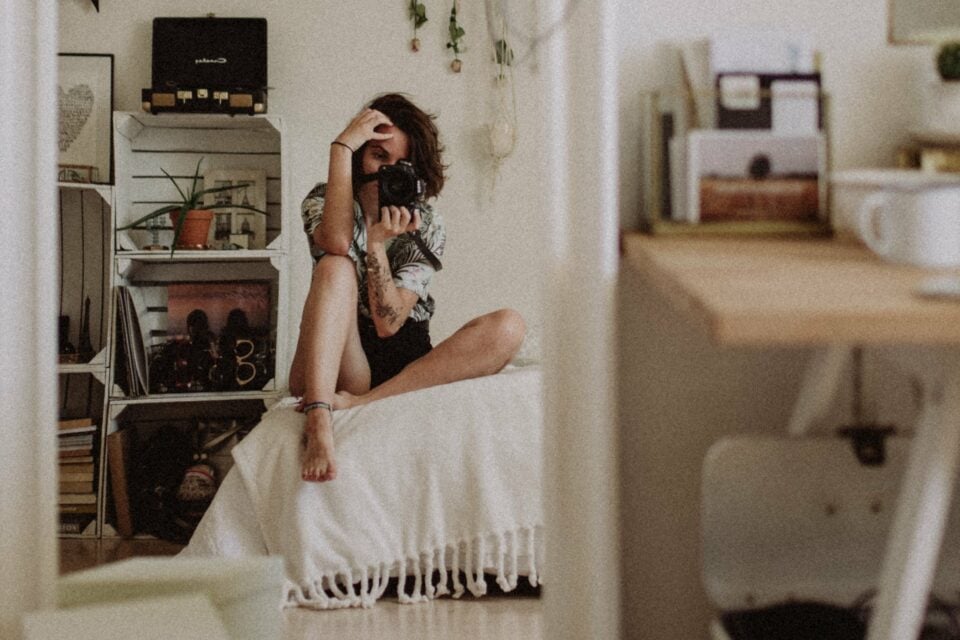 The Numerology for December 2019 is special because 2019 is represented by the number 3, and December is also a number 3, such as 1+2=3. The number 3 is the 2019 year's number, so ending up this year with this mystical connection is extremely powerful.
This represents joy, creativity, communication and everything that allows our passionate hearts drive our endeavors, being life more free spirited. The last but not least month of this crazy 2019 year is about to come and brings lots of learnings with it.  
Receive all our tips by email!
Love Astrology? Subscribe Now and Receive Exclusive Content!
Numerology for December 2019: ending cycles and new beginnings
---
Numerology represents as important aspects of ourselves as zodiac signs. It's about how we are, how people see us, how we represent ourselves. Things that matter to develop our self knowledge and guide us trough our spiritual path. 
Usually in December we feel more sensible about everything we've done in the past year and everything we expect to do for the next one.
Writing down things like: what you're grateful for? What you've learned that changed your life? Being thankful for everything that happened to you is a first step to enjoy every energy of this month. 
Curious about what to expect from this mystical last month of the year? Read here all the Numerology for December 2019 predictions of your Sun number.
Number 1
For the people under the influence of number 1, this year has been of hard work and sometimes frustration. But you may have a perfect fitting for this end. You're entering a moment of introspection and self reflection.
Society do not teach us to see beauty and progress in our "unproductive" times. Understanding that this moment for meditation and contemplation is necessary for growing inside and expanding outside will give you a perfect end of year truly connected to your inner being, your own process and developments. 
Number 2
Those under the influence of number 2 are living a good time at work and may be recognize with a bonus or extra money. As well as with relationships, you're more attractive and confident so this attracts people with the same energy as you. Great moment to promote your ideas and projects. 
Number 3
Being outside, doing outdoor activities with people you love is a good program for this month, number 3. You may be questioned about how deep you believe in your potentials of honesty, motivations and actions.
Meditate this powerful energy inside you everyday so you'll thrive this month easily. 
Number 4
A big jump in your career is about to happen, number 4. You'll start this month with renewed energy and enthusiasm which will go along with you to the next year, embrace this positive vibrations to your personal life as well.
If you're single, you may find someone that will awake some hidden feelings and this may fascinate you. You'll discover a lot new things about you and life together in a very deep level. 
Number 5
Intuition and sensitivity are the words for this month, number five. You may need to stand up for yourself, put yourself first and focus on your healing.
Everything connected to your heart is priority in this cycle, all affairs and beloved ones may need a little bit of your time.
At work your diplomacy may be needed to keep the harmony in the work place. Give a little bit of yourself to these situations and people its ok, but knowing your limits is appreciated. 
Number 6
Time to slow down and relax, number 6. The next year is coming with a lot of energy, new cycles, new beginnings and you'll want to be fully present and active for it.
So let go everything that doesn't fit with you anymore, any stressful situation, keep yourself balanced and peaceful. Mentalize what you want to achieve for the next cycle coming soon.
Number 7
Starts December writing your intentions and objectives for the end of the year and the next one, number 7. Sometimes you can get confused about your own ideas, so the opportunities happen and you may not know what to do with it.
The best thing to do is to clear your mind and focus on what makes you vibrate. If you're connected to your purposes and if your intentions are facing what you're searching for, you'll thrive. 
Number 8
Ready for changes, number 8? You may be invited to do a trip and it will change your life. Even if you're not invited, planning a trip for this month is great to open your perspectives and meet new people.
Traveling and moving around makes us more connected to something bigger than just our ordinary routines. However, courage and flexibility are the words for you. 
Number 9
This month it will need your attention in all matters of life, family, career and relationships. Opportunities, promotions and investments can happen, number 9.
Bringing the family together on the holidays can be a very affective and fun moment. This will be the most rewarding month of the year in all aspects. 
---
You may also like:
---