Tarot Forecast December 2022: The Moon
---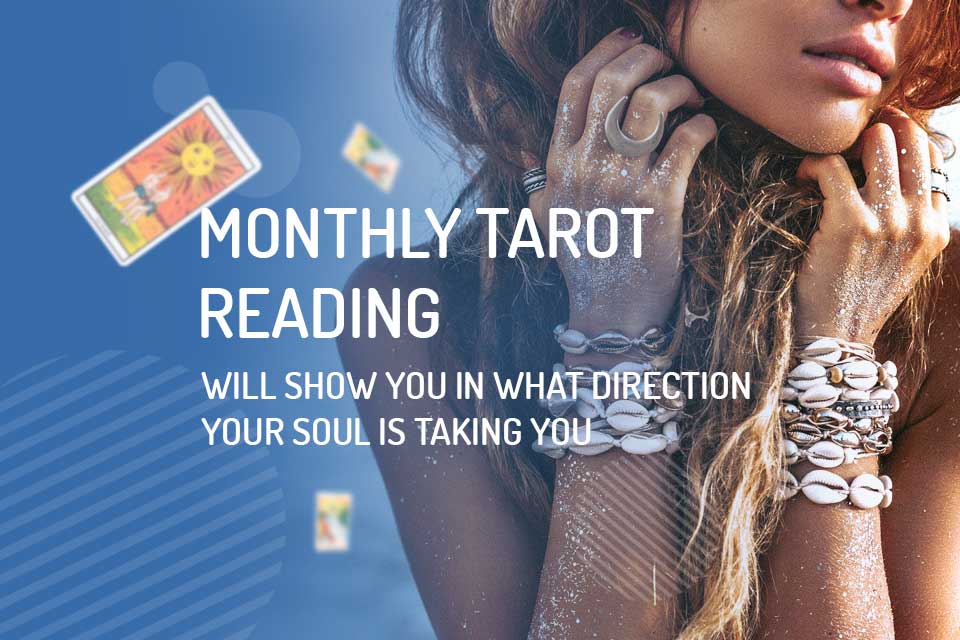 Arcane of the Month: The Moon (Arcane 18)
Deck used: The New Waite Tarot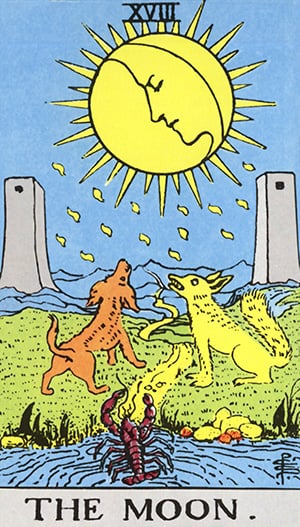 The Moon card talks about the connection with our emotions. Often the Moon card appears to show you something that is not what it appears to be. This card speaks of imagination and creativity, so it is very favorable for artists, writers, or people who use their emotions to express themselves in some way. The Moon also talks about connecting with our subconscious mind, and can refer to dreams and strong intuitive messages.
Love: In love, the Moon sign can show an emotional dependency, causing one relationship to be spliced into another without healing previous wounds. It can also be a relationship of false appearances, things are not as perfect as they appear to be. The Moon also speaks of a desire for change, perhaps it is time to discuss the relationship with your partner. The Moon sign often shows insecurities and uncertainties that may be surfacing, as well as possible disappointment. If you are single, this chart suggests caution about deception, perhaps something about this person is yet to be revealed.
Social and Family Life: The month of December comes with a need to connect with those around you, especially those you love. Don't be alone, embrace the emotions, the affection, the positive exchange of energy. Be careful not to be too sensitive or reactive to comments, but nothing absurd, it will be a very fruitful month in this field.
Finances: In finances, the Moon sign suggests a source of income that comes through your creativity, often talking about someone who works with the arts or is a writer. This card is also a warning about being careful when making investments, you may not have full clarity of the risk scenario to make a decision. It is possible that someone is advising you to take advantage of the situation. Trust your instincts, if it seems too good to be true, it is probably a trap.
December 2022: Monthly Tarot Card Reading For All Sun Signs
The complete 2023 forecast for your sign
---