Horoscope Predictions for Sagittarius in 2023
---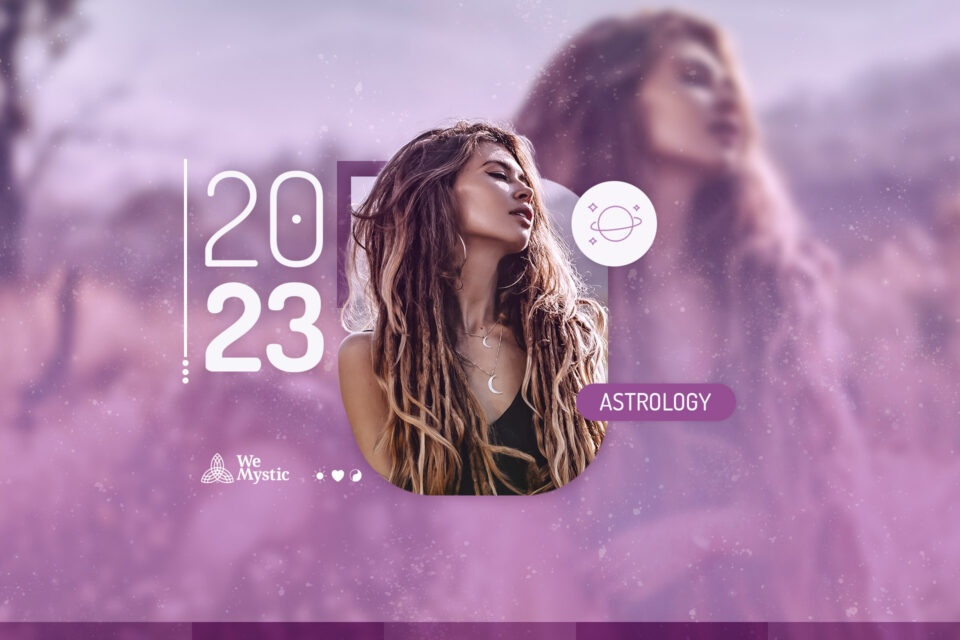 Sagittarians will benefit from the energy of their ruler, Jupiter, which will be well positioned this year, giving strength to their fire element. It is true that not everything will be flowers, since Jupiter will also face some tensions, but we cannot forget that Sagittarians are born with a little extra lucky star in their baggage, and they should use their excellent optimism and good capacity to learn from situations. There is no doubt that it will be a year of opportunities and expansion of consciousness.
Receive all our tips by email!
Love Astrology? Subscribe Now and Receive Exclusive Content!
Horoscope Predictions for Sagittarius 2023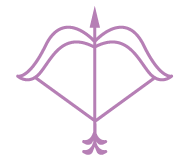 Love for single ones
The year is favorable for singles to enjoy even more of their freedom, favored by the conjunction of Venus and Jupiter in the sign of Aries. But if the detached Sagittarian heart wants to live a relationship, it will have to be in models that give him or her a lot of independence. Aspects with Uranus will bring you a more rebellious and questioning touch about traditional relationship models. Therefore, this is a much more favorable year to explore your self-knowledge to consolidate your values, and from there having someone by your side aligned with that will be a natural and promising consequence.
Love for the committed ones
If routine has taken over your relationship, now is the time to do things differently, to visit new places and break the monotony. This can strengthen the relationship and help you connect on deeper layers. So you take advantage of the energy of the conjunction of Venus and Jupiter in the fire element in a beneficial way to become stronger for the later aspects, where in the second half of the year Jupiter will start to question how the sharing of your thoughts and values is going. And then, the passage of Venus in Scorpio right when the Sun will be in your sign at the end of the year can invite you to pay attention also to intimacy within the relationship.
All aspects carry in themselves the potential to bring more light to important but perhaps forgotten issues, which can be challenging on the one hand, but if worked on well have everything to strengthen the relationship.
Money for those who are employed
The year can start with a feeling of need for change, and a lot of courage to explore new horizons. However, it is necessary to be careful before taking any action, because at the end of the year Venus in Sagittarius in opposition to Jupiter will ask you to be consistent about the paths you choose to take.
There is no impediment to change, but it will be much more beneficial if it is well structured and for the right reasons. Starting in August, Mercury in Virgo will make great aspects with Jupiter, and this could be a great time to begin any study or course you wish.
Money for those who are looking for a job
At the beginning of the year, especially in March, the scenario is favorable for those who are in motion. Make a real commitment during this period to take advantage of the energy of the New Moon in Aries, because you will be asked to have persistence and stubbornness to get what you seek. The learning here is about standing firm in your goal, if this is indeed your dream. Later on, the entrance of Jupiter in Taurus with Mars in Leo can open your horizons and rescue your optimism regarding the financial aspect, and can also bring you business opportunities.
Luck and well-being
Plan for the first half of the year to have a complete check up, because during this period you can dedicate yourself more to your health care. In the second half of the year it is very likely that your schedule and routine will be much tougher, so this way you can guarantee that you will have accomplished this very important self-care at the very beginning of the year.
Book moments of contact with nature, whether it's going to the beach, the countryside, the mountains, a park, or just putting your feet up on the grass. Nature and the earth will be your great self-care resources for the soul.
You may also like:

98.1% (1312)
---