Horoscope Predictions for Libra in 2023
---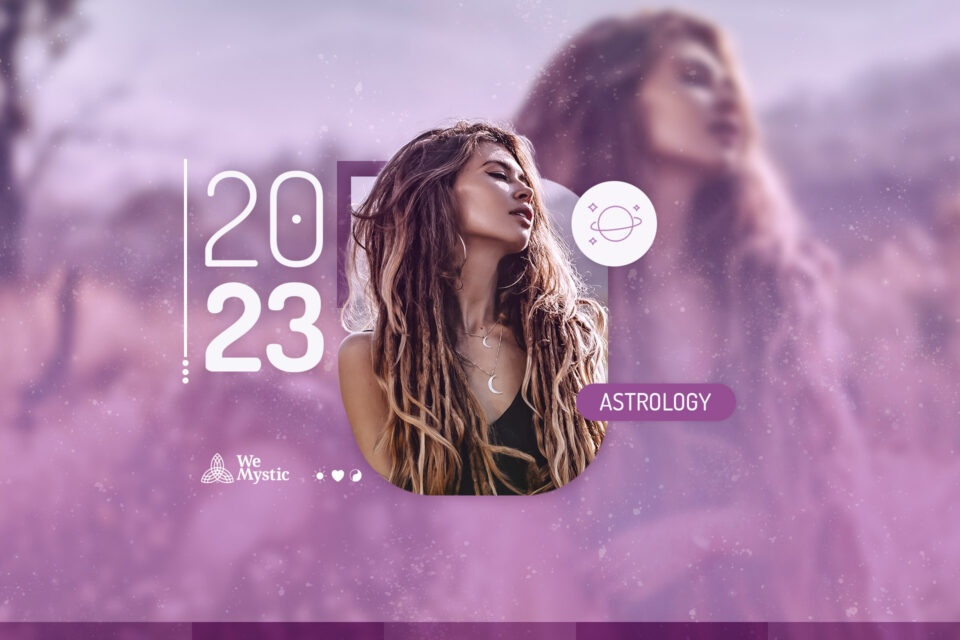 This is a year for reconnection and renewal; take advantage of the energy of your ruler Venus to direct care and kindness toward yourself. After all, you will go through two important eclipses and a retrogradation of your ruler that will directly impact your self-confidence and the extent to which you have been able to position yourself in relation to your desires. Therefore, it is a very fruitful year for processes of self-knowledge and strengthening of your essence. If you face the situations with courage, you will have experienced a beautiful preparation to enjoy even more what awaits you in the following year.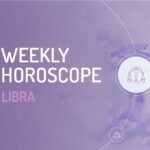 You may also like
Horoscope Predictions for Libra 2023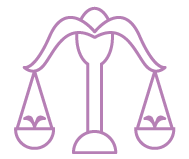 Love for single ones
Most probably, the lack of contact will not be a problem in 2023, but on the other hand, it may not fill you up. And if you really want to live a serious relationship, a square Mars with your ruler Venus will demand from you more attitude and focus. These actions can be challenging for you if you don't have well established for yourself what is really important in a relationship, and above all, to be true to this in your day to day life.
Perhaps part of this process will be working through some lingering pain that may surface in September when Mars transiting your sign makes an opposition to Chiron, and if you set out to take a generous look at this, you can free up a lot more space to experience something new.
Love for the committed ones
Relationships can be a big issue for you this year, with two eclipses predicted to directly affect your sign in April and October. These eclipses come to shed light on your position within the relationship, as it is not easy to balance the Librian balance, which can sometimes be too much for the sake of harmony.
It is important that you build little by little a space for your wants and needs. But do you know what they are? It can be a year of redemption of your individuality, and movements like this are not always easy within the relationship. Have a lot of dialog with your partner so you don't have so much friction.
Money for those who are employed
The transit of Jupiter through Aries at the very beginning of the year can favor your prominence within the workplace, with a good chance of some good news starting in June. If you have a specific ambition, take a stand on it to harness this energy and receive this recognition – put your negotiating skills on the line. You can even seek some change if you know how to take advantage of good partnerships.
A good dose of self-confidence will be very important in this process, and if it is not the best, Venus retrograde in Leo in August can give you some strength to review this issue.
Money for job seekers
Some entrepreneurial motivation could arise for you this year, and if this is already a personal desire, this could be a good time to look at this project with care. Now, if this is not a land you intend to walk on, it can be very interesting to do some updating of studies in your area or to go to events that address the theme you are looking to work on. There is an energy, especially in February, when Saturn is still in Aquarius, and in October with the retrogradation of Saturn, that can bring you networking opportunities. In addition, with these actions you will stay tuned in to what is new in your industry.
Luck and well-being
This could be a year when you feel the urge to renew yourself, and this can be reflected in a change of look, by changing the decoration of the house or even renewing the closet. Allow yourself to live these desires, because they will be very important for your process of self-confidence and personal power. And, if you are in doubt about the best times for this, take advantage when the moon is new or rising in the signs of Taurus, Cancer, Leo, Libra, or Scorpio.
Otherwise, schedule more frequent meetings with your true friends, those who know you well. Strengthening these bonds is a way for you to have fun and at the same time feel "at home" and closer to your essence.

You may also like:

98.1% (1312)
---