Horoscope Predictions for Taurus in 2023
---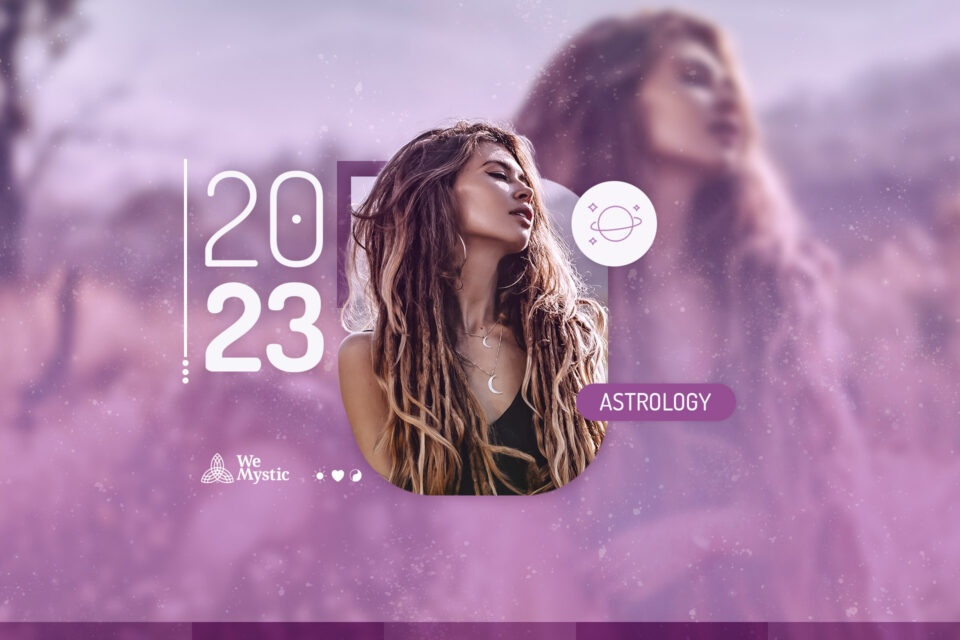 Let's just say that you Taureans have everything to shine this year with the beautiful company of Jupiter, who will be with you for most of the year. The adventurous and enthusiastic big planet will be by your side promising a very inspiring year! Allow yourself to connect with this energy and make it count, because it will be a very important year for you.
The stubborn energy of your sign coupled with fearless Jupiter, will be providential as you will be impacted by the strong energy of two eclipses this year, in May and October, which can bring important movements in your life.
Receive all our tips by email!
Love Astrology? Subscribe Now and Receive Exclusive Content!
Horoscope Predictions for Taurus 2023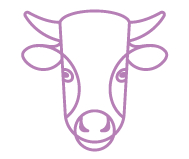 Love for the single
If there is one love that fits very well to talk about here it is self-love! This year you gain a tone of independence, and whoever wants to follow you will follow you. Your desires will be so focused on your personal fulfillment and enjoyment that it may be a year for enchanting hearts and love adventures. Especially in the second half of the year your sensuality will be more in evidence. Still, in case more serious romance is a desire of yours, I suggest taking advantage of the energy of the new moon in Taurus in May right when Venus transits Cancer to strengthen the relationship with someone already in view.
Love for the committed
This is a great year to take the next step in your relationship, to take your relationship to a more serious and stable status. Living together, moving, expanding the family… These are situations that can be on your mind this year, and the months of January, June, and July will be great for that.
In parallel, Mercury will be in retrograde in your sign, and can make you think more rationally about everything and ponder some decisions, making you more reticent to make changes.
Money for those who are employed
More than ever, you will be focused on career plans and you will feel that you have plenty of energy to dedicate to this. And, in fact, it is a year that will deliver a special quest for expansion in this sector, especially the financial one, because you want to earn more to be able to spend more. So there may be the possibility of spending more this year, after all, as we well know, a Taurus worth his salt knows very well how to appreciate the good things in life.
However, it is worth remembering that the eclipses this year will invite you to reflect a lot about your attribution of material values and the possible attachments that may hinder you from experiencing new cycles.
If you are an entrepreneur and have been waiting for a good time to expand your business, this could be a great year for it! You can take your project off paper and start implementing your ideas.
Money for job seekers
Well, I know that as a good Taurus, you tend to be very realistic especially when it comes to money, with a tremendous need for security in this sector. But don't be resistant if, by any chance, the even slightly irrational optimism finds you. It has a reason: to motivate you to open your horizons. New ideas can arise especially with regard to jobs that carry a little more purpose. The squares that we will have between Venus and Jupiter throughout the year carry a purpose to help you expand your personal power so that you can open your mind to new possibilities. And this can be of great value in harnessing the energy of this year's eclipses to your advantage.
Luck and well-being
This year your vanity and desire to take care of yourself will be more amplified – just the way the Taurus likes it. So without a shadow of a doubt you will be driven by much more aesthetic self-care activities. Your looks will be on the agenda, and you will want to feel better than ever, and let's face it, the best therapy for a Taurus is to take care of and pamper yourself! So besides a lot of skin care, hair care, massages, and the like – not to mention the probable pampering for your home -, include in this package the care of your diet, because the expansive energy of Jupiter in your sign can also increase your appetite, so you can continue to enjoy great restaurants, but without forgetting to take care of yourself.
Study and travel are also very much worth including in your activities this year! There will be a natural search for an intellectual expansion, which can be any course that deep down you have always been curious about, and to fulfill the dream of getting to know that country that you have always wanted to set foot in one day.

The complete 2023 forecast for your sign
You may also like:

98.1% (1312)
---