Horoscope Predictions for Gemini in 2023
---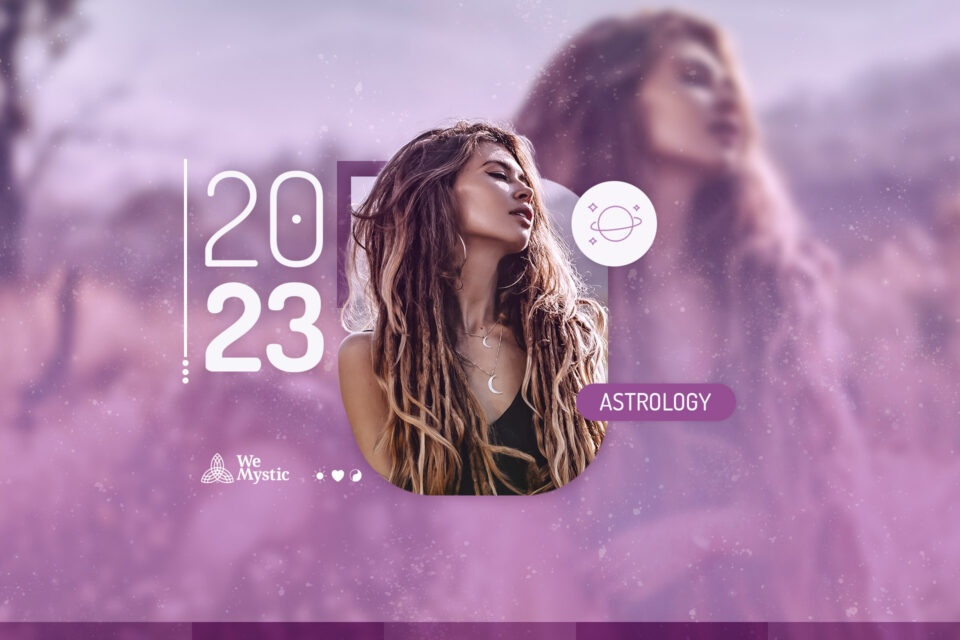 Hello Gemini, planet Earth is calling! If you sit around, you won't even see the year go by, and not because you'll be idle, on the contrary, the year promises a lot of excitement.
A beautiful trine of Mars in Gemini with Mercury in Aquarius will already give you a huge gas to do many things, which can be great for new ideas and exploring your innate curiosity, but on the other hand it also demands attention.
Do you know when we go somewhere and when we get there we realize that we haven't even noticed the way? That's right. Don't finish this journey without picking up the important lessons that will be available to you in 2023. To do this, you will need to focus on more presence and grounding.
Receive all our tips by email!
Love Astrology? Subscribe Now and Receive Exclusive Content!
Horoscope Predictions for Gemini 2023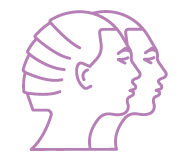 Love for the single
2023 has a good potential to be a very busy year in this field for you, as it has everything to fill your agenda with social engagements – and of course you will go to all of them, because a Gemini hardly refuses an invitation, does he? With this, you will meet new people, and many people may arouse your interest. And even if you are left with many doubts, Mars will pass through your sign bringing attitude, which can help you to take the lead in many an onslaught. And what do you have to lose, after all? Nothing! Allow yourself! At the end of June there are chances that some of these moves will become more intense as the Gemini lunation reaches its crescent phase in Scorpio.
Love for the committed
The committed Gemini with an accompanying partner doesn't want war with anyone. But take it easy if, by any chance, your partner can't keep up with your pace. Understand that your battery actually gives a nice charge at the beginning of the year, so strive to also do the things that you both enjoy and know how to appreciate the simple moments as a couple as well. In the second half of the year the moods get quieter, but your mind may become more scattered, especially in October. Don't forget to pay attention to the needs of those around you.
Money for those who are employed
Reserve a good deal of your energy for work as it will be needed. A sense of responsibility will grow in you in this sector with Mercury making important transits in the earth element. You may feel a commitment to want to do everything much better and your involvement with commitments also increases. If you set out to look at the details and dig a little deeper into what you already do, you may feel a good sense of accomplishment later on. And as far as finances are concerned, take the opportunity to give that special attention too, as you may find opportunities to manage your resources better, especially from October onwards.
Money for job seekers
The most favorable time for work already happens in the first three months of the year, so don't waste time and put your resume out there and get your contacts started as soon as possible to take advantage of this phase and, who knows, start the year with a good reason to celebrate.
You may also have good ideas about other ways to earn money, and you can dedicate yourself to different fronts thanks to the good aspects between Mercury and Mars. When Mercury is in your sign it will make a conjunction with Uranus in the middle of the year, which could give you a brilliant idea. If you feel this creative energy coming on, start to pay attention and write down all your ideas in a notebook. Remember that everything once started as just an idea.
Luck and well-being
This is a year that you could use an outside, professional look to help you think things through. You may not even feel that you need it, but take the test of talking to a therapist for a while and you will see that he or she will help you to focus your gaze on some important things – or have some deeper conversations with that psychologist friend (there is always that wise fairy in the group). This can be strategic for a better use of the energy of your year.
If you like to read, I suggest you include as a goal for the year to read those books that will already have an anniversary on your shelf without having been read. This can be an excellent resource for relaxation that stimulates your intellect, but at the same time allows you to relax and slow down.

The complete 2023 forecast for your sign
You may also like:

98.1% (1312)
---