Horoscope Predictions for Leo in 2023
---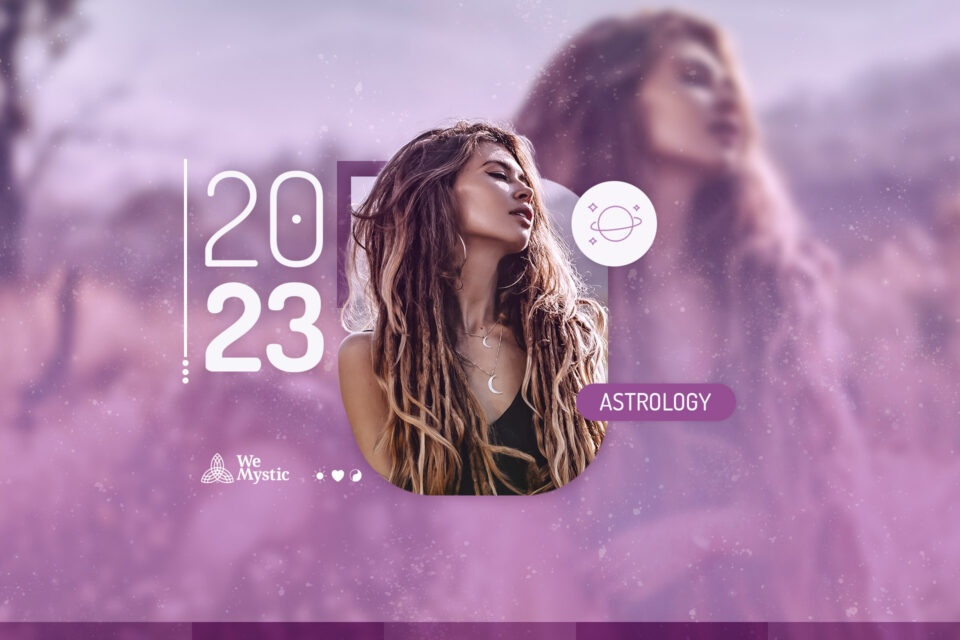 Leonines will have a year to match their bravery, and this will certainly be a year to be remembered for their many learnings. Venus retrograde in your sign will not let you sweep anything under the rug, and certain topics in your life will have to be looked at responsibly, such as relationships and finances. Maybe the Leo ego won't be at its peak, but understand: this is part of the process. It's like you're in the costume change phase for your next show, so push through and believe!
Receive all our tips by email!
Love Astrology? Subscribe Now and Receive Exclusive Content!
Horoscope Predictions for Leo 2023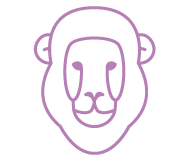 Love for the single ones
Leo's who are looking for the perfect match will have good opportunities through the month of May, with a greater likelihood of meeting people who seem interesting to you. The chances increase especially as early as January, when Venus transits your complementary opposite sign causing someone to jump out at you. Try and allow yourself to be surprised.
In June and July, when Venus enters your sign, your magnetism will be more in evidence, and you will feel so good about yourself that you may even abort the mission and want to stay a little longer without commitments. Soon after, Mercury will be in retrograde while Venus in Leo will also be in retrograde, bringing the need to re-evaluate the theme, and you may feel like sending that "hello, disappeared!" to that contact from the past.
Love for the committed ones
Leo's will have an eventful year for relationships! Let's just say that you certainly won't suffer from boredom, but all excitement has its burdens and bonuses.
This year the Venus retrograde will be in your sign, and the relationship will be a big agenda for you (as well as finances, which we will see next). Knowing about this movement prepares you and brings more understanding to the feelings that may arise, as this could be an opportunity to really reevaluate your relationship or, together with your partner, to work on issues that are important to you. The strong Virgo energy in the sky at this time can leave you with a more critical mind than usual, so avoid having important conversations (if any) in the month of August.
Money for those who are employed
This is a year to take stock of your professional life, as the Leo enchantment of everything you thought was the ideal career plan may no longer shine through. While Venus is retrograde in your sign, we will also have Saturn retrograde in Pisces and you will reflect on your relationship with material values and how your professional recognition is going – and especially how much room there is to exercise your creativity. It may not be the year of big changes, but certainly at least some things will be well defined and on track. At least make the first bold move toward your new desires.
Money for job seekers
For those who are looking for job opportunities it will be very important to pay great attention to the financial situation, but in a practical and realistic way. Be careful not to get carried away by the illusions that Neptune can bring. There is no need to stop dreaming, but keep your feet on the ground, because this is not the year for great exaggeration or gambling.
You may have the opportunity to glimpse other sources of income, especially by using the potentials that already reside in you. The retrograde Venus in your sign can help you connect more with your essence to embody that enviable Leo confidence and believe in yourself!
Luck and well-being
I know you, dear Leo or Leoine, cherish your reputation, but this is a year to allow yourself to step more openly into your vulnerability and understand that no matter how brave you are, it is always good to be able to count on help.
Here the recommendation is to direct your self-care especially to the emotional and psychological sector, and in this case the view of an outsider can help you a lot to strengthen and understand some feelings.
Recover in your memory those activities that you have always enjoyed doing. Sometimes it is something you loved as a child, or a hobby that you have done before, but has been forgotten. Set yourself the goal of putting it back into your routine, because it will be very beneficial. Oh, and take a few minutes every day to sunbathe; after all, this is your star! Nourish yourself with it. Your soul and your vitamin D will thank you. 
The complete 2023 forecast for your sign
You may also like:

98.1% (1312)
---