Psalm 63: a cry for the salvation of God
---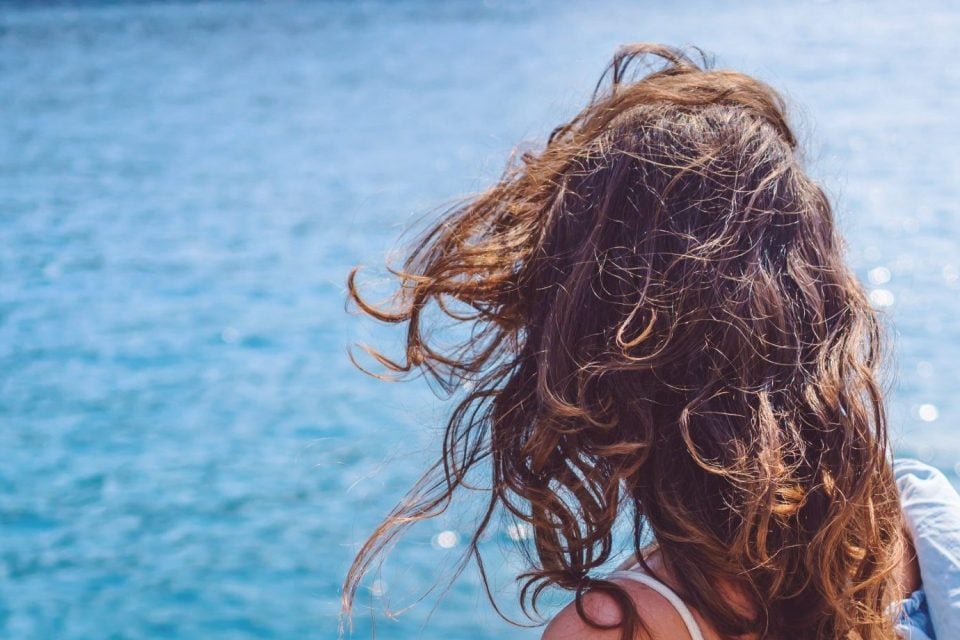 God will always be our greatest refuge and abode, in Psalm 63, the psalmist finds himself fleeing from his enemies and in the desert, a place that leads us to self-knowledge and recognition of God as a lord and a shepherd, his soul cries for the salvation of God like a dry land that needs water.
Receive all our tips by email!
Love Astrology? Subscribe Now and Receive Exclusive Content!
The strong words of Psalm 63
---
1 You, God, are my God,
earnestly I seek you;
I thirst for you,
my whole being longs for you,
in a dry and parched land
where there is no water.

2 I have seen you in the sanctuary
and beheld your power and your glory.
3 Because your love is better than life,
my lips will glorify you.
4 I will praise you as long as I live,
and in your name I will lift up my hands.
5 I will be fully satisfied as with the richest of foods;
with singing lips my mouth will praise you.

6 On my bed I remember you;
I think of you through the watches of the night.
7 Because you are my help,
I sing in the shadow of your wings.
8 I cling to you;
your right hand upholds me.

9 Those who want to kill me will be destroyed;
they will go down to the depths of the earth.
10 They will be given over to the sword
and become food for jackals.

11 But the king will rejoice in God;
all who swear by God will glory in him,
while the mouths of liars will be silenced.
Interpretation of Psalm 63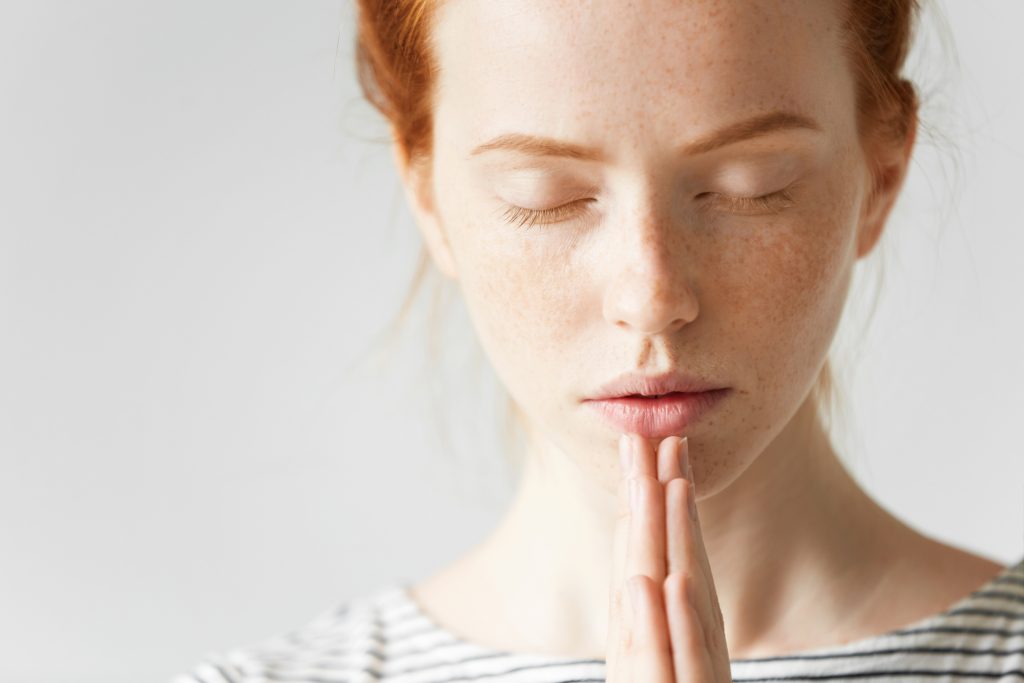 Our team has prepared a detailed interpretation of Psalm 63 for better understanding, check it out:
Verse 1
The psalmist recognizes that you are your greatest strength and that in order to see the glory of God, you will always exalt your name, even in the midst of difficulty, in the desert, with a tired heart but always believing in the works of God for your life.
Verses 5 to 8
God has been your greatest strength, it is He who is always by your side winning your battles and helping you. In these verses the psalmist says, "Your right hand upholds me", this strength and sustenance comes from God, the only one that we trust.
Verses 9 to 11
Those who trust in God will always rejoice in his presence, they will never be forsaken.
---
You may also like:
---