Rituals for Virgo season: revitalize yourself
---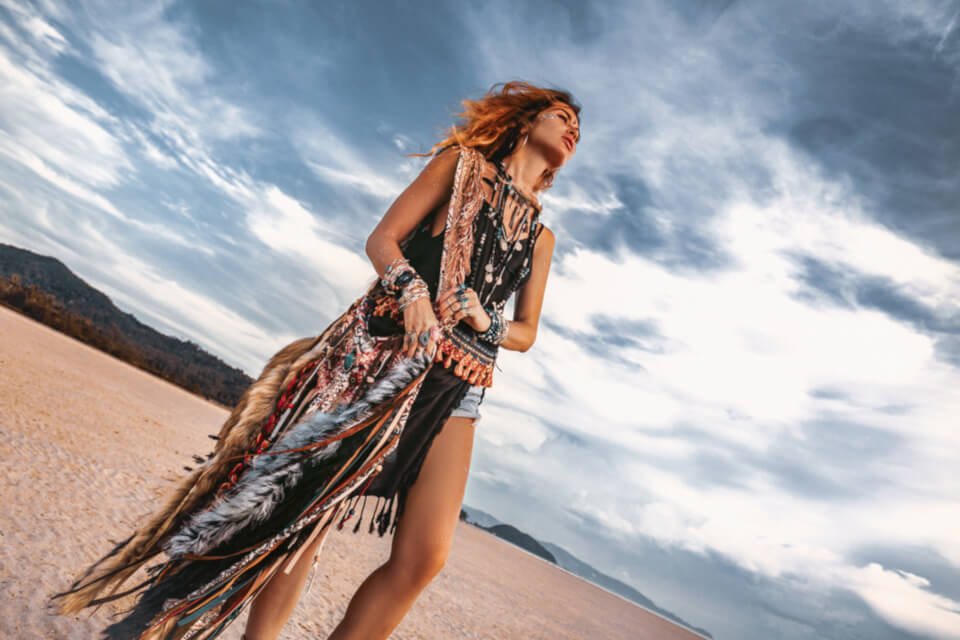 Spring is fast approaching and yet the year has already been full of upheavals. Each astrological sign therefore needs to revitalize itself according to its centers of interest and its affinities to prepare to face serenely the coming months. Learn with Wemystic the different rituals for Virgo season.
Receive all our tips by email!
Love Astrology? Subscribe Now and Receive Exclusive Content!
The different rituals for Virgo season
---
The rituals for Virgo season are essential to reboost in order to tackle in conscience the rest of the year.
Virgos tend to make others believe that they never encounter difficulties and that they always master everything, yet this is far from being the case. They like to give image of facade and absolute control, but it is not the case.
Rituals for Virgo season: light an incense stick
To channel and de-stress, the Virgo needs to take breaks regularly during the week. Enjoy a moment of calm: it can be after work, an evening when your children are sleeping with your parents or when your other half is not there. Find the best time to relax according to your desires and your schedule.
Light a stick of incense and let it burn until the end. During these long minutes, take the opportunity to take stock of the day you have just spent. What were the negative, positive aspects? What would you have liked to do more or less? What are your regrets? These questions may seem futile, but they are essential to your introspection.
They allow you to take stock of your strengths, your weaknesses and to help you evolve. So, let the smoke of the incense take away all your worries; it will help free you from all your worries and your "impurities".
Reduce soda consumption
One of the rituals for the Virgo season is also to reduce consumption of sugar, and in particular of soda which this sign often loves.
Even if you know it is a large amount of sugar, you can't help but want it. It's bad for your health and harmful to the planet, but it's really hard for you to resist.
If you cannot stop consumption completely, at least try to reduce it sharply. You can also try to find a compromise: why not replace soda with syrup for example? You keep that sweet taste that you love so much, but with less calories.
Focus on your athletic activities
Playing a sport allows you to clear your head in difficult times and to relax. It is well known that playing sports releases endorphin, the pleasure hormone. After exercising, you feel better, lighter and happier.
It's up to you to find the activity that suits you according to your age, your abilities and your preferences. Yoga, basketball, volleyball, bodybuilding, running, etc.
---
You may also like:
---