Spiritual meaning of March: awakening the consciousness
---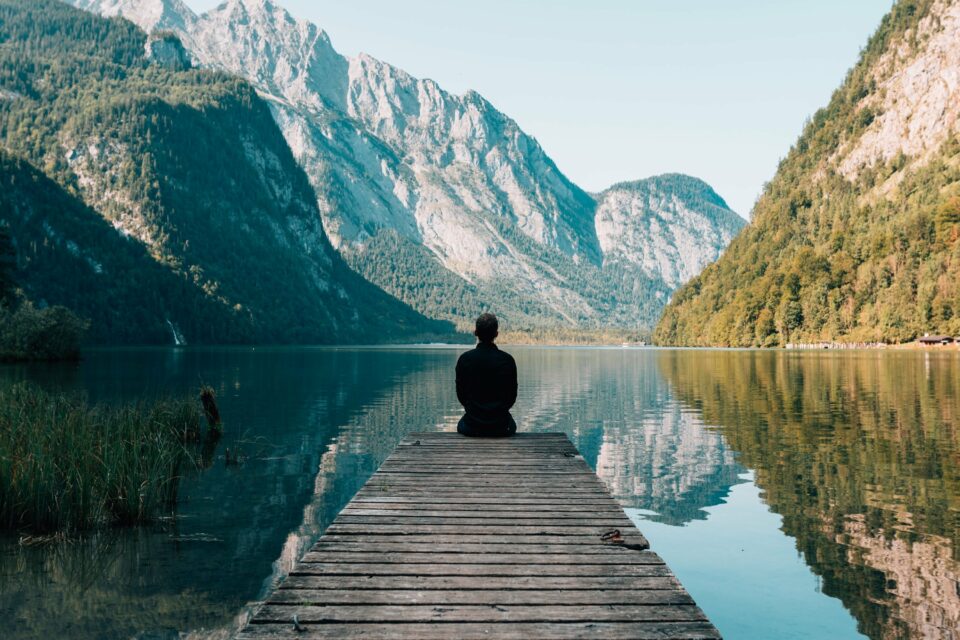 Each month has a particular symbolism throughout the year. As for the spiritual meaning of March, it marks a very strong moment in our year. It's time for advancement and movement: the moment when we look to the future without looking back at our past.
Receive all our tips by email!
Love Astrology? Subscribe Now and Receive Exclusive Content!
The spiritual meaning of March
---
The third month of the year is there to remind us not to fall asleep on our laurels: it is time to act according to our true desires and our inspirations.
This period will be decisive for the rest of the year: it's time to give a boost to start or resume our abandoned projects. During this month, you will be filled with good energy. You will make decisions that will have positive consequences for the following weeks. You will be focused on your goals and more determined than ever.
However, the powerful spiritual energy that emerges from this month can impact your relationships. Only those based on genuine sincerity and a solid foundation will survive. But basically it will be rather a bad thing to learn a good lesson, even if you will not realize it right away. It will make you grow emotionally.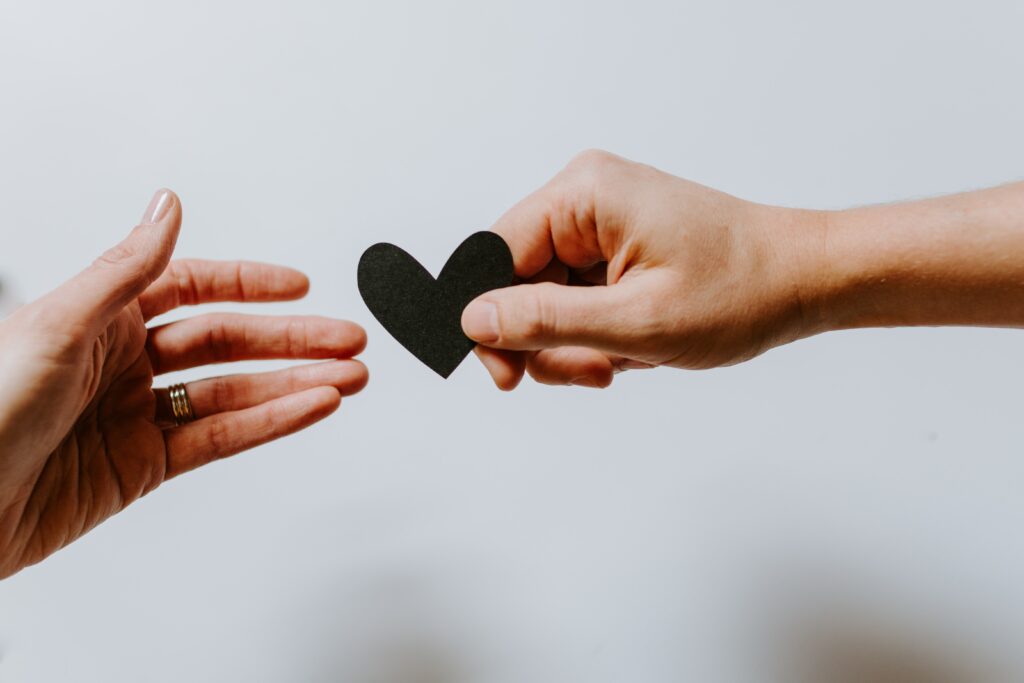 98.1% (1312)
The symbolic meaning of March
In Celtic astrology, the third and fourth moon have an important place in the month of March. The third month of the year celebrates the famous spring equinox (March 21-22) in the northern hemisphere.
In addition, it is impossible to speak of the spiritual meaning of March without addressing the birthstone of this month. It is aquamarine / heliotrope (also known as a bloodstone). It is easily recognizable, although very rare, by its dark green color and its red spots. Legend has it that it was once worn by warriors during the battles to calm their bleeding, ease their pain and heal their wounds.
Numerology for March
The spiritual symbolism of March is also linked to numerology. So we should not  overlook the power of numbers and its symbolism.
On the vibrational side, March corresponds to the number 3 which is governed by Mars, the famous God of war.
What are the most powerful days of March?
March 6, March 9, 12 and 20 are the ones with the highest vibrational energy, which means that they are the most powerful days. These are the dates that are most likely to be synonymous with change and happy event. There will only be positive, you will not have to face obstacles. You will be lucky when it comes to love and business.
March birthday flower: daffodil
Friendship and domestic happiness are the qualities given to those born in March. The daffodil and its bright and cheerful colors are often associated with happiness and spring.
---
You may also like:

98.1% (1312)
---