Spring equinox: an astrological New Year's Day
---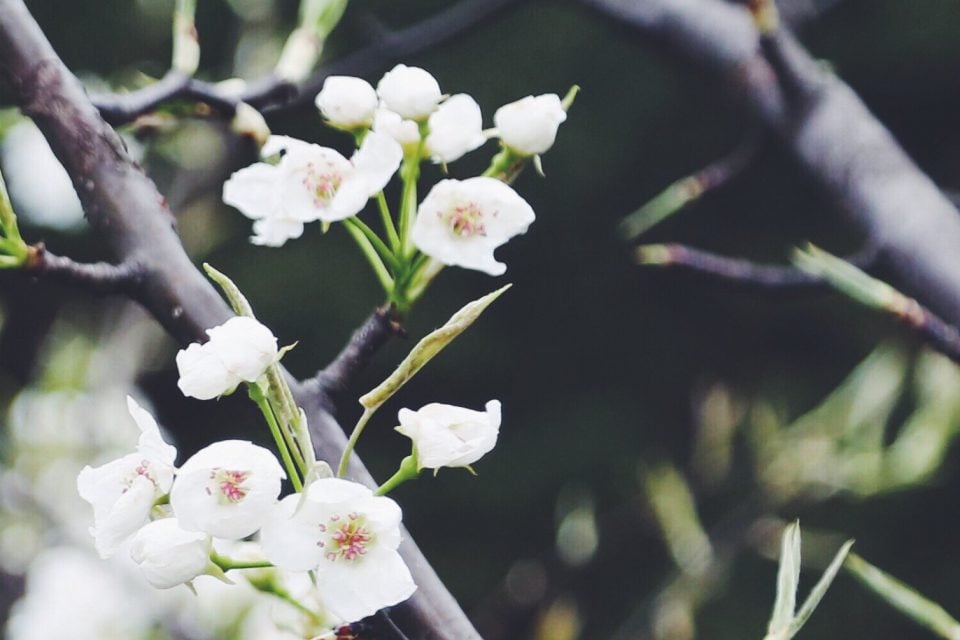 Spring equinox is a true "New Year's Day" from an astrological point of view, and gives each one of us a helping hand to launch new projects, without waiting in their implementation. You will see some of your most intimate aspirations bloom through the help you find on your way. Destiny gives you perches that are undeniably successful.
Doors open, but it is about taking action to kick start these changes in a concrete way. If you have not settled doubts about your own worth, this day tends to awaken your awareness of what you need to materialize with your donations.
Giving in to certain pleasures can distract you from responsibilities that you will have to face with the power of your instincts rising during this day. The challenge is to equalize rigor and stability with satisfactions and outcomes. For that, remember that a success can be a simple step towards even greater ones, do not limit yourself.
Meaning of spring equinox for each sign
---
For Aries or ascendant Aries, spring equinox will generate a period of opportunity, the possibility of restarting something new, but it will also make you nervous.
If you are a Taurus, expect to feel a little tired, but also to find some solutions to recurring worries. A truly passionate thunderbolt is not excluded.
Gemini, you will be full of action and new projects, but sometimes too impulsive. It is a good influence on the other hand for your friendly and social life that will have the wind in its sails.
Cancer, for you it will be work and a lot of ambitions. But beware of overwork, especially as you will tire faster than usual.
Leo, spring usually fits you like a glove and makes you want to escape, travel and change the scenery. Just be careful in your day-to-day activities.
Virgo, spring is stirring your senses and raising the desire and need for love. This is one of the times of the year when you generally feel the most libido and emotional fitness.
Libra, your life as a couple is on the scene this spring. Good or bad, it usually depends on the history of your relations.
Scorpio, spring can sign for you the birth of a child, the announcement of a pregnancy or tighten the family ties.
Sagittarius, it is love for you of course in the spring equinox, with a big A if possible. Possible significant financial negotiations. Try to deal with them wisely.
Capricorn, no letting go for spring. For you, it's all about work and personal projects.
Aquarius, spring often gives you the opportunity to get out, to inform yourself, but also to meet new people. A hectic life that is rich in surprises, sometimes bad too, stay wary.
Pisces, it's often your finances that are brought to light in the spring. Either you harvest what you have sown and increase your small savings, or you have to deal with troubles that are difficult to manage.
---
You may also like:
---