Autumn equinox: effect on the 12 zodiac signs
---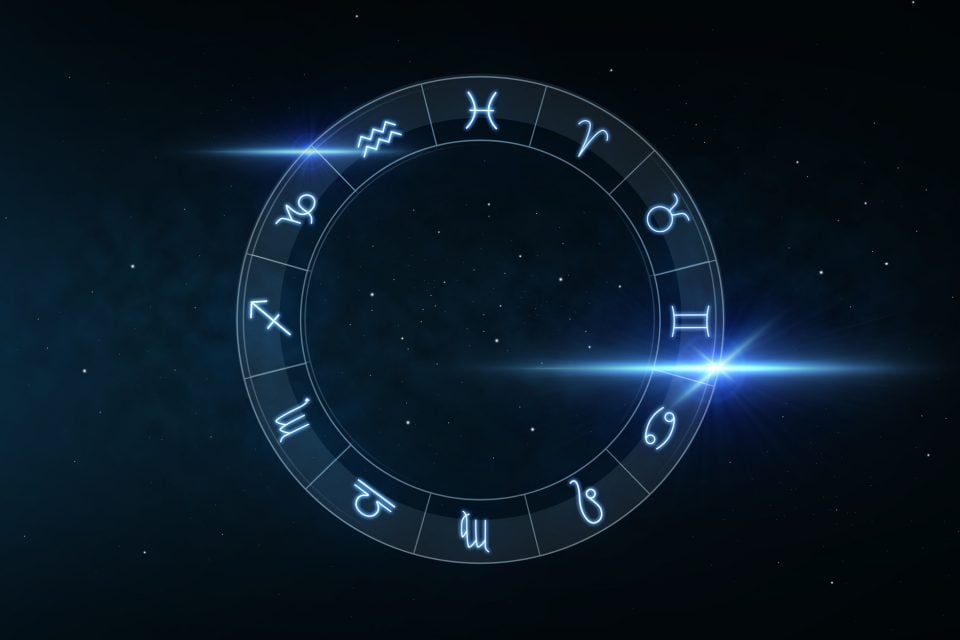 Autumn equinox: by the action of this astronomical phenomenon, the summer season is behind us.
If the sun is going to be more and more rare over the weeks, the thermometer will also cool down. Yet the true symbol of autumn are the leaves that fall from the trees to land gently on the ground.
Meaning of autumn equinox for each sign
---
For Aries, it will be a question of improvement of their relations with the others and especially in their unions if they are already engaged.
Taurus should finally be able to slow down a bit the fast pace they have experienced this summer. The Sun will invite them to enjoy a little more of life and to relax while taking care of their capital form.
Gemini, you will quickly see your little heart beat faster. A love at first sight will even be possible.
Cancer on their side should experience a period rich in fun, output, and lightness. It will allow them to decompress and have fun like crazy.
For Leo, it's the finances that will smile. Finished pulling the rope, they will finally be able to loosen the belt thanks to the arrival of nice sums of money on their accounts.
Virgos, for their part, will finally be able to put together a real estate project that was particularly important to them.
Libra will of course be in sight. The Sun will enter their sign and should finally pamper their morale which was slightly defective in the previous months.
The Scorpios on their side could make new decisions and finally get rid of embarrassing things that clutter their lives.
Sagittarians will see a personal project gain momentum and monopolize much of their attention. While efforts will still have to be made, they will get the reward very soon.
For Capricorn, the arrival of the Sun in Libra will be significant of great professional progress. What finally crown their efforts. Possible opportunities also for those who are looking for a job.
Aquarians, should be able to get rid of heavy daily constraints, see their schedule lighten up, but also a wonderful trip to register in their forecasts. New horizons will come up in autumn equinox . It could also be a question of resuming training or discovering a new passion.
For Pisces finally, the arrival of autumn equinox could be an investment, the possibility of renegotiating a loan or why not get a grant. But in all cases, it is the material areas that will be positively put forward, with a special mention for their libido too.
---
You may also like:
---